2017 Photo Contest Winners
The 2017 Annual Photo Contest recently came to a close. With hundreds of amazing entries, picking the following 14 photos was no easy task. 13 of these were voted in as the favorites by Lode King employees, whereas the remaining winning entry was selected as the top online vote.
A huge thank you to all of the Lode King owners who participated in this year's contest! Stay tuned to our social media channels to see many of your entries featured throughout the year.
2017 1ST PLACE (POPULAR VOTE) LORNE MARSH – CHRISTOPHER LAKE, SASKATCHEWAN.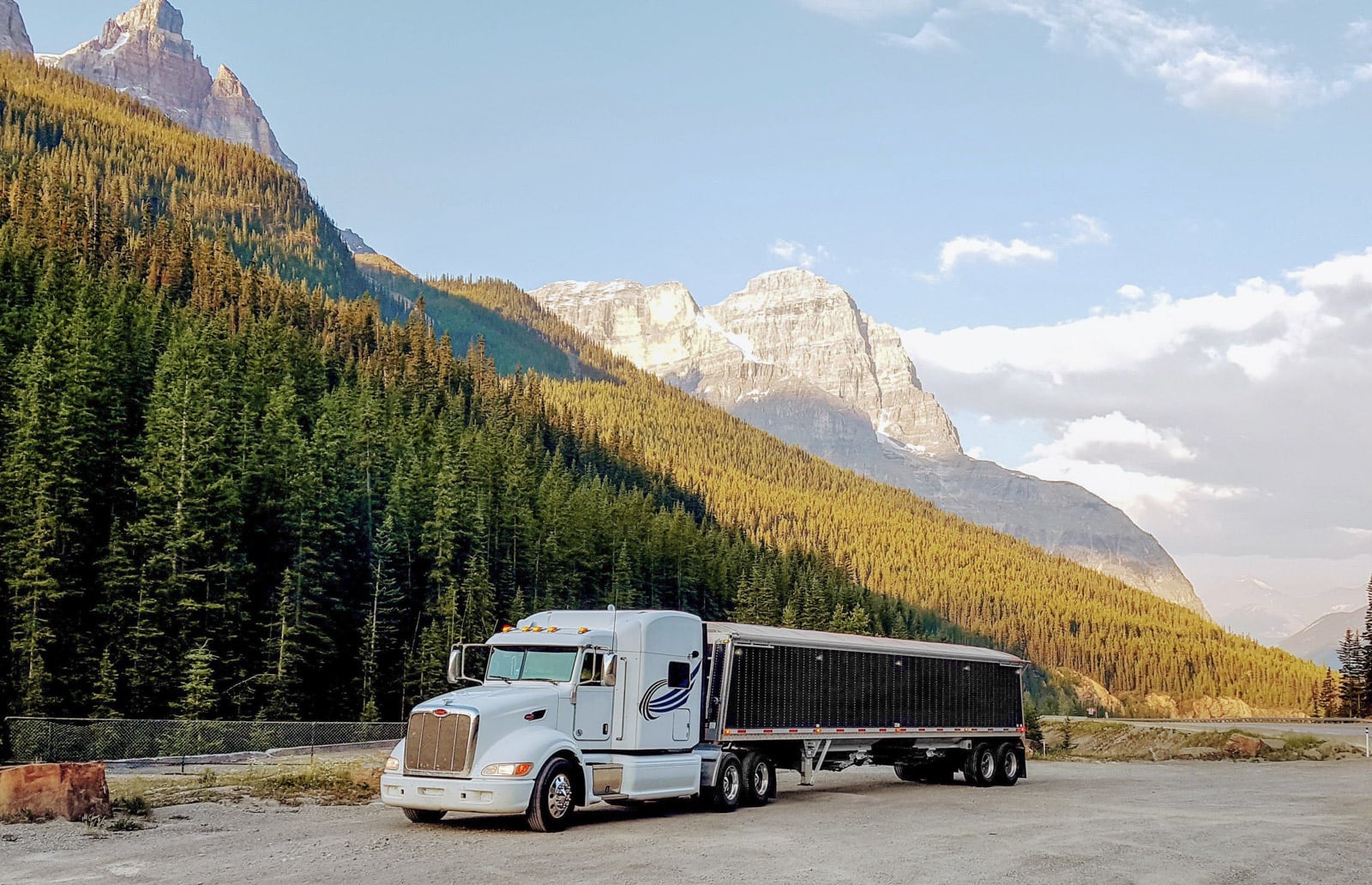 2017 1ST PLACE (STAFF PICK) DANIEL HIEBERT – BRITISH COLUMBIA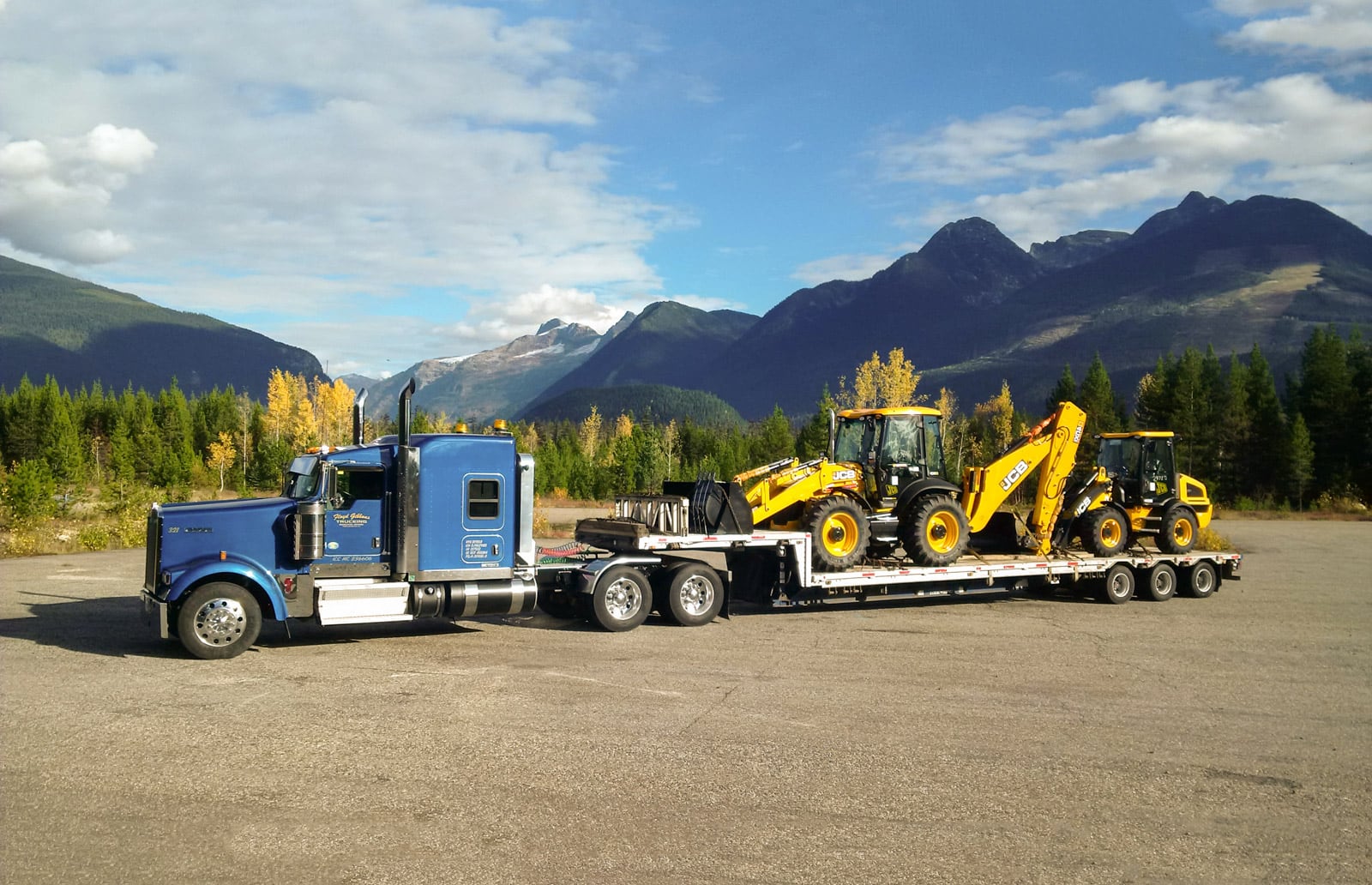 SCOTT METZGER – JASPER, ALBERTA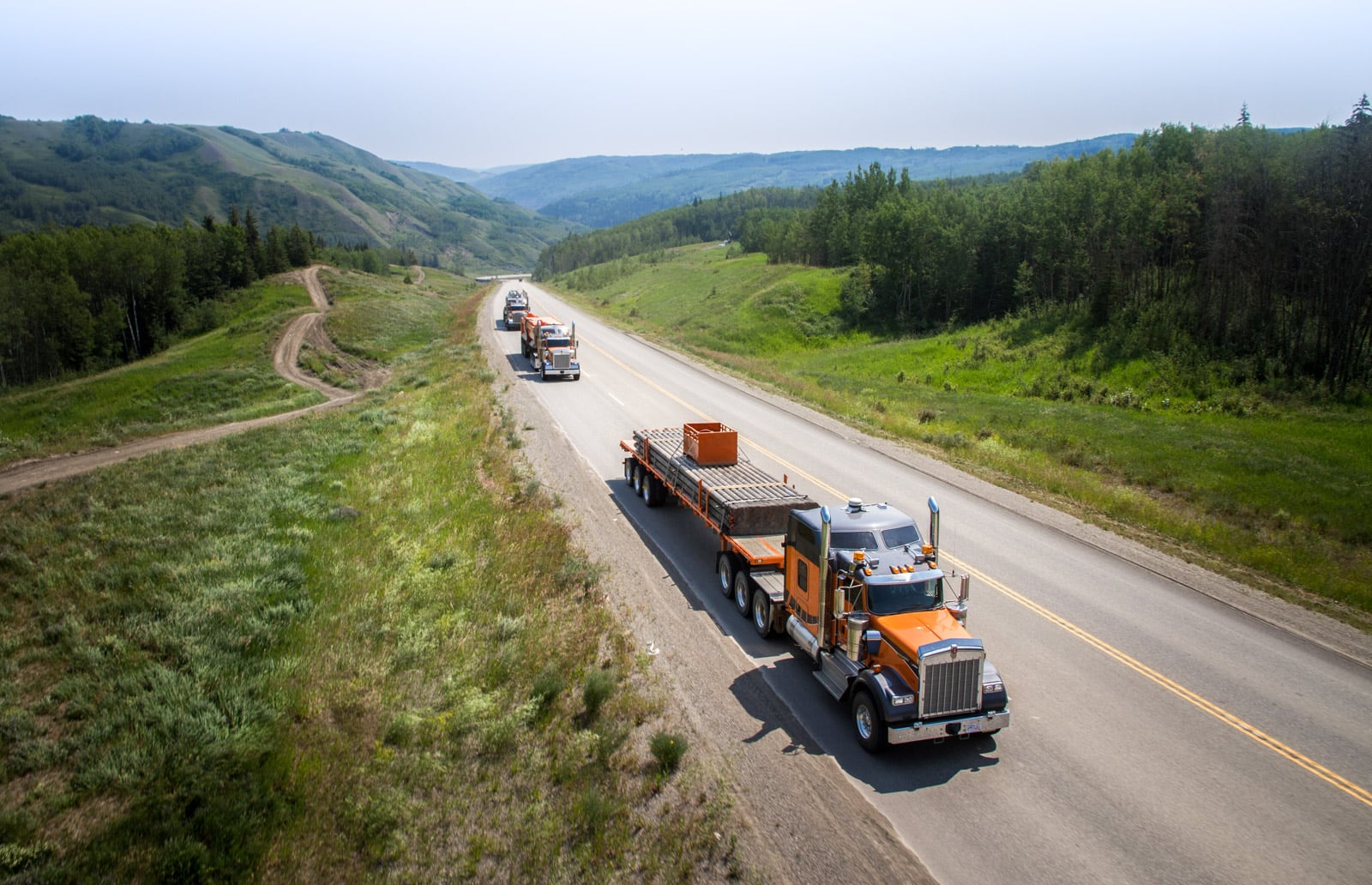 CORY HECK – FORT ST JOHN, BRITISH COLUMBIA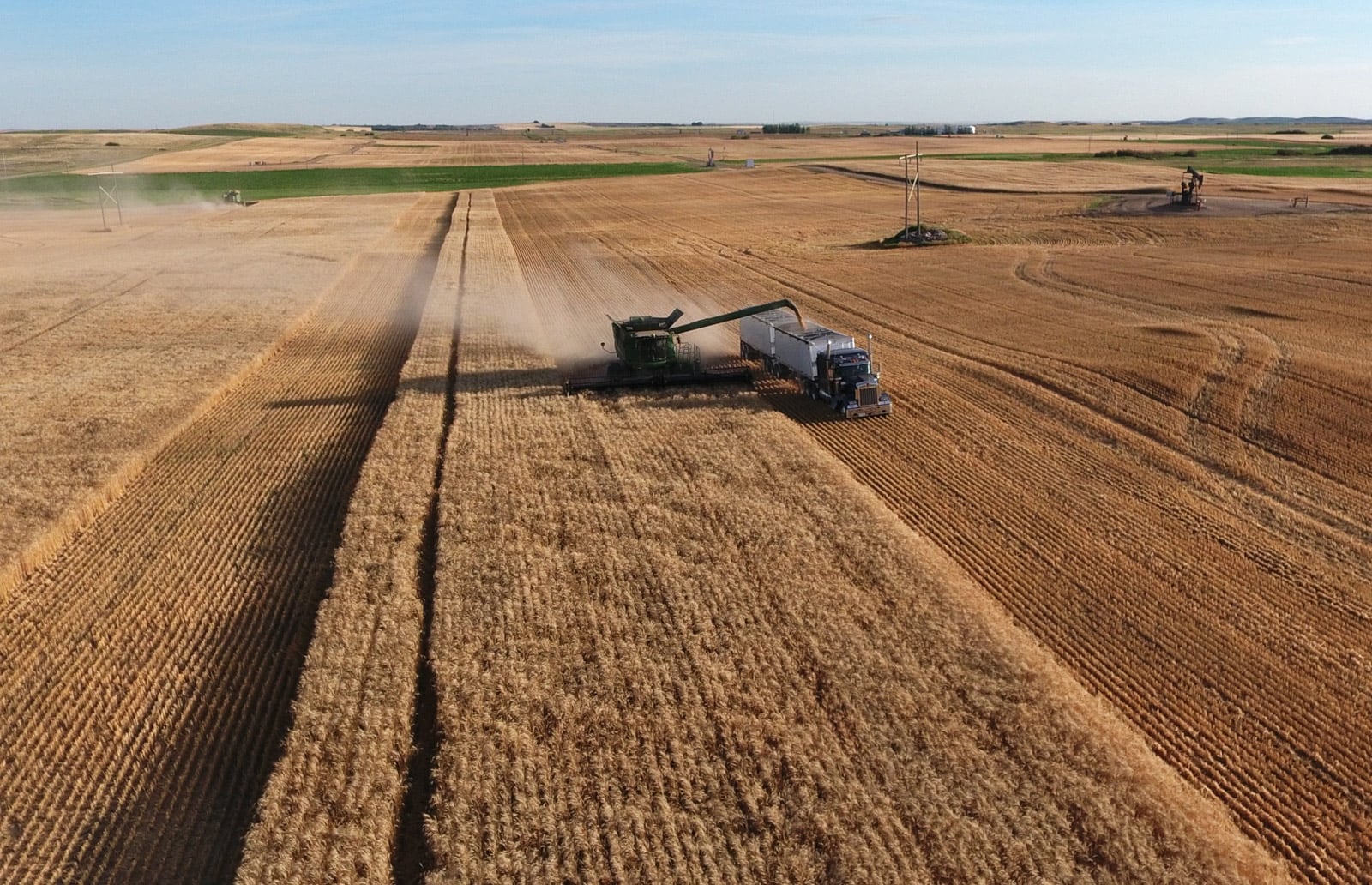 SHANNON DUNNINGTON – SUCCESS, SASKATCHEWAN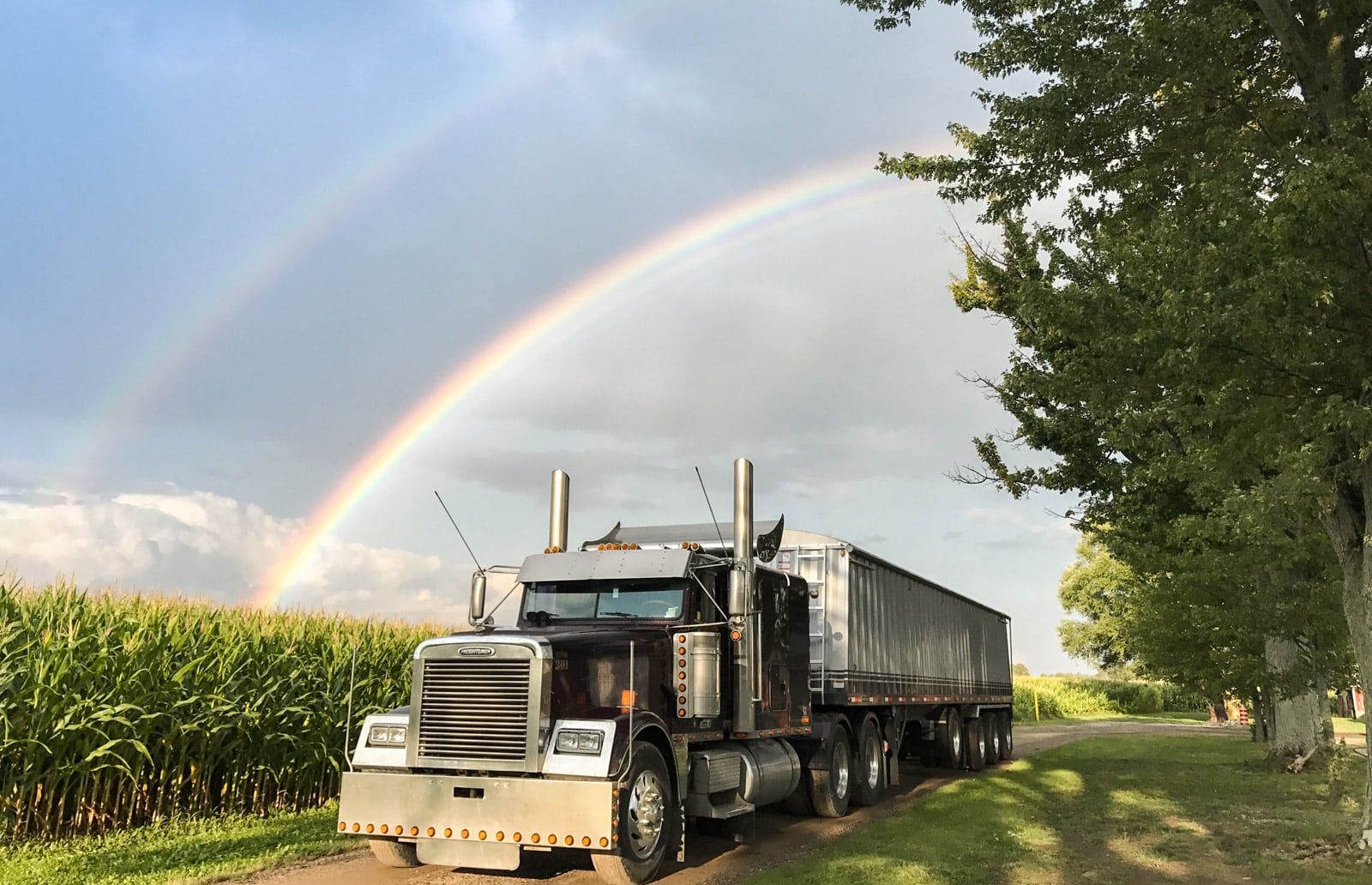 PAM JOHNSON – ONTARIO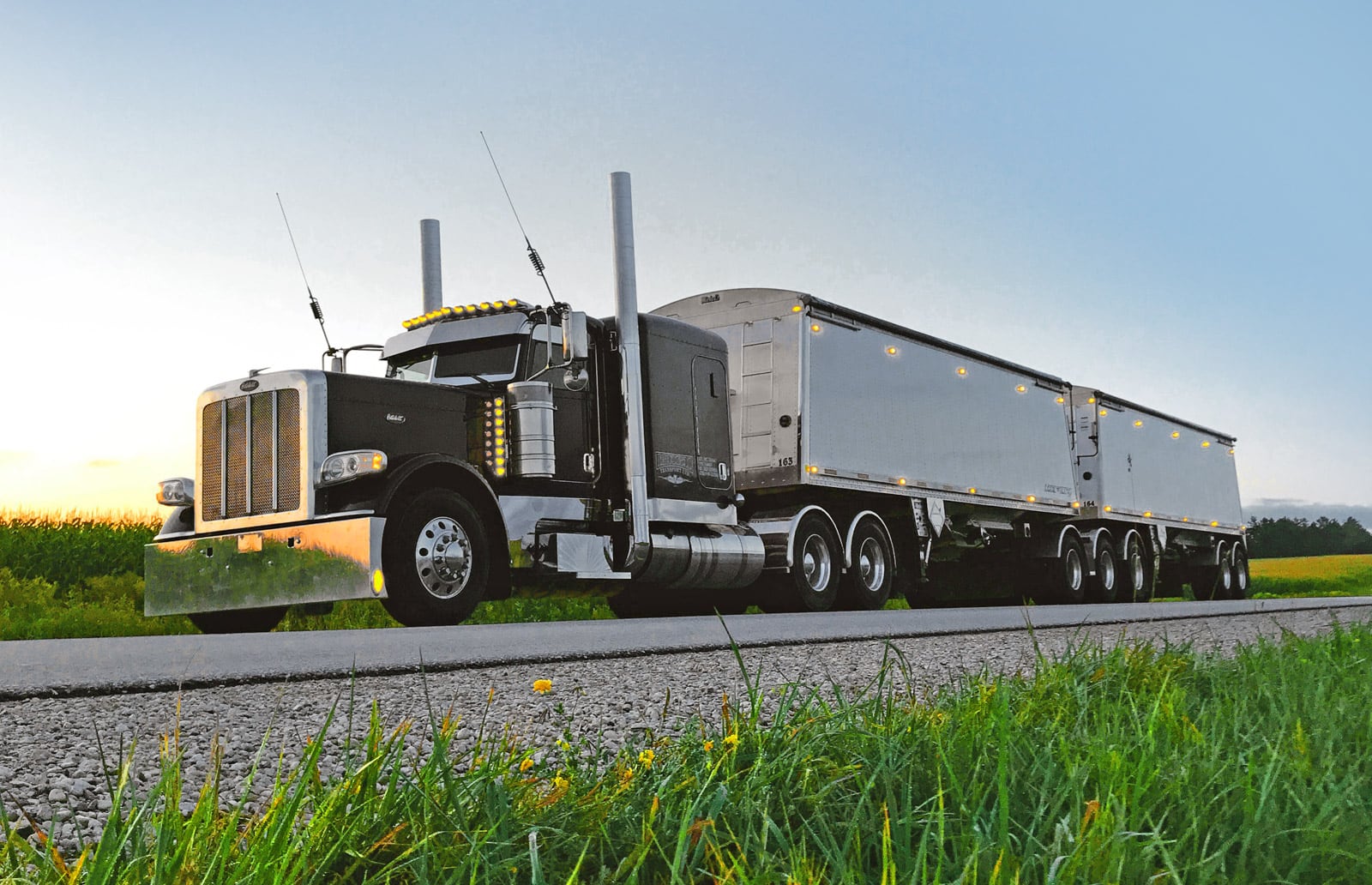 CHRISTOPHER POPP – BLUEVALE, ONTARIO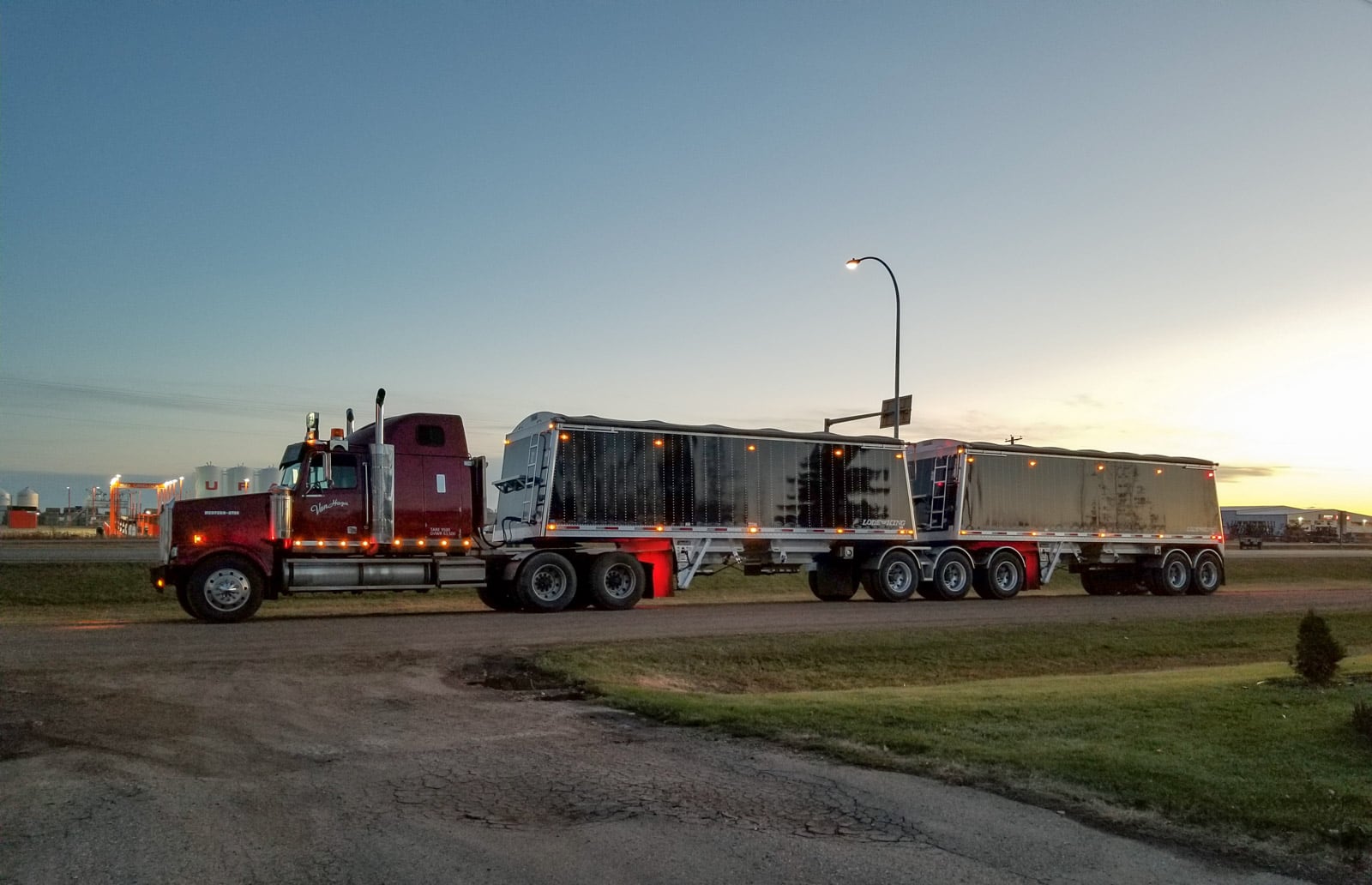 KYLE VAN HAGA – STETTLER, ALBERTA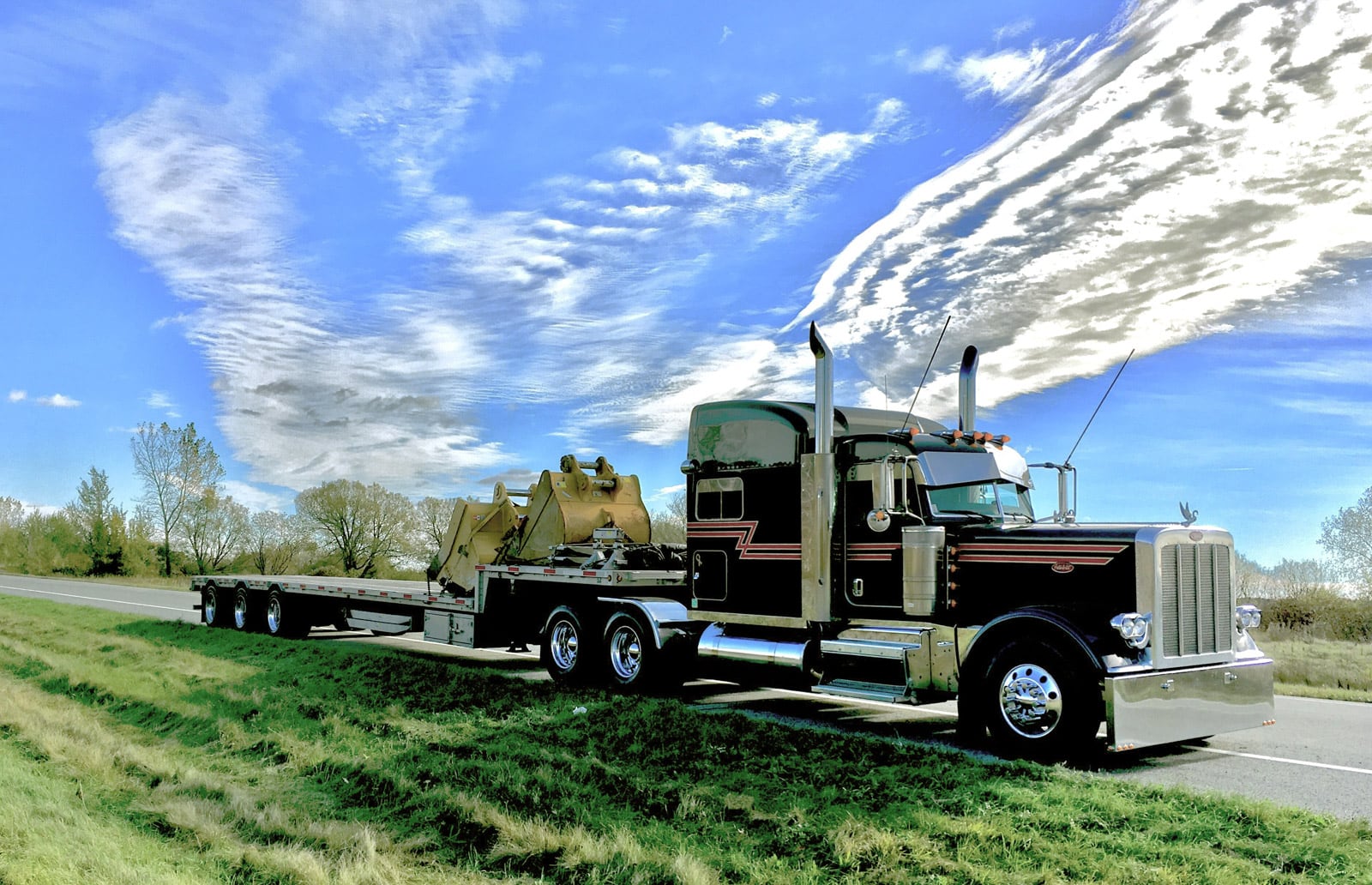 RYAN SOUTHERN – QUEBEC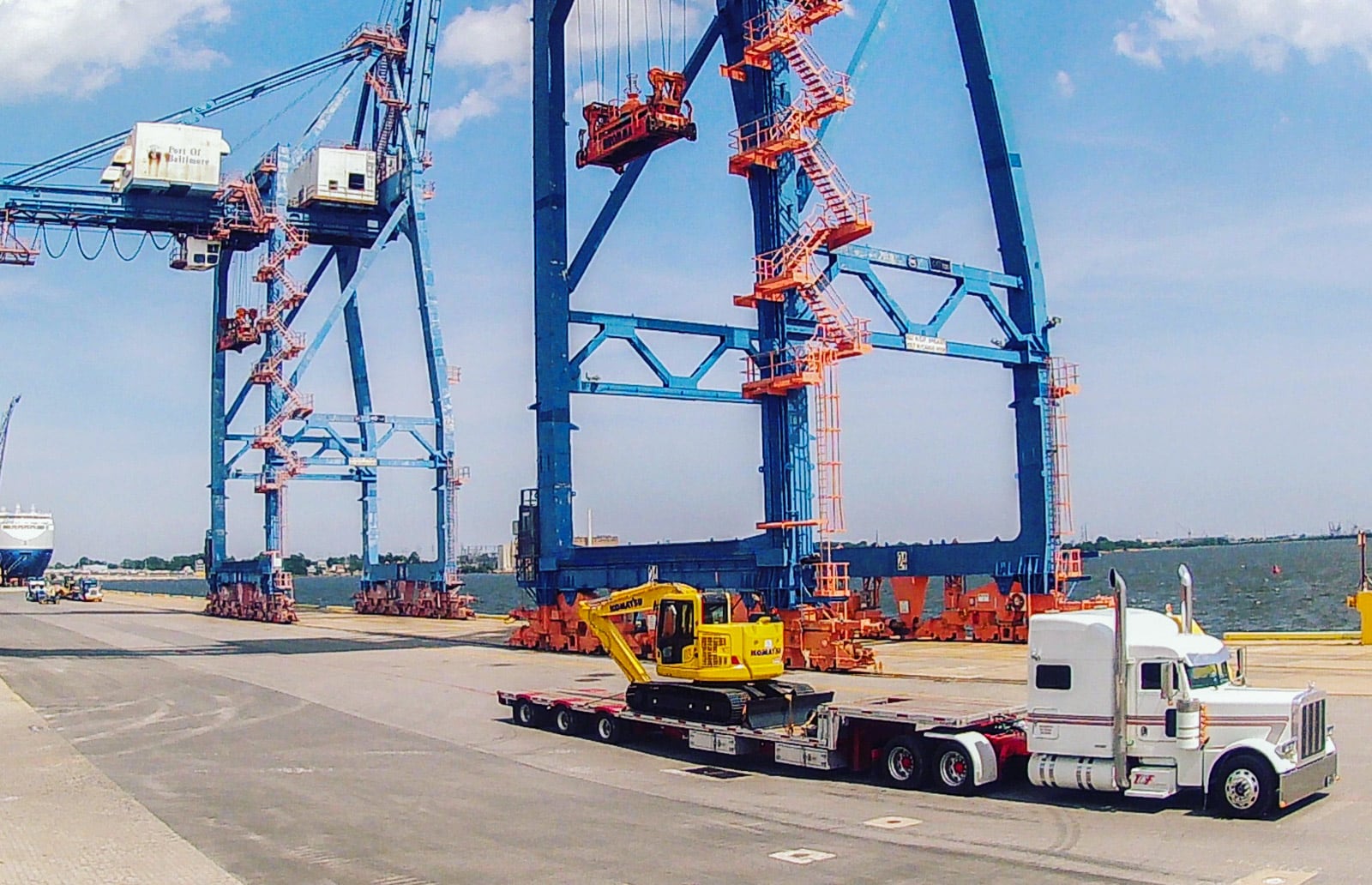 MICHAEL FORCIER – BALTIMORE, MARYLAND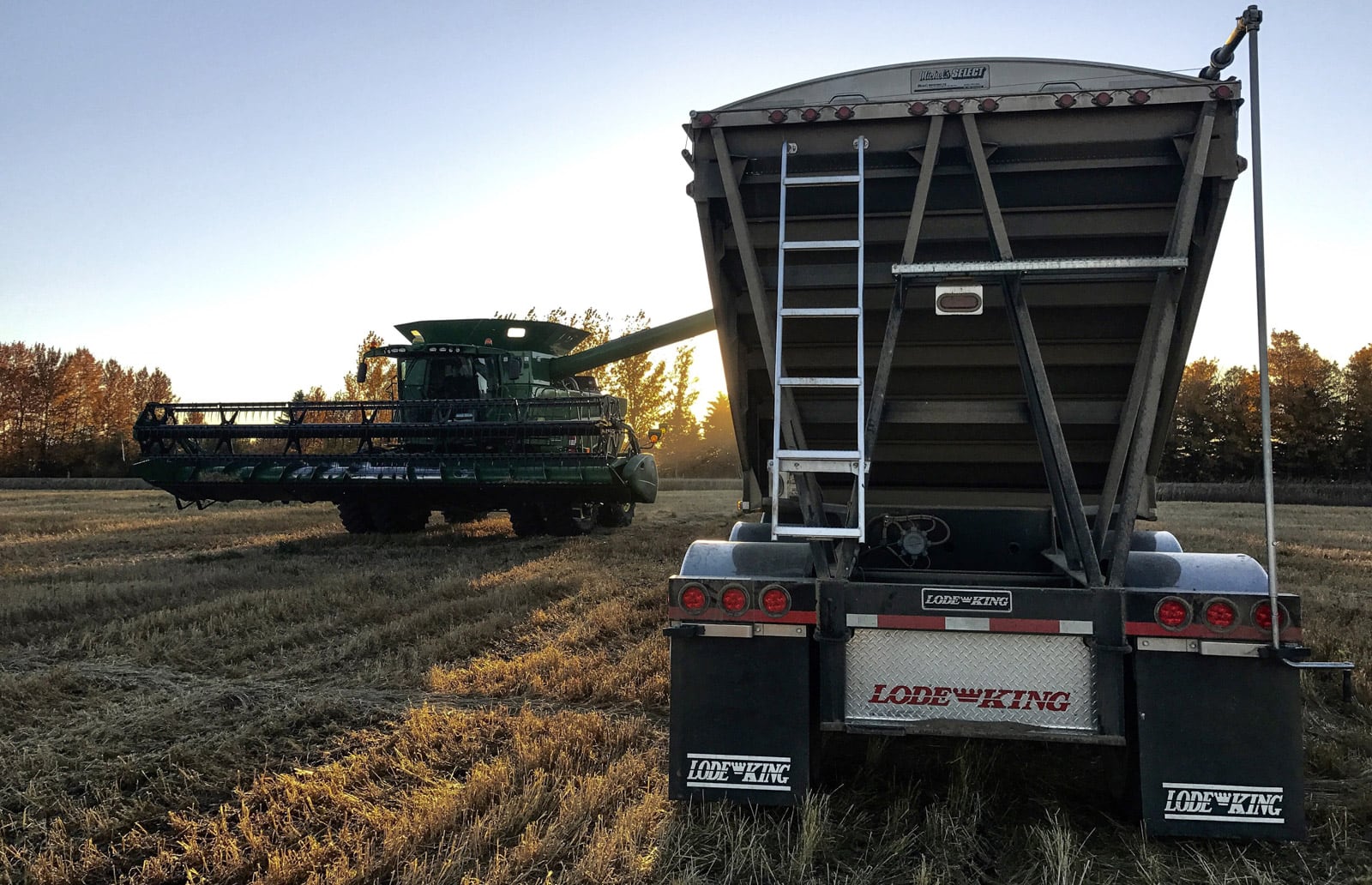 KEN WACKO – STAR, ALBERTA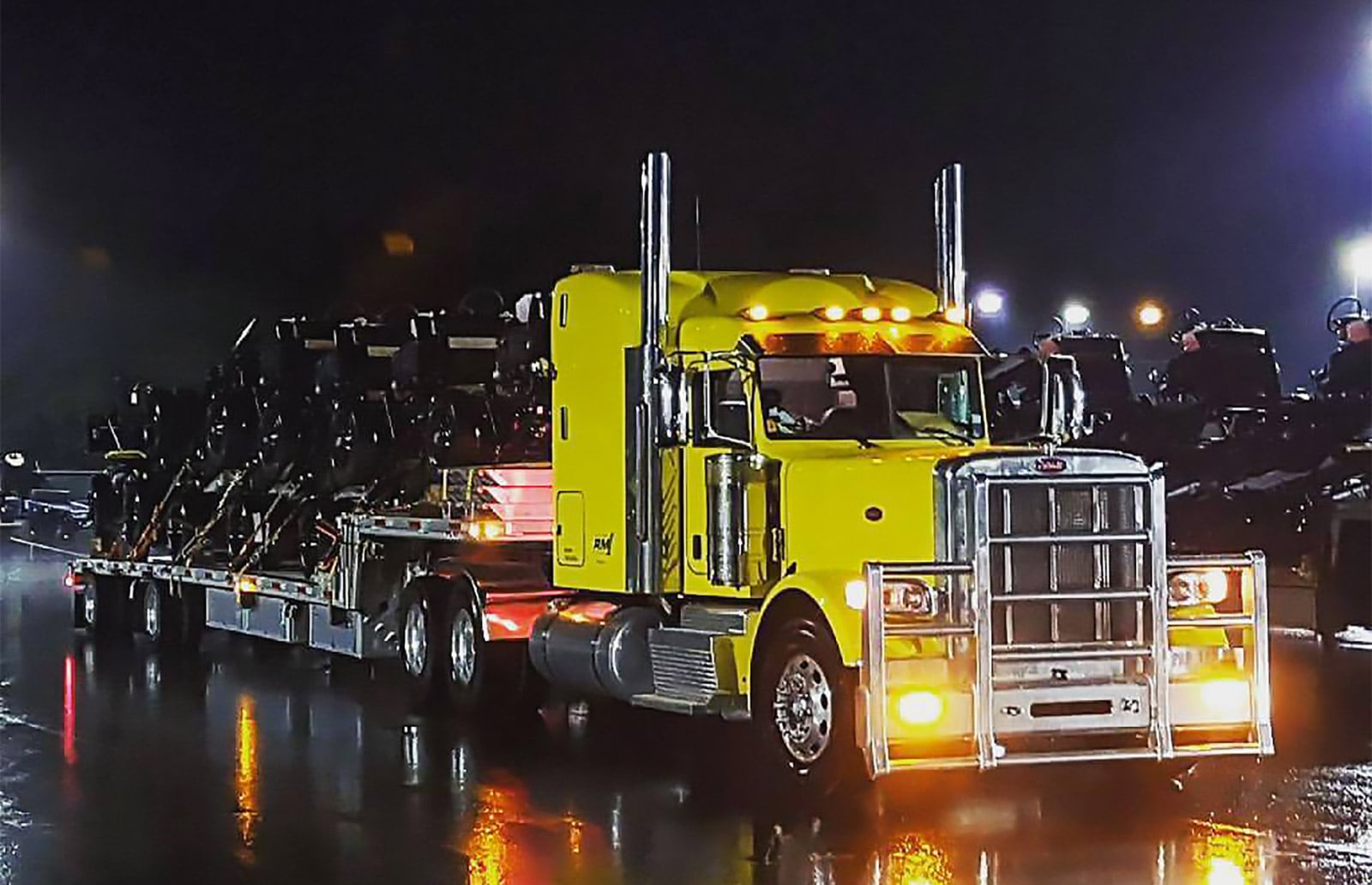 TIM ROSE – GAFFNEY, SOUTH CAROLINA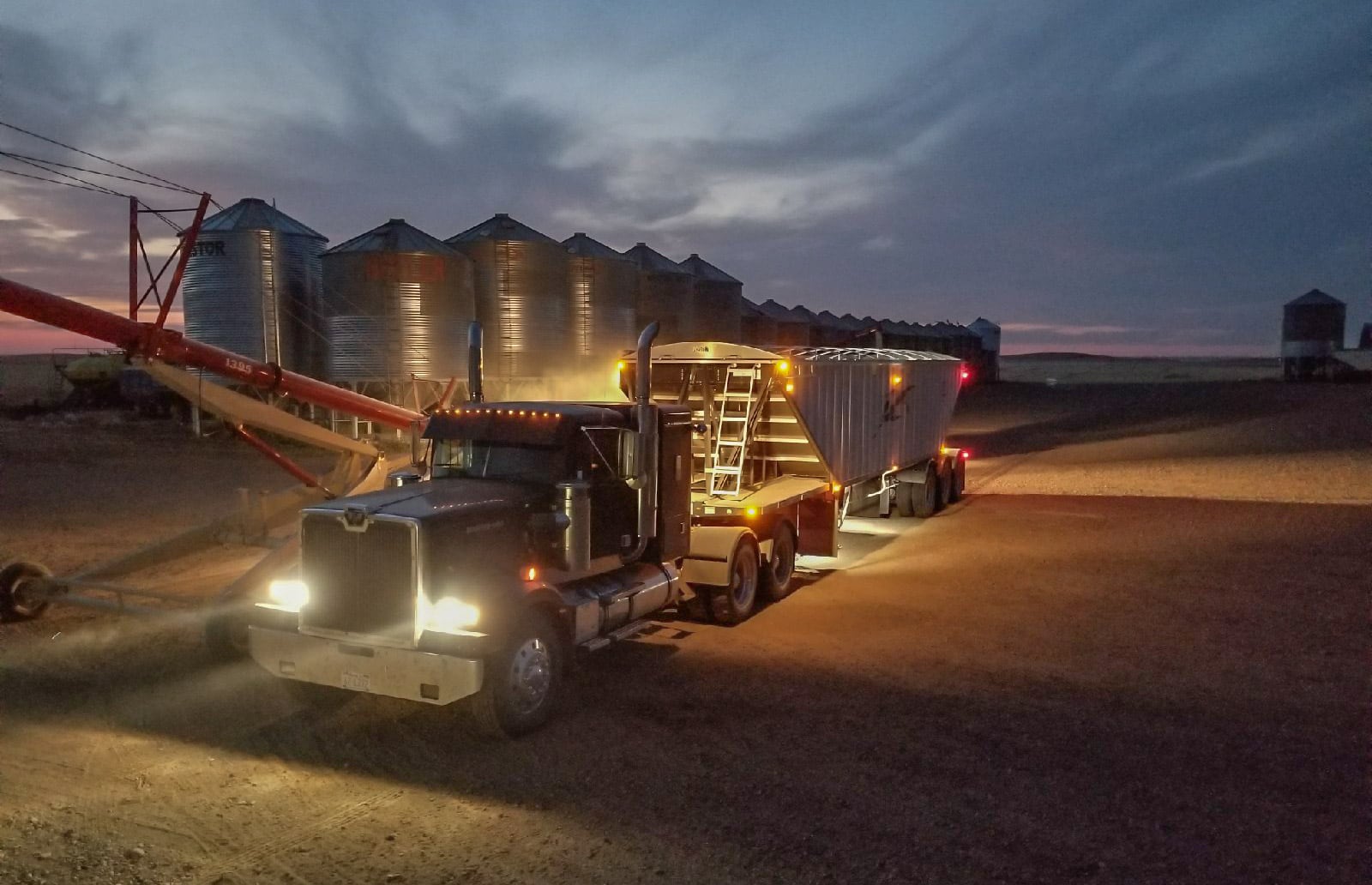 STUART DOUGLASS – BASSANO, ALBERTA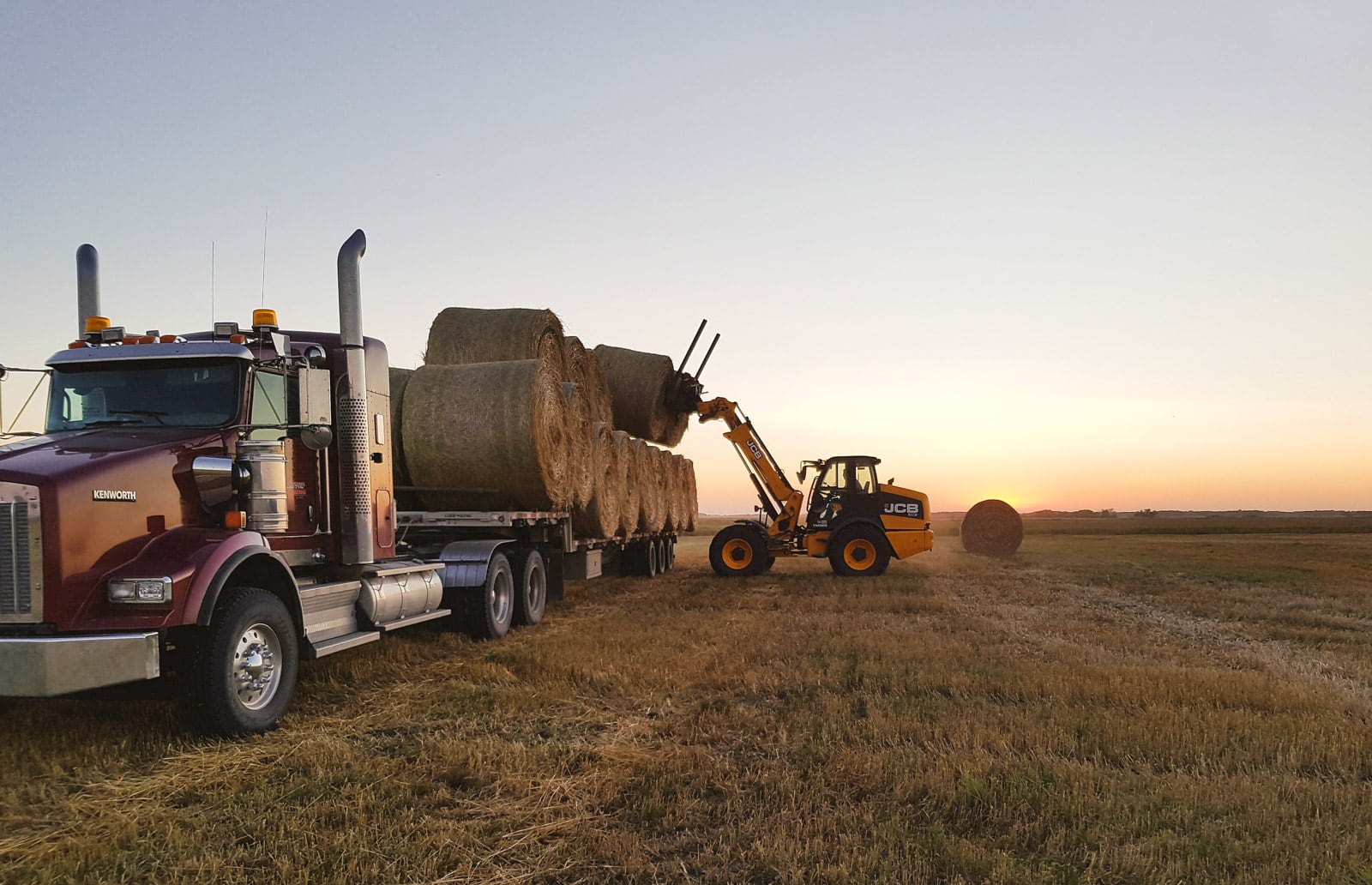 LYELL ANDERSON – SOURIS, MANITOBA