2019 Photo Contest Results
on , in
Company News
by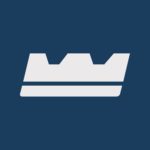 Our Annual Photo Contest recently came to a close. With a record number of photo entries, picking the following 13 photos was not easy. These were all voted in as the favourites by Lode King employees. Congratulations to all of the winners!
Thanks to all of the Lode King owners who participated in this year's contest. Stay tuned to our social media channels to see many of your entries featured throughout the year.
If you'd like to order a calendar of your own, you can do so below.
Cover Photo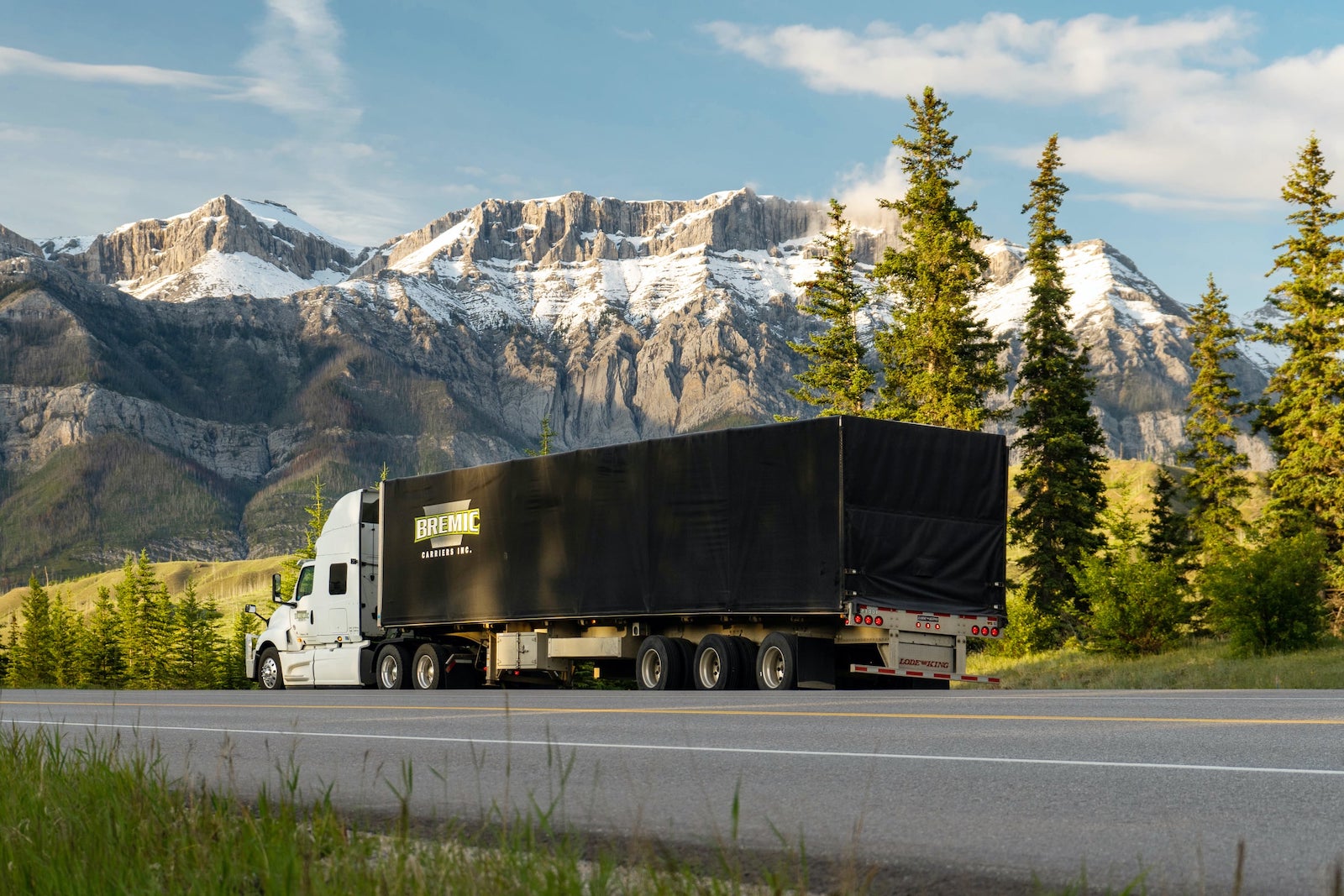 Kyle Readman – Jasper, Alberta
January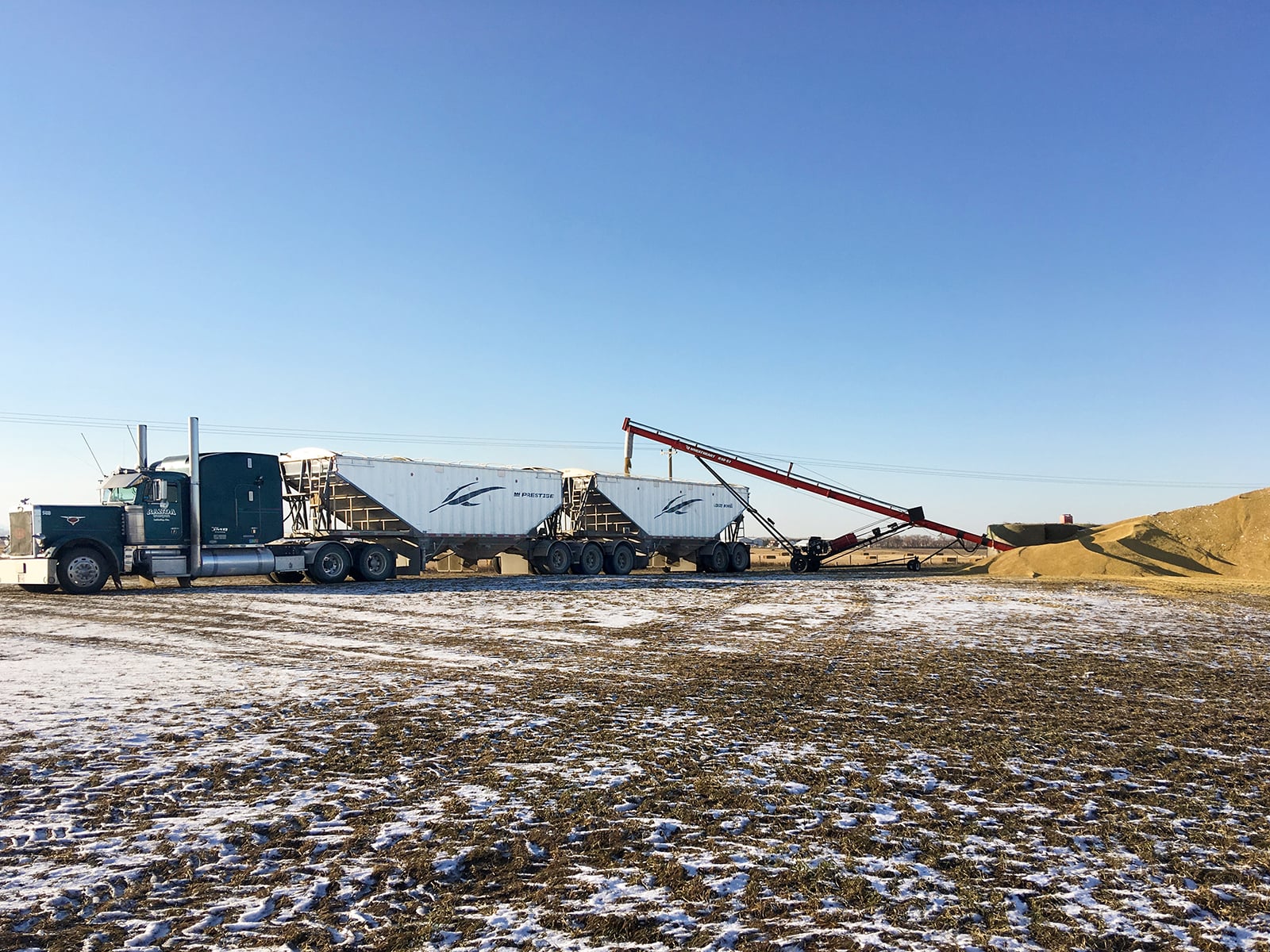 Joey MacDonald – Airdrie, Alberta
February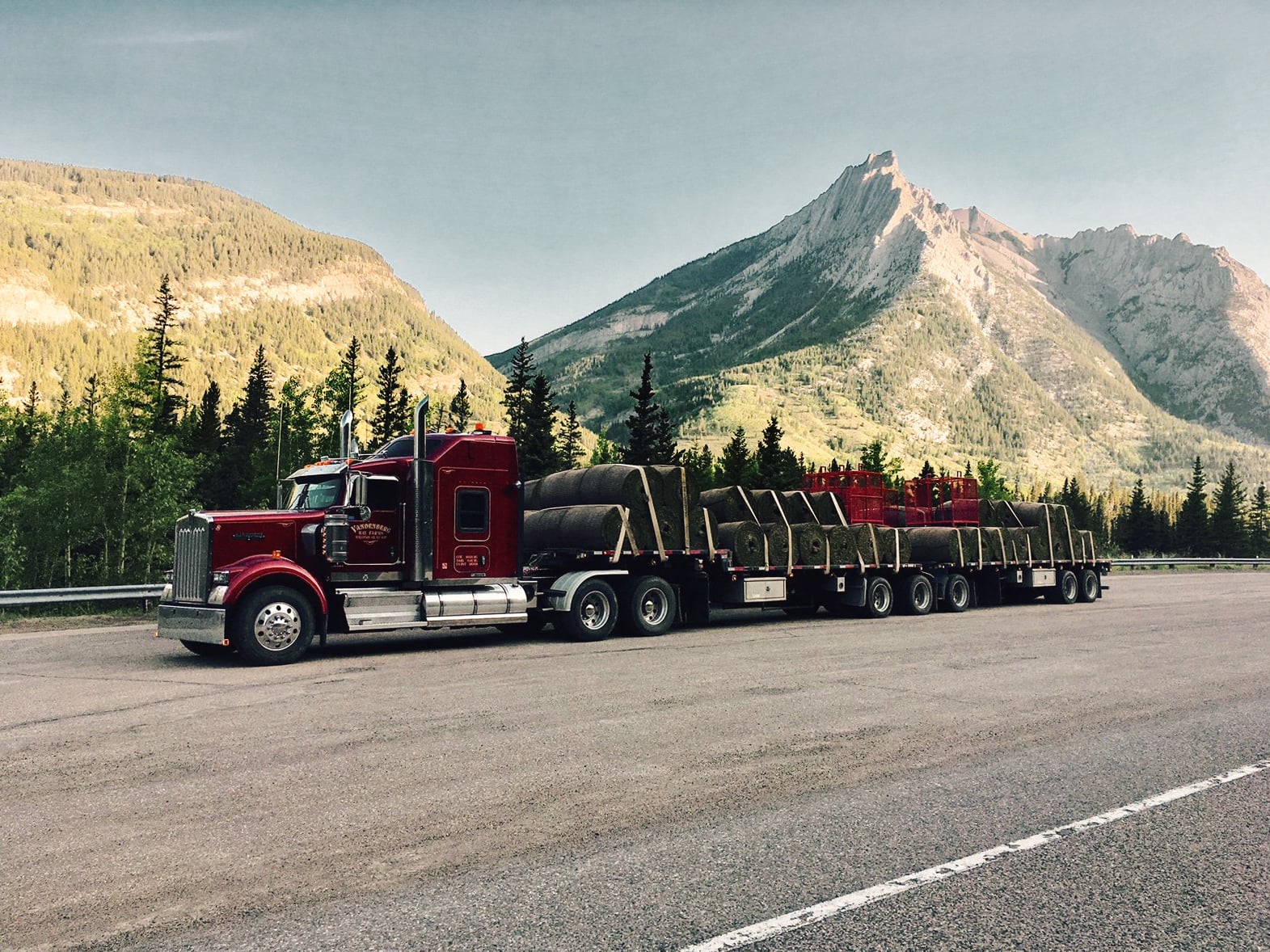 Jesse Vandenberg – Banff, Alberta
March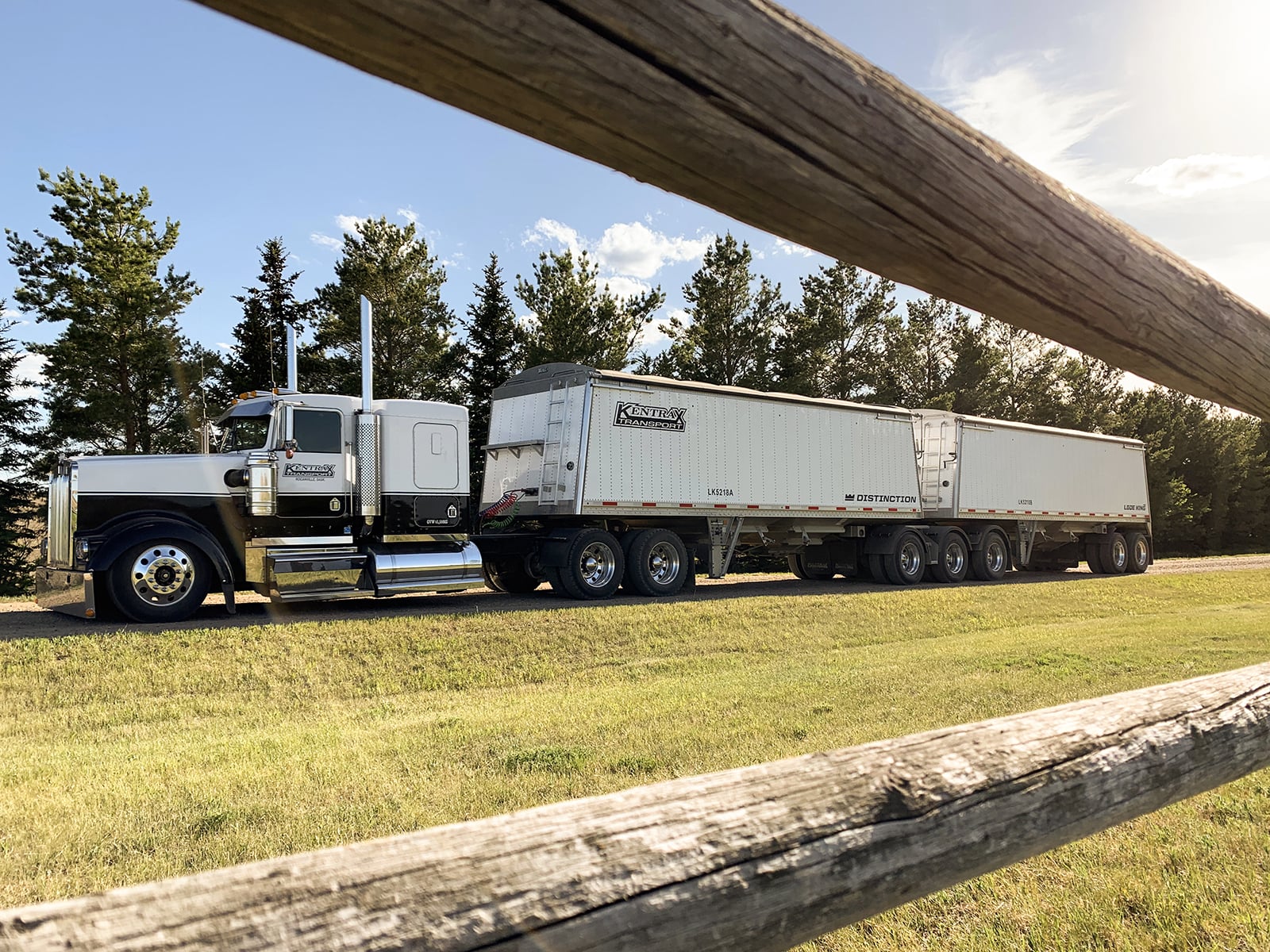 Wayne Goddard – Fir Mountain, Saskatchewan
April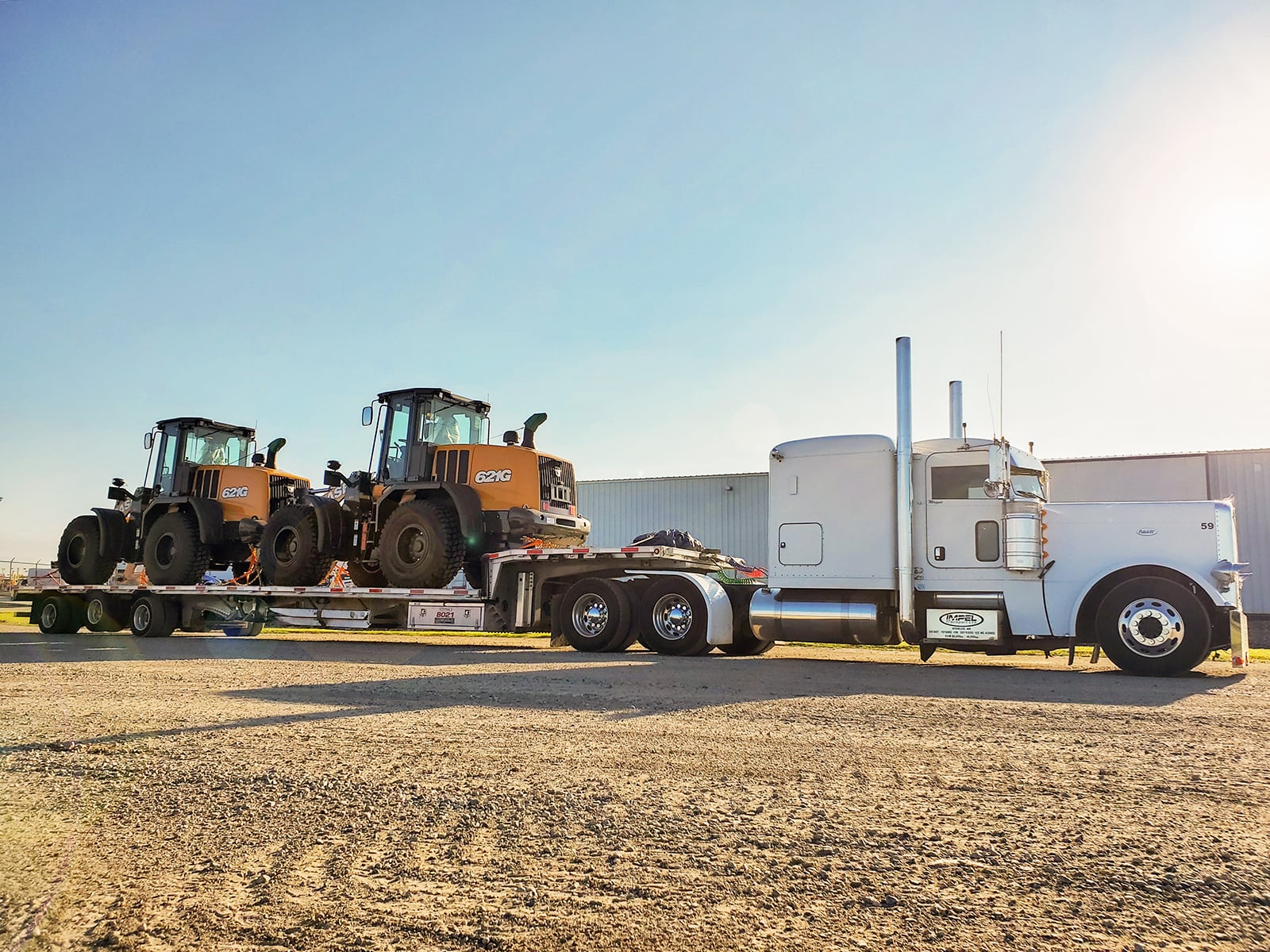 Alex Neufeld – Manitoba
May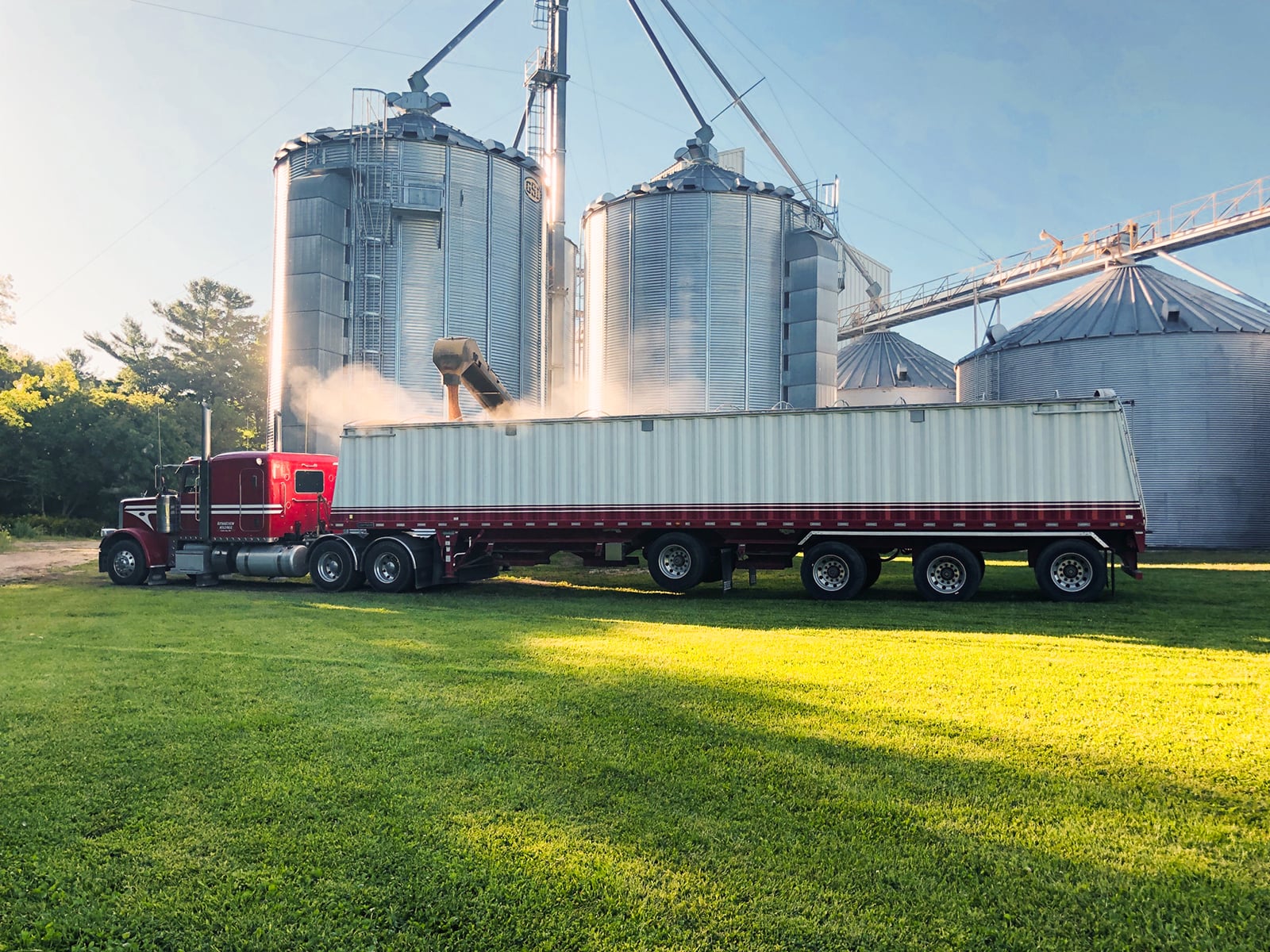 Matt Richardson – Ontario
June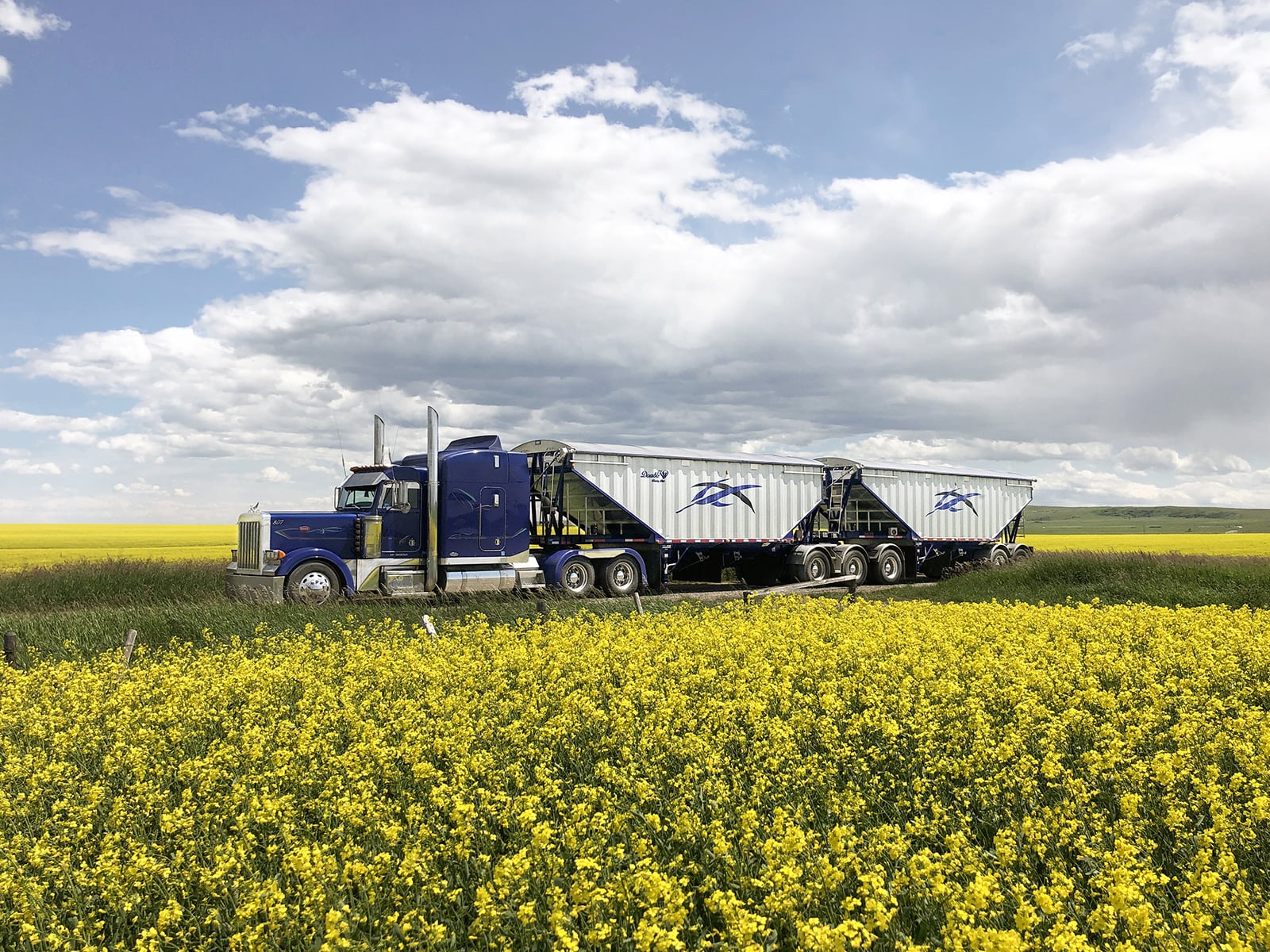 Andre Vogelaar – Pincher Creek, Alberta
July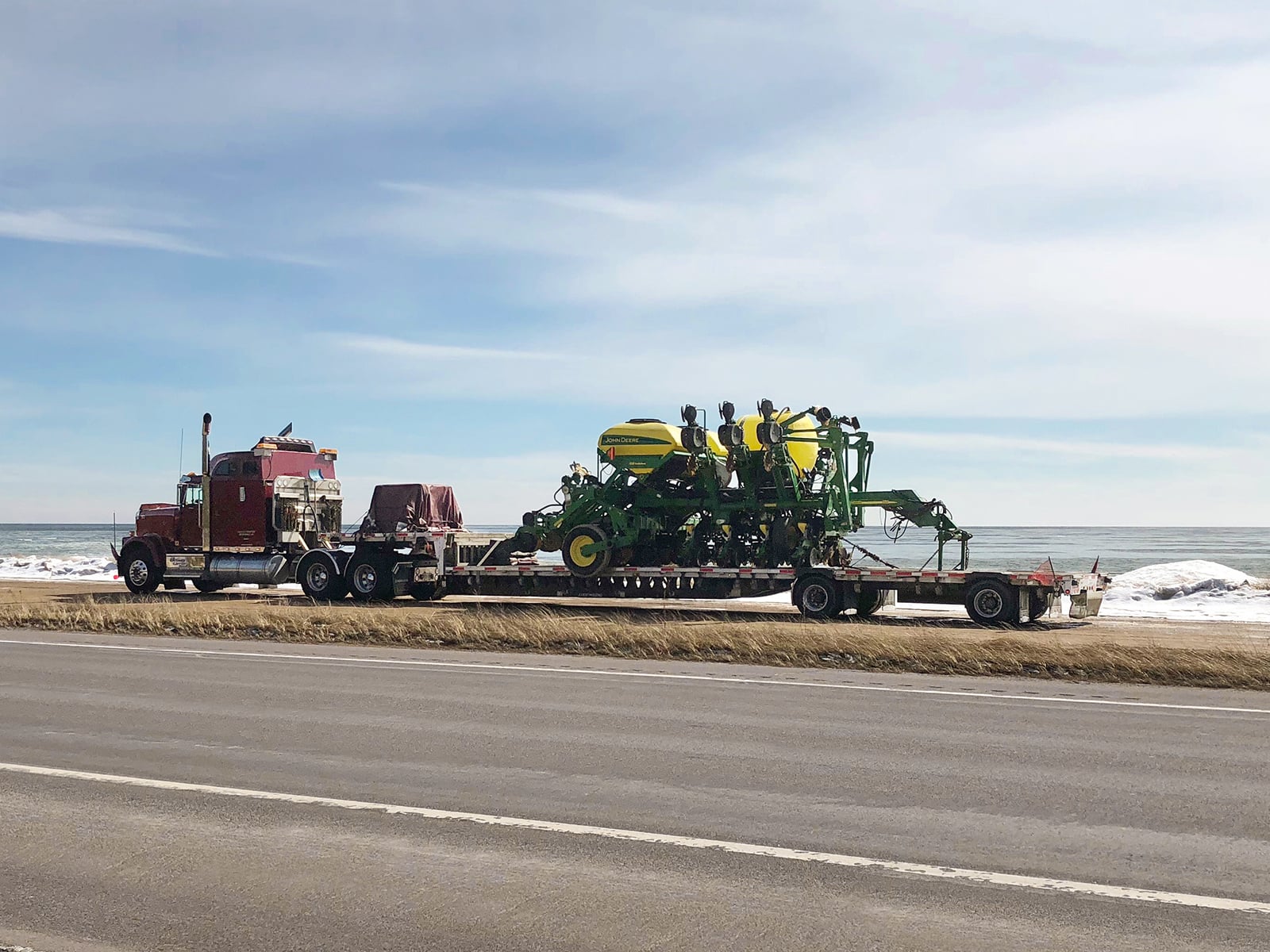 Henry Tegrotenhuis – Lake Michigan, Manistique, Michigan
August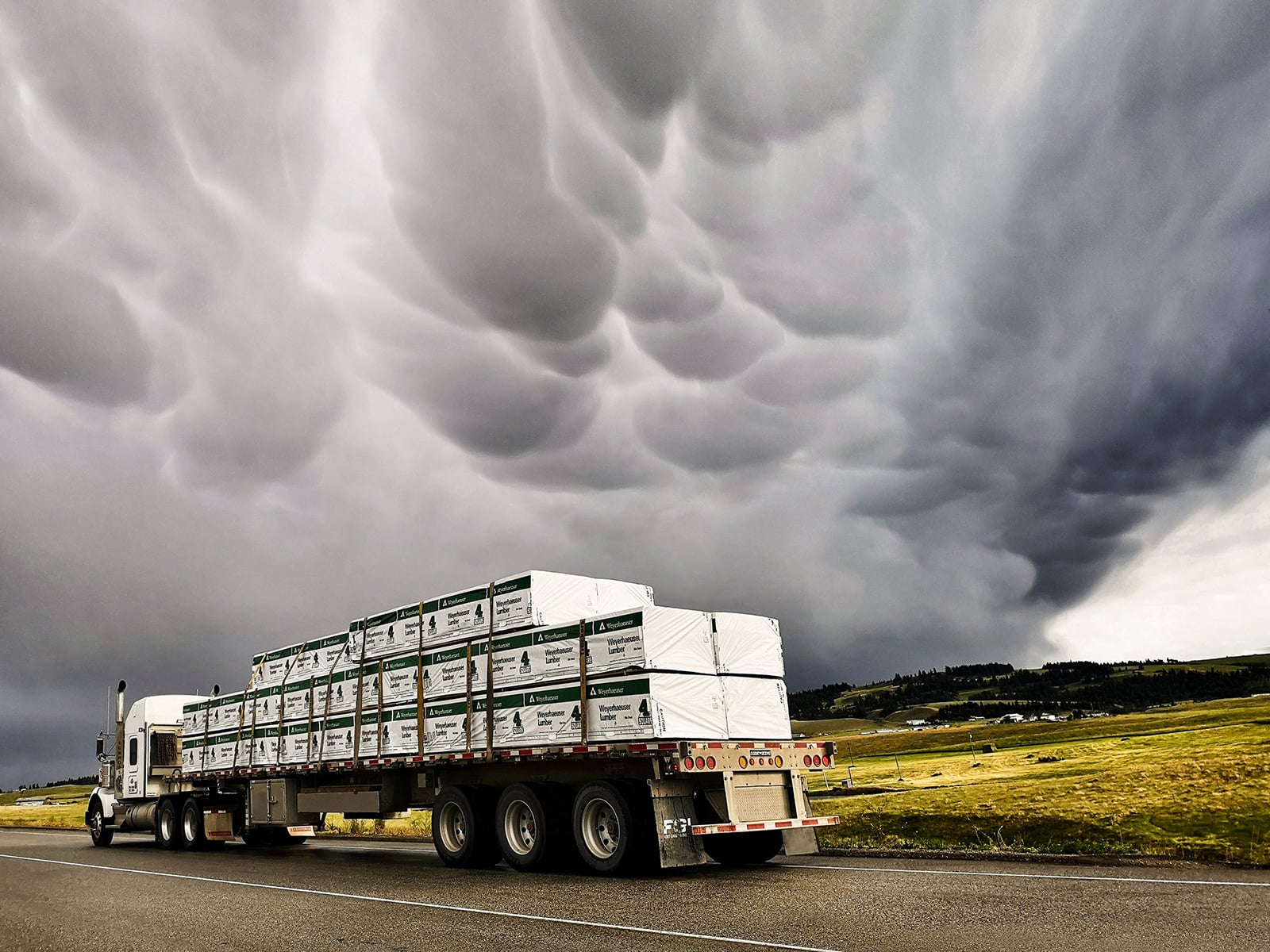 Sven Nielsen – Kamloops, British Columbia
September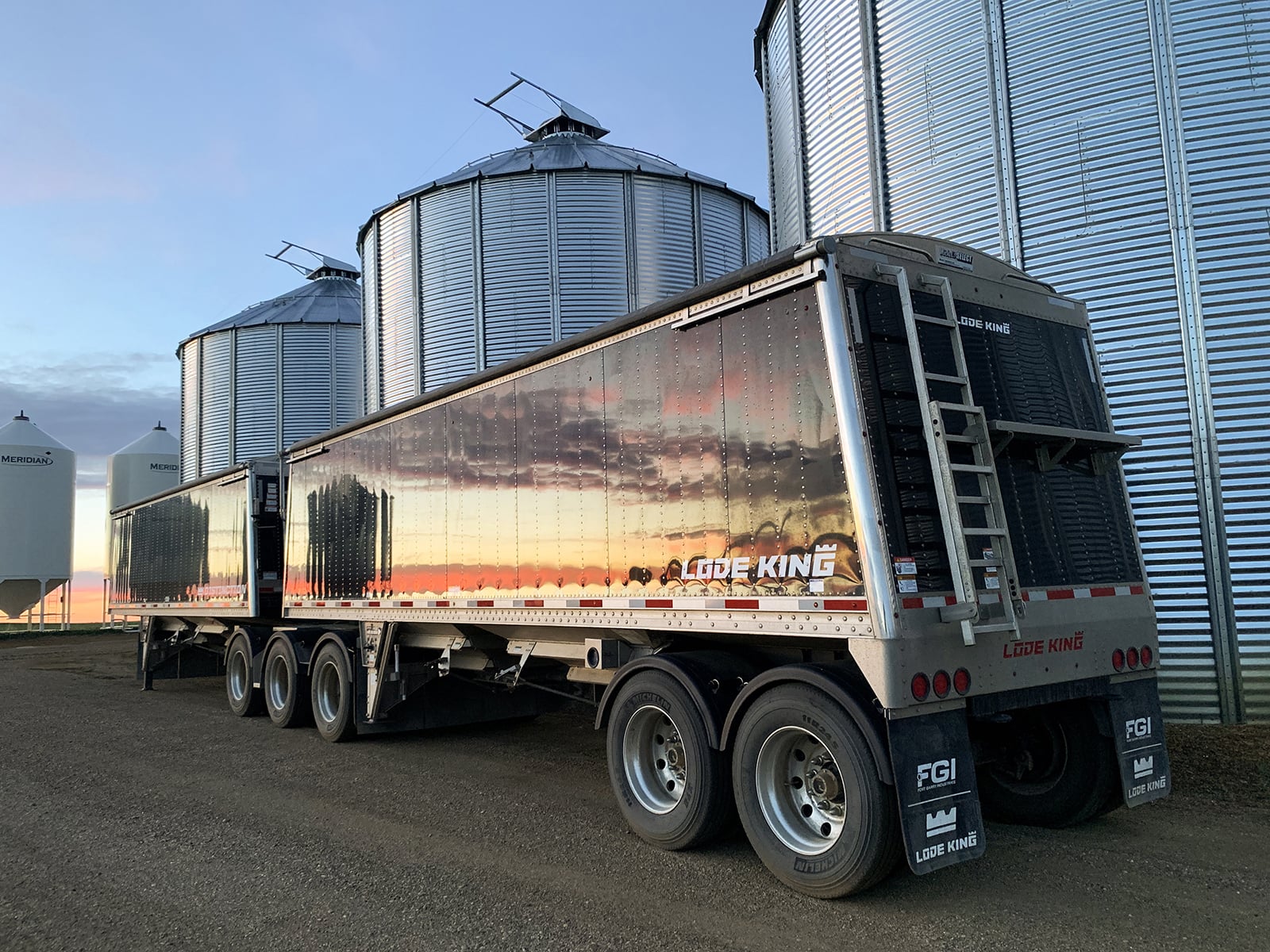 Lyla Yanishewski – Spirit River, Alberta
October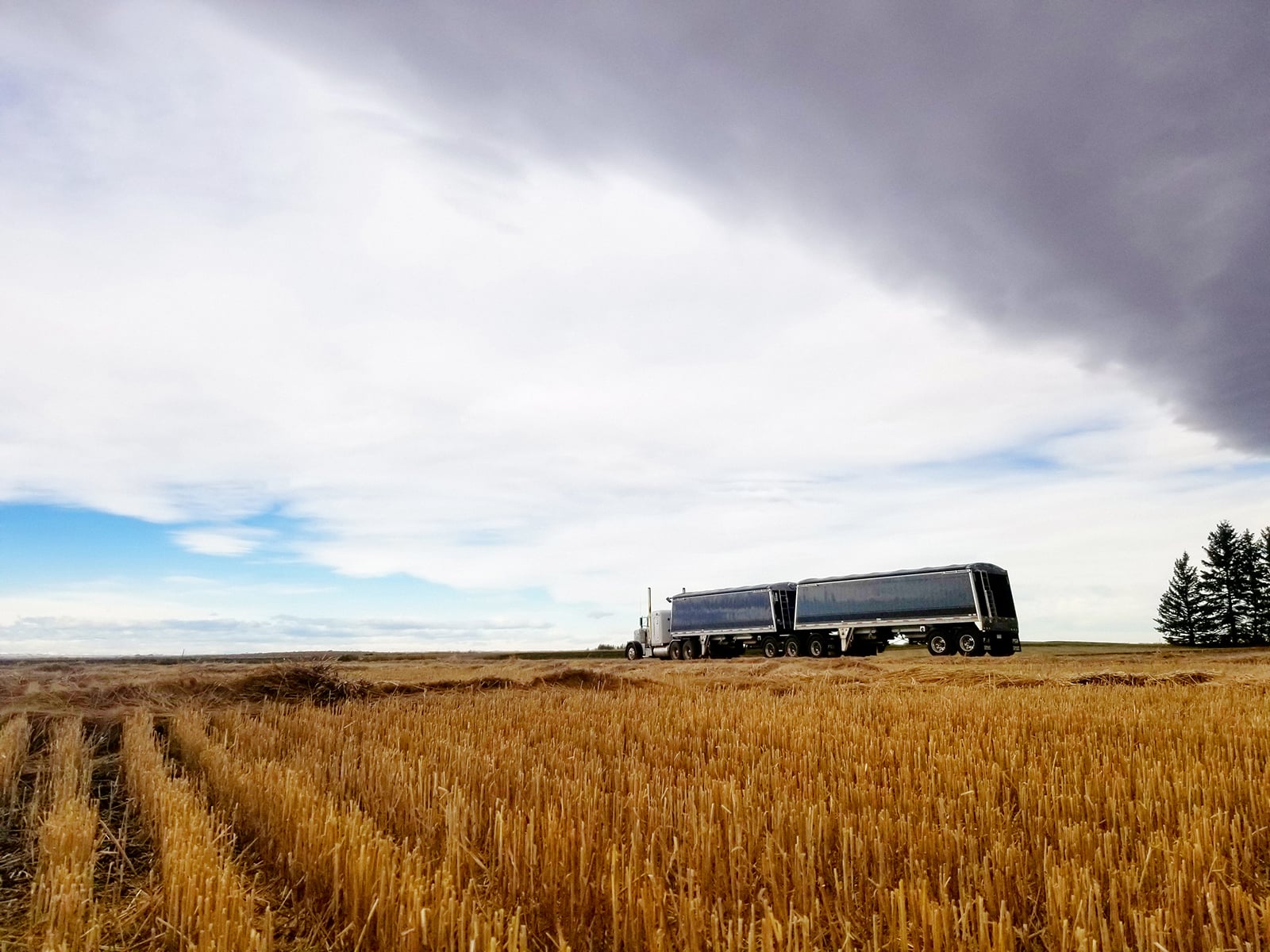 Lyle Spady – Carstairs, Alberta
November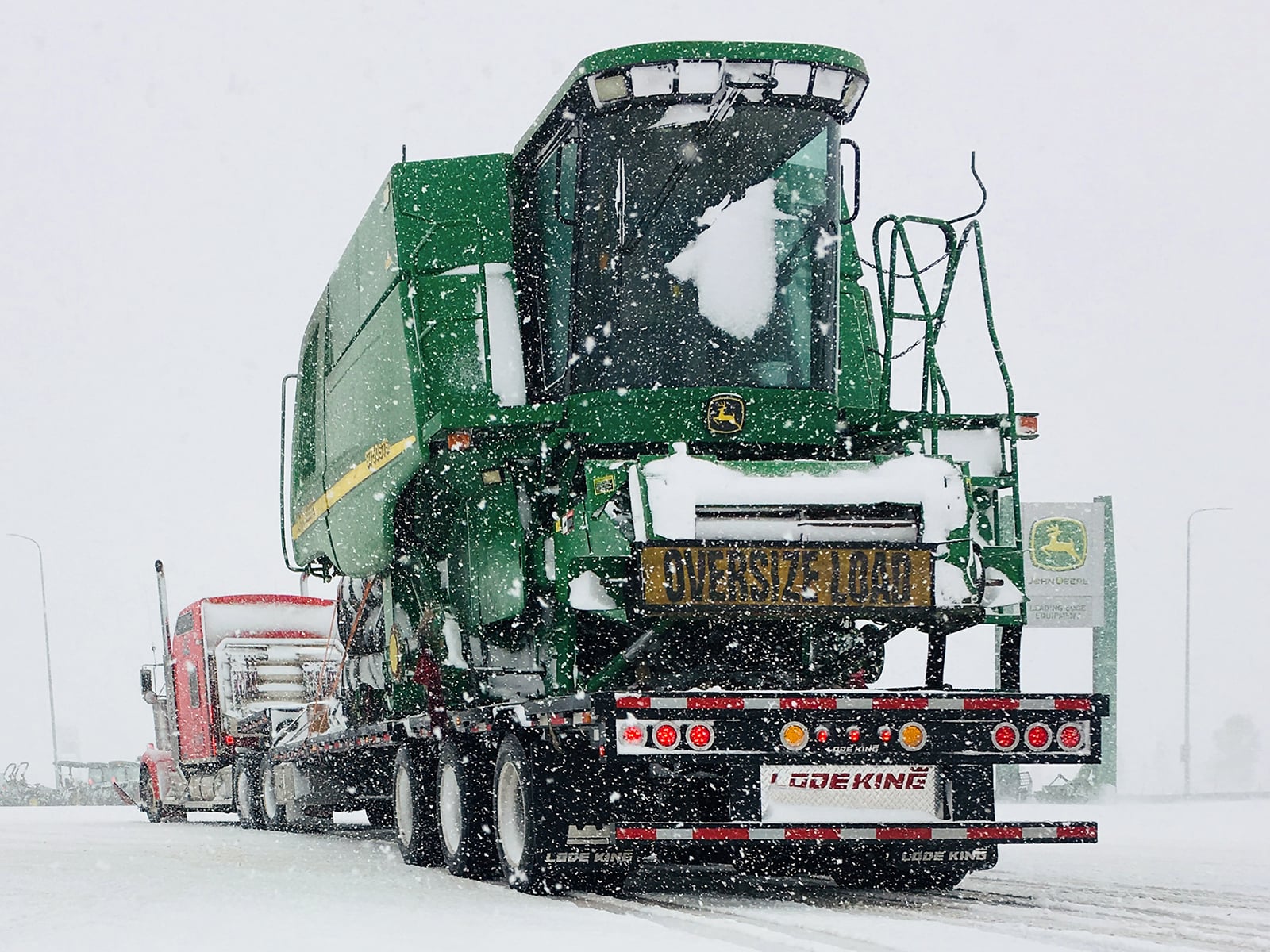 Ruben Klassen – North Dakota
December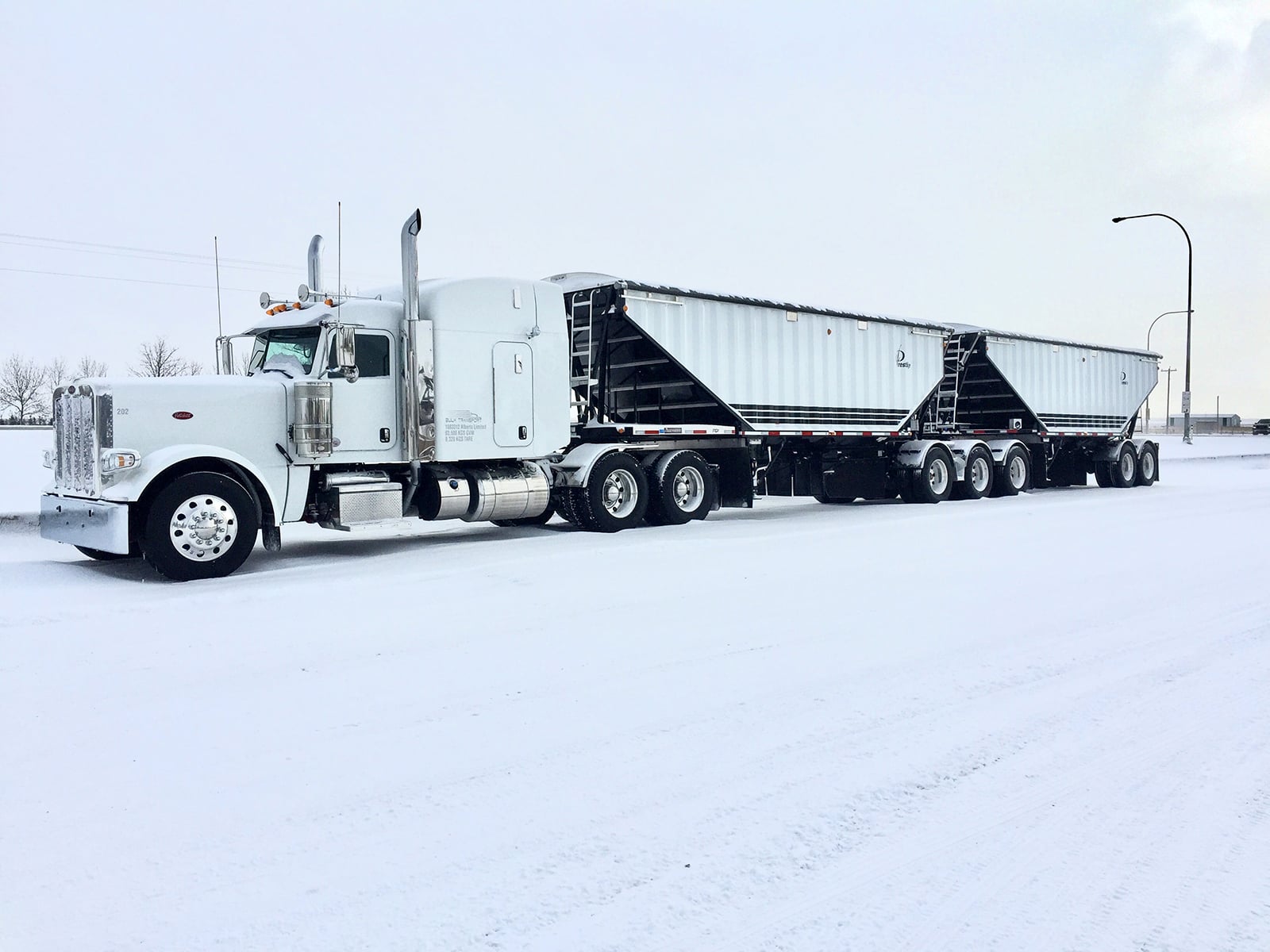 Jacob Zacharias – Vauxhall, Alberta