2020 Photo Contest Results
on , in
Company News
by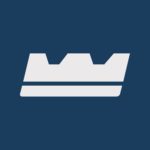 Our Annual Photo Contest recently came to a close. With a record number of photo entries, picking the following 13 photos was not easy. These were all voted in as the favourites by Lode King employees. Congratulations to all of the winners!
Thanks to all of the Lode King owners who participated in this year's contest. Stay tuned to our social media channels to see many of your entries featured throughout the year.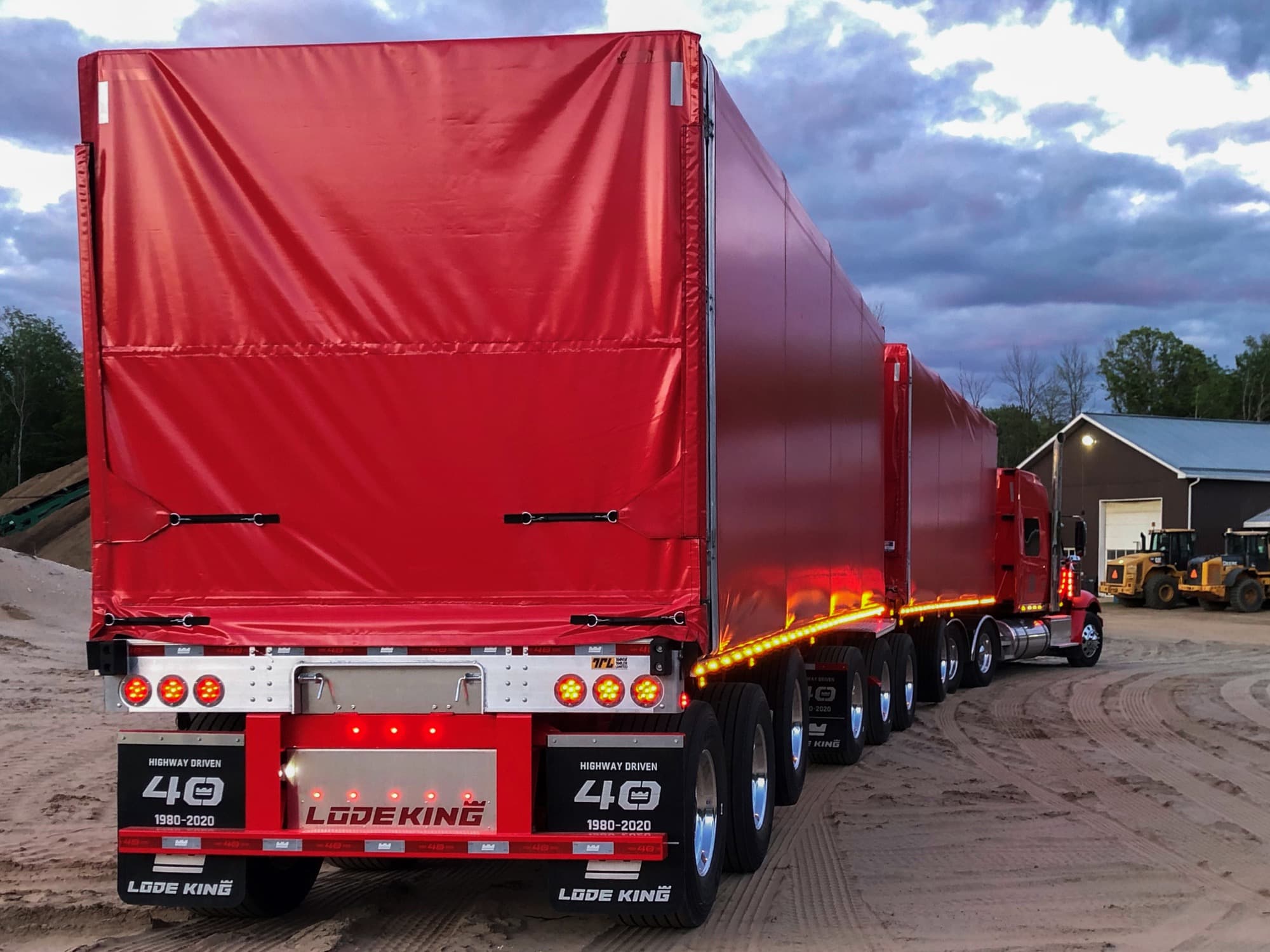 Richard Roy – Big Red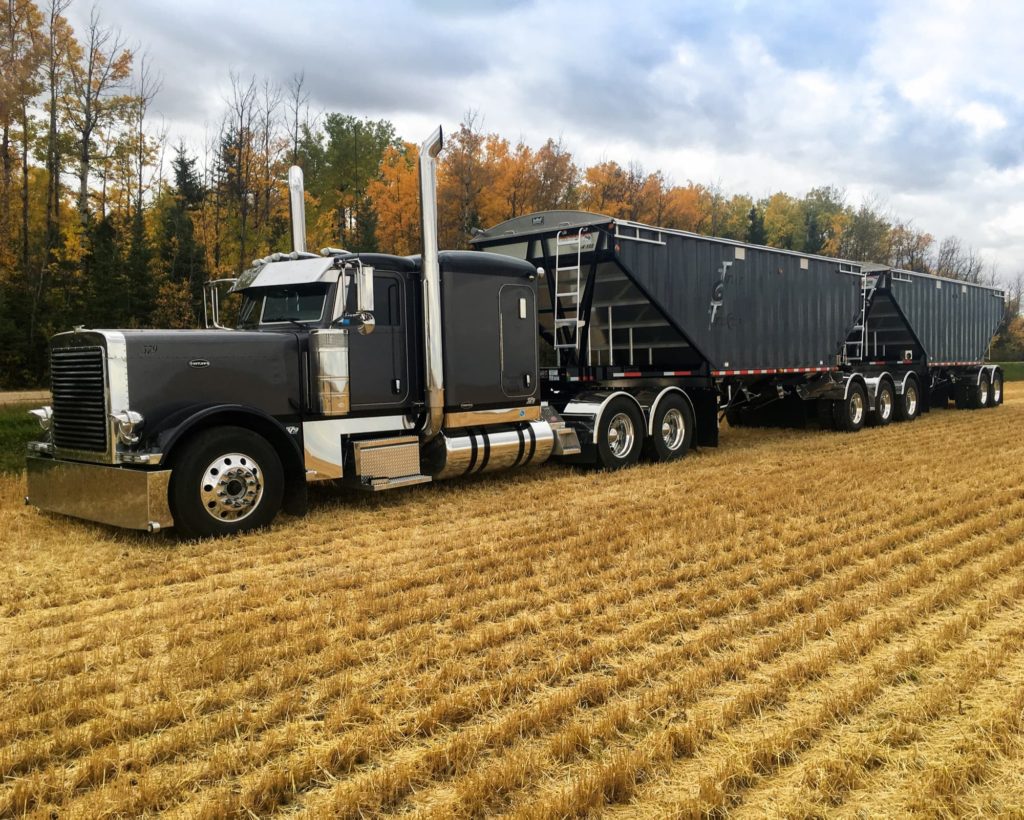 Norm Desharnais – 2019 Harvest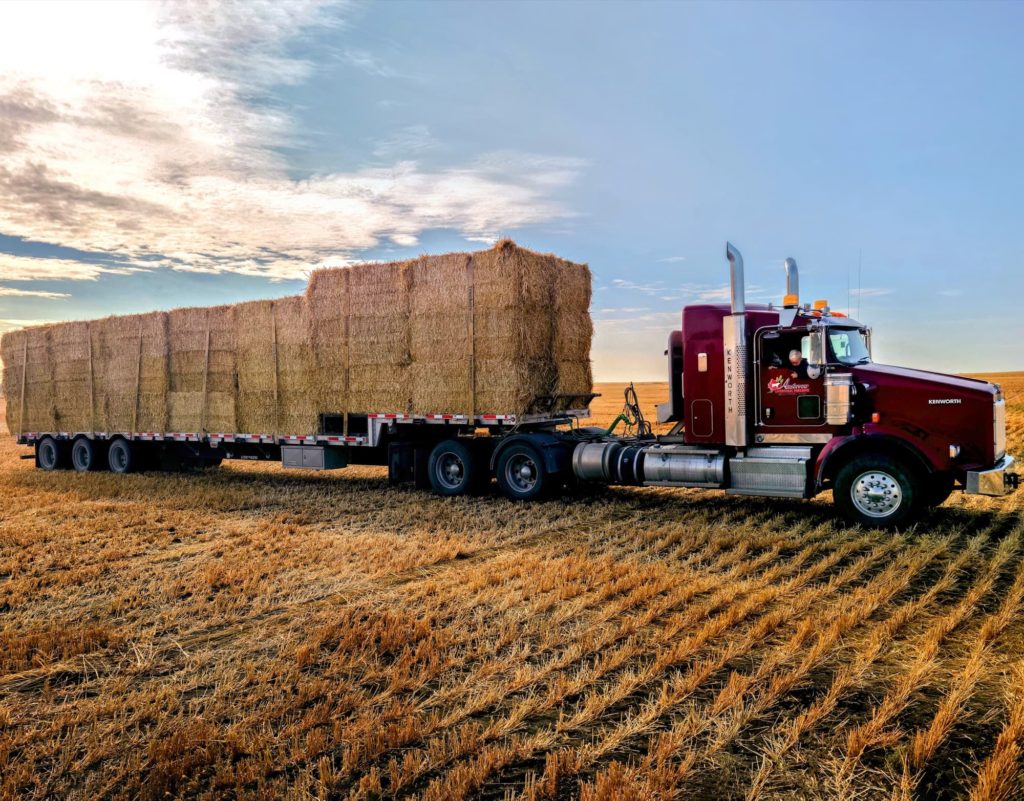 Lyell Anderson – 1 more load of squares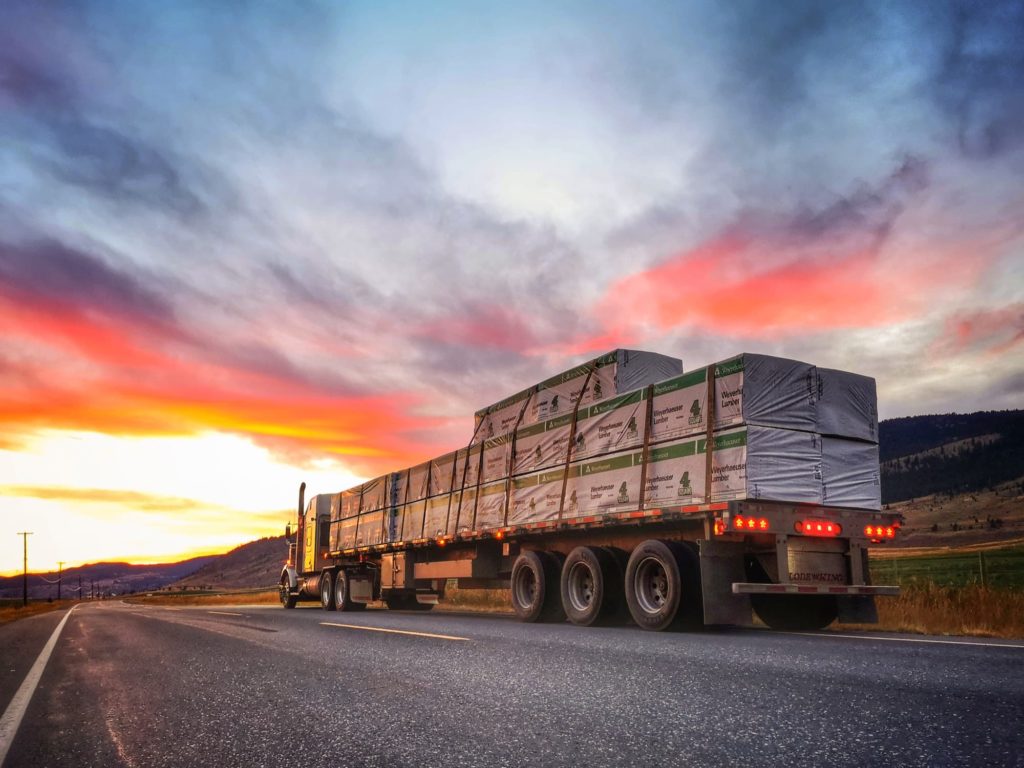 Sven Nielsen – Mountaineer Sunset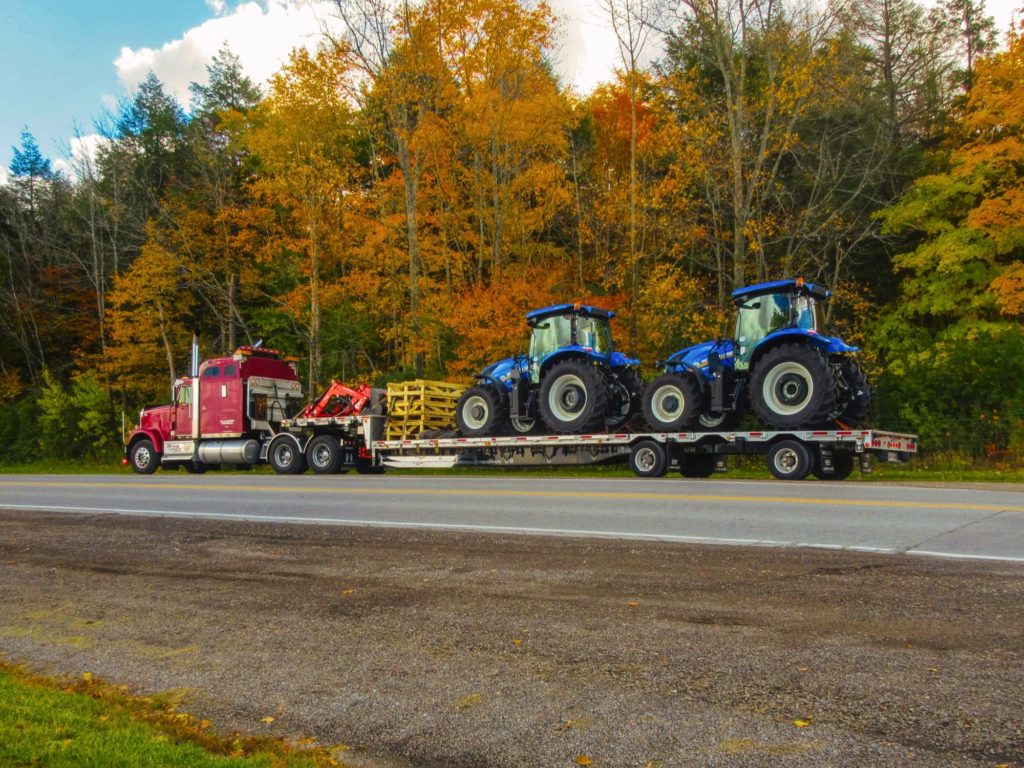 Henry Te Grotenhuis – Fall Colours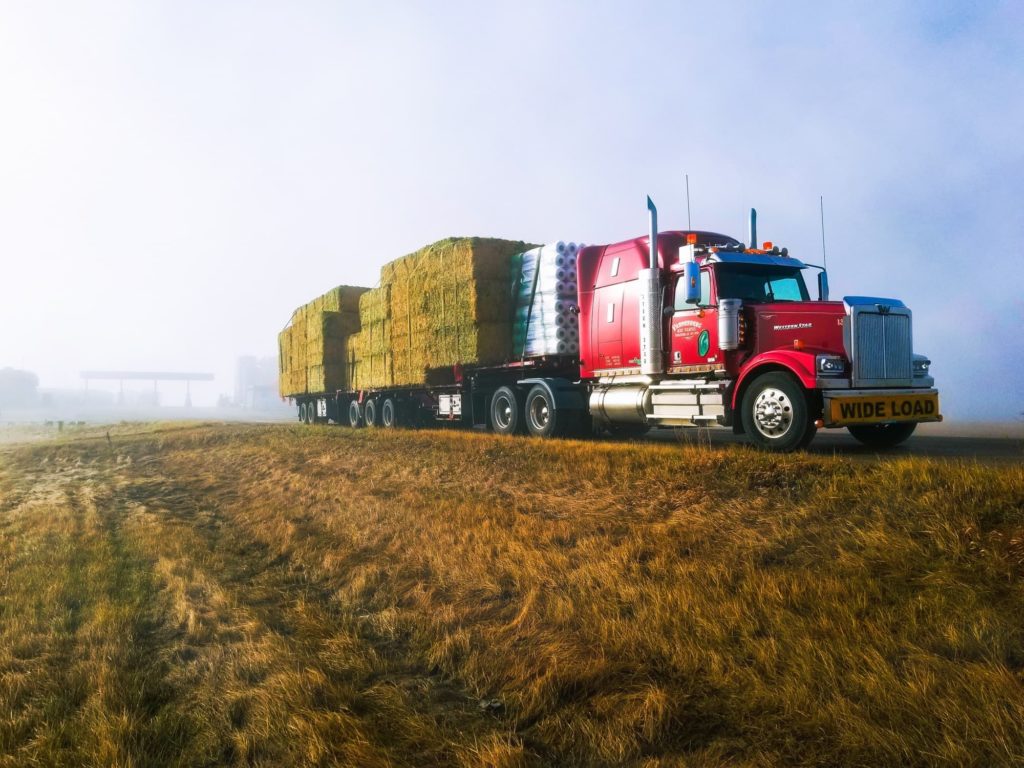 Jesse Vandenberg – Hay in the fog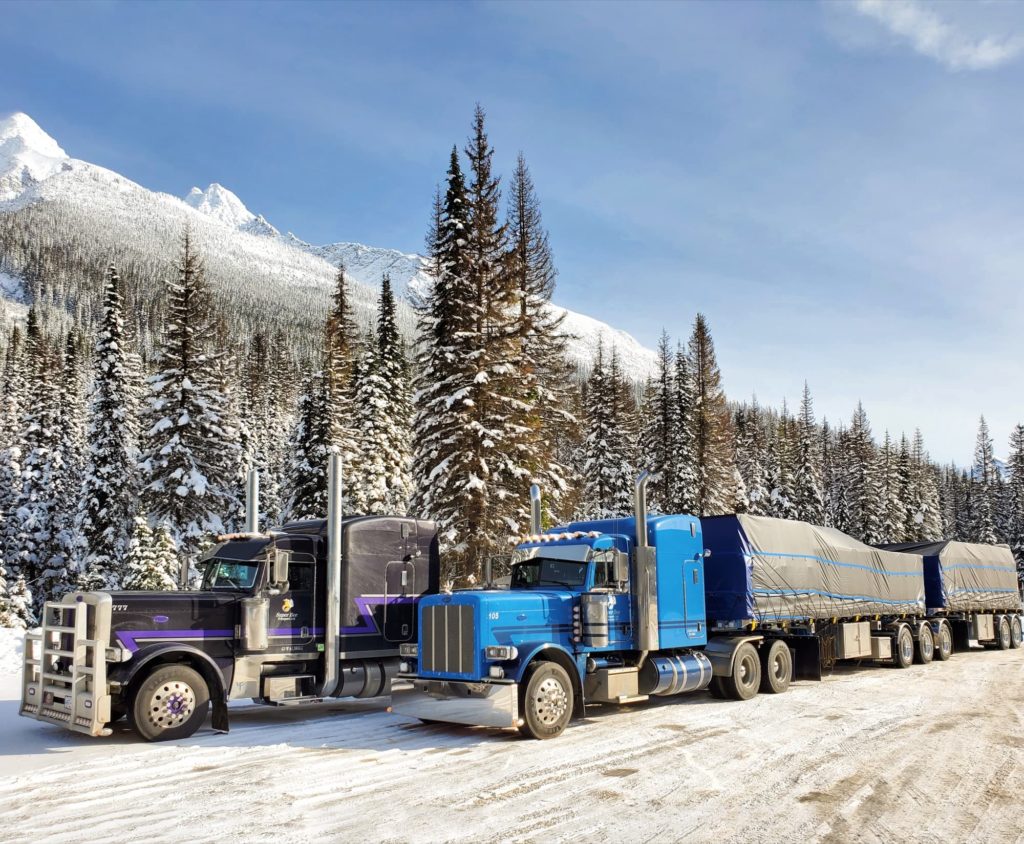 Sunny Hans – The Rogers Pass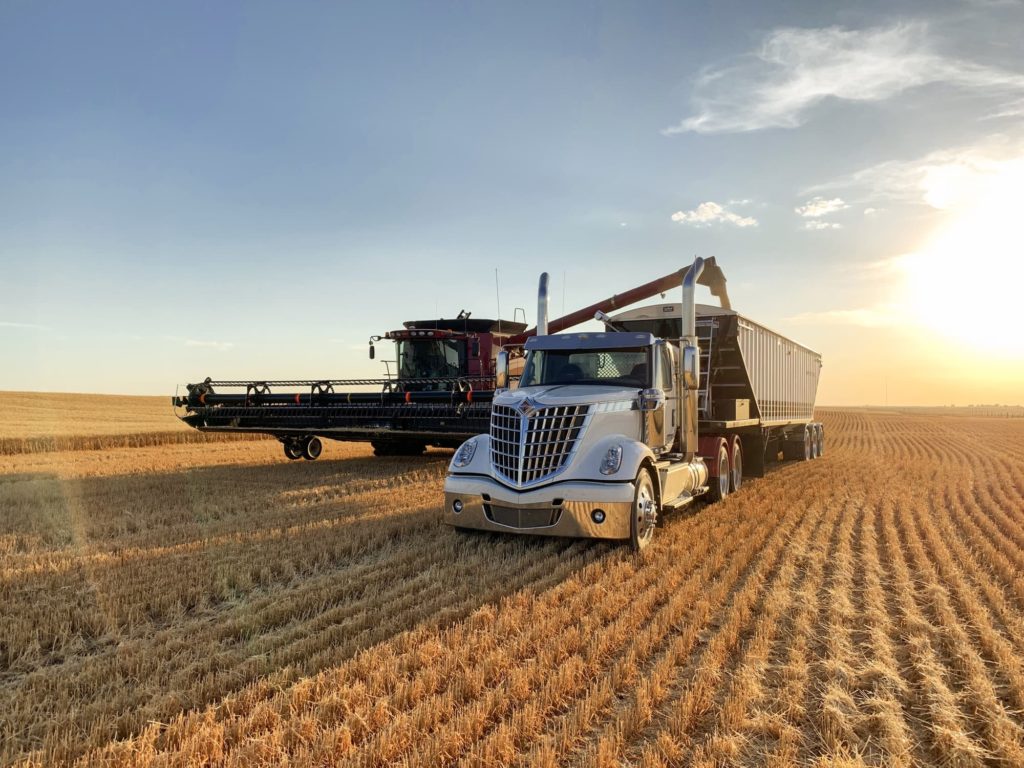 Kevin Gill – The Rogers Pass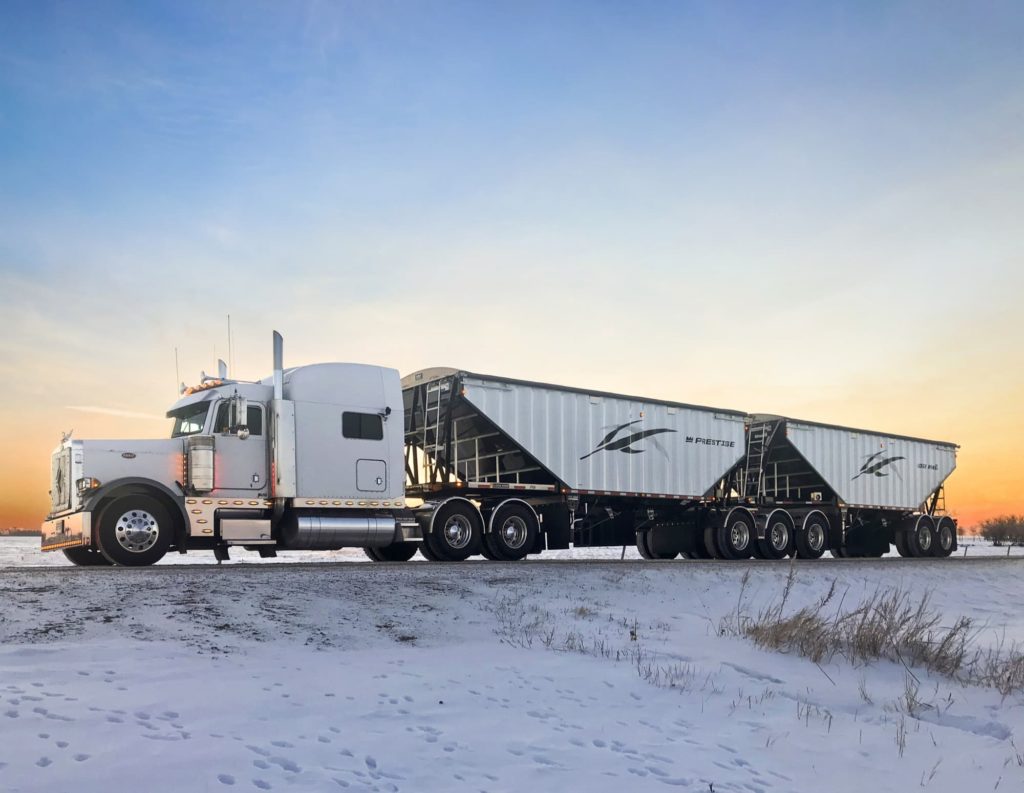 Dillon Panasiuk – East Bound and Down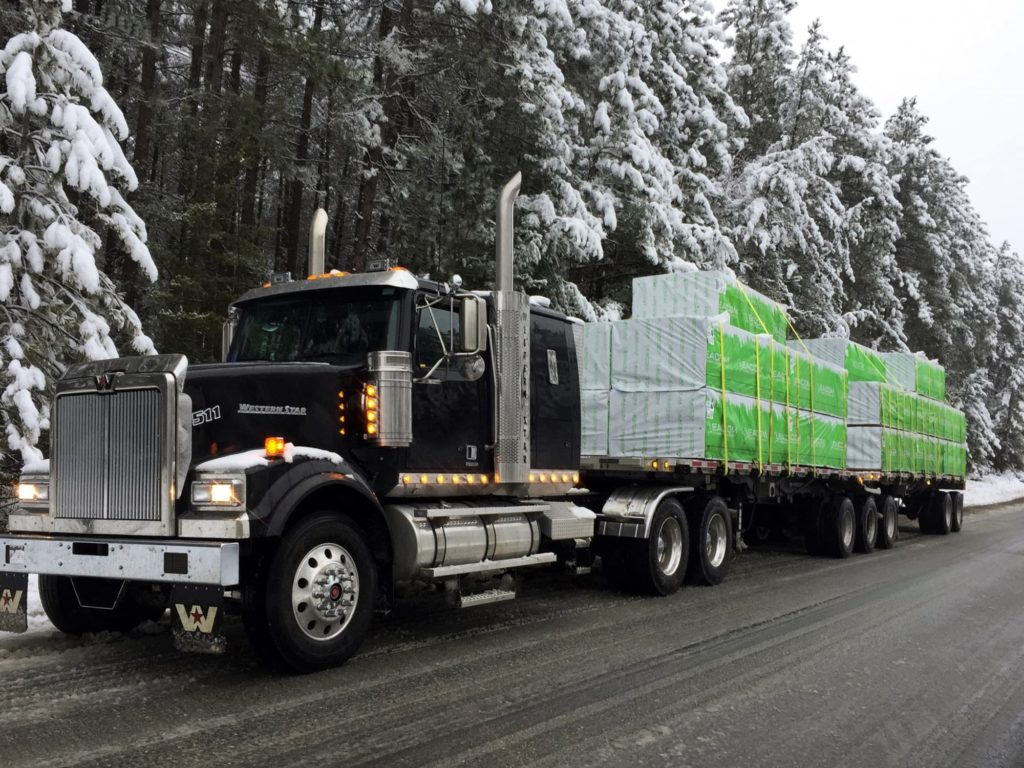 Austin Driedger – First Snow of the Year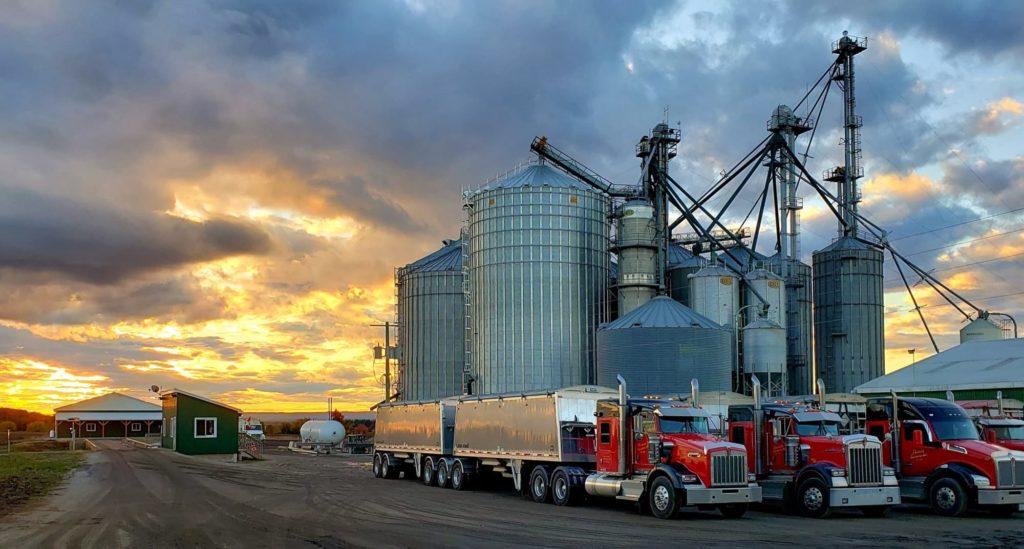 Bob Kerr – What A View!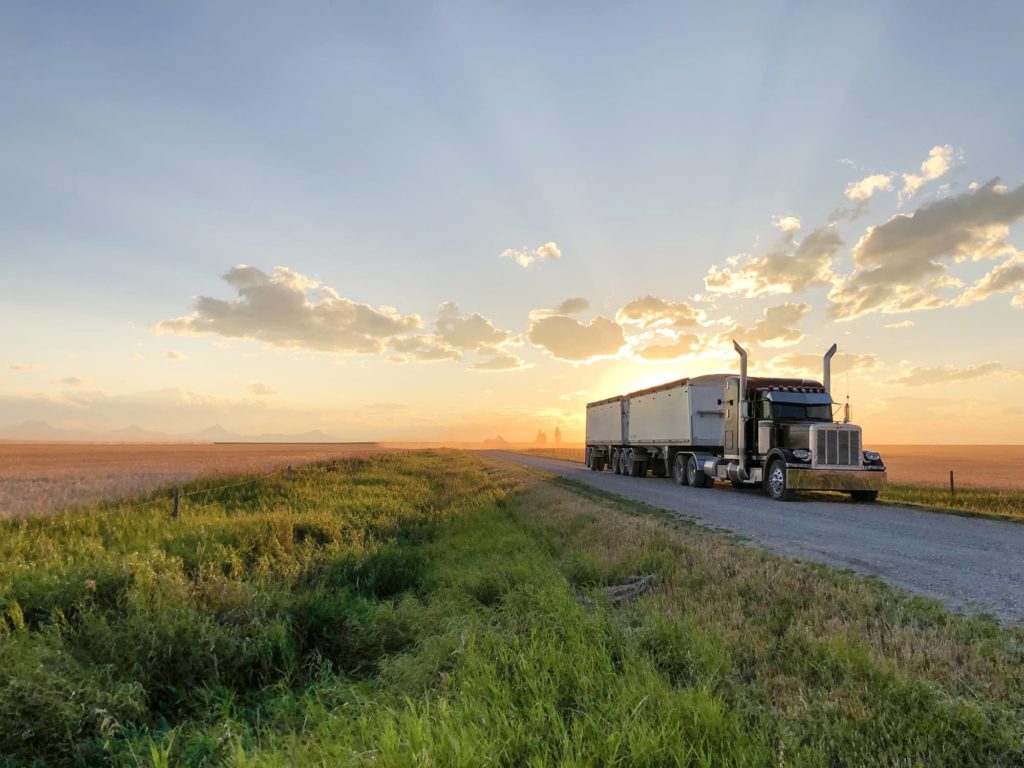 Jack Kessler – What A View!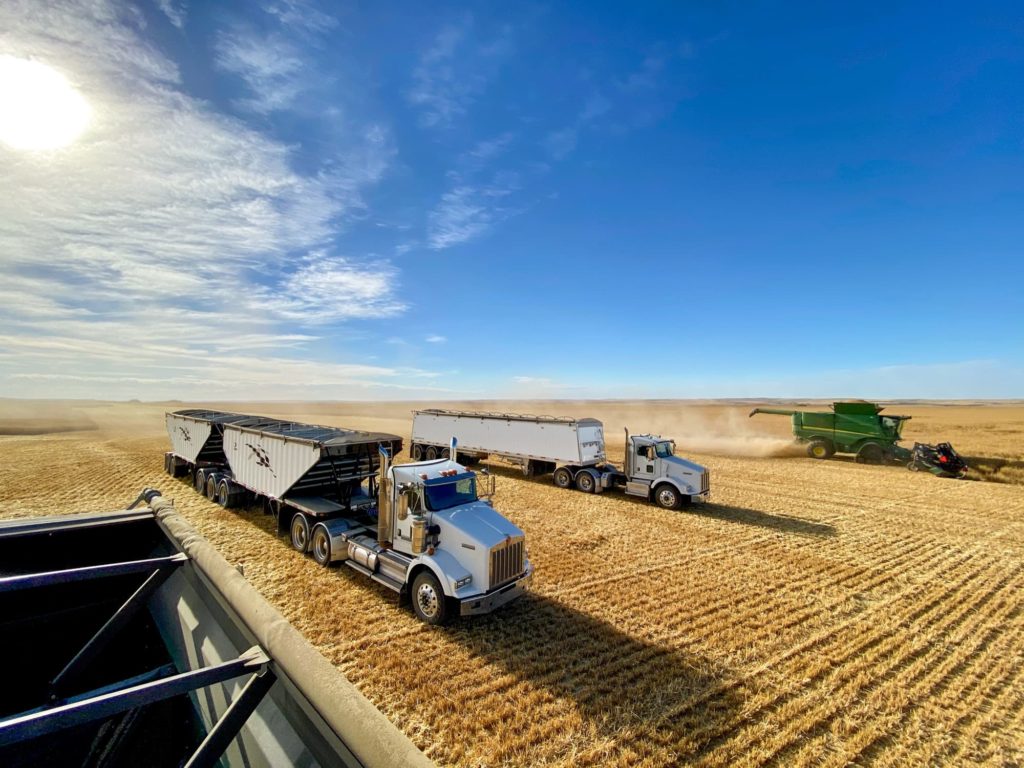 James Hammerton – Harvest