Brilliance Tri-Axle Aluminum Flatbed Walkthrough
on , in
Product Updates
by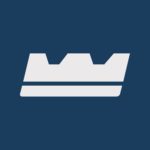 The Brilliance series provides strength and longevity in a lightweight, low-maintenance trailer. Our aluminum flatbeds bring the latest in lightweight trailer design and manufacturing techniques to the open road–all backed by the best name in the industry and available in a variety of configurations.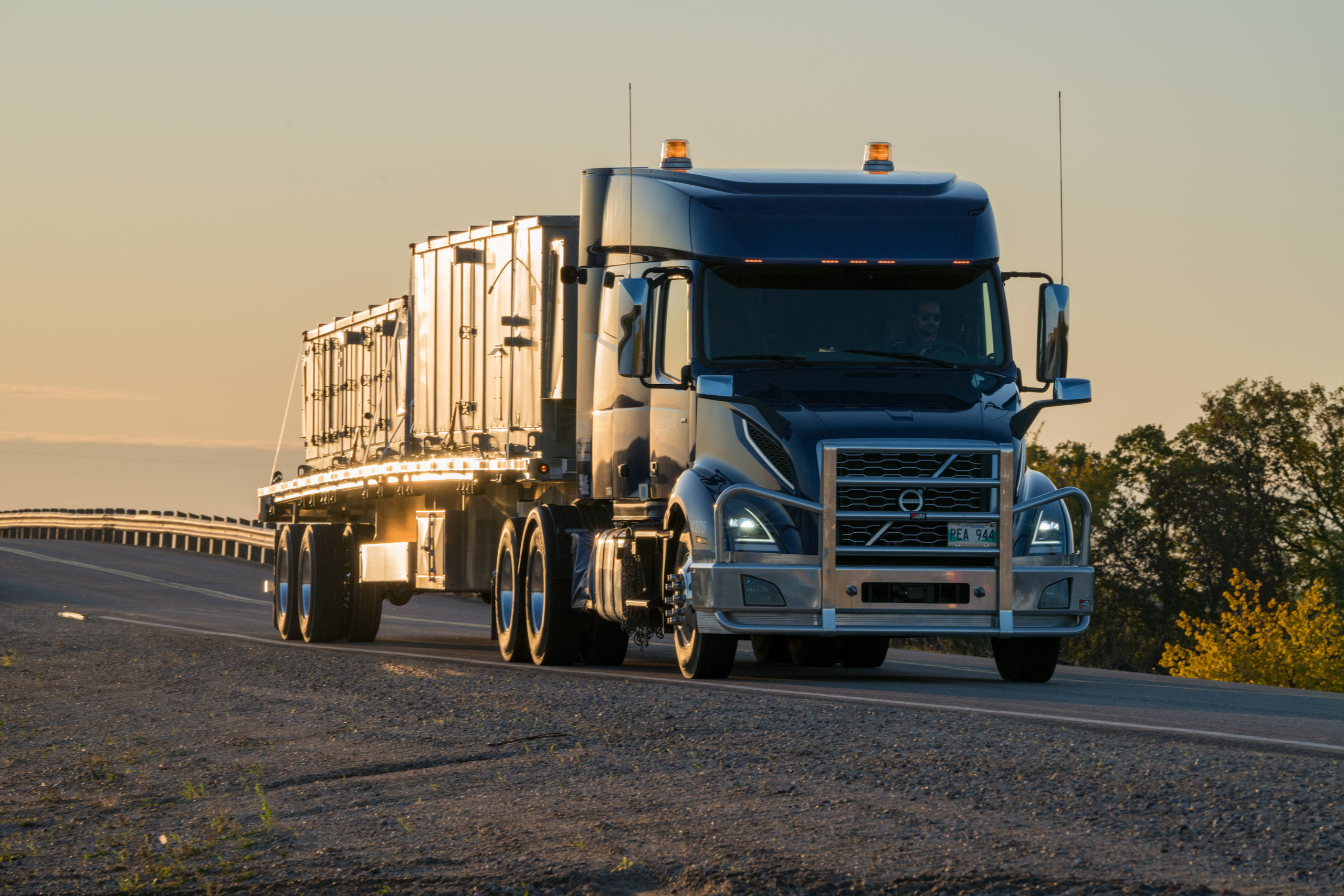 The trailer we're showing in our walkthrough video is a 53′ Tri-Axle Brilliance flatbed. We offer this in a 48′ version, as well as a fixed tandem configuration with different axle spacing for various jurisdictions.
Walkthrough Video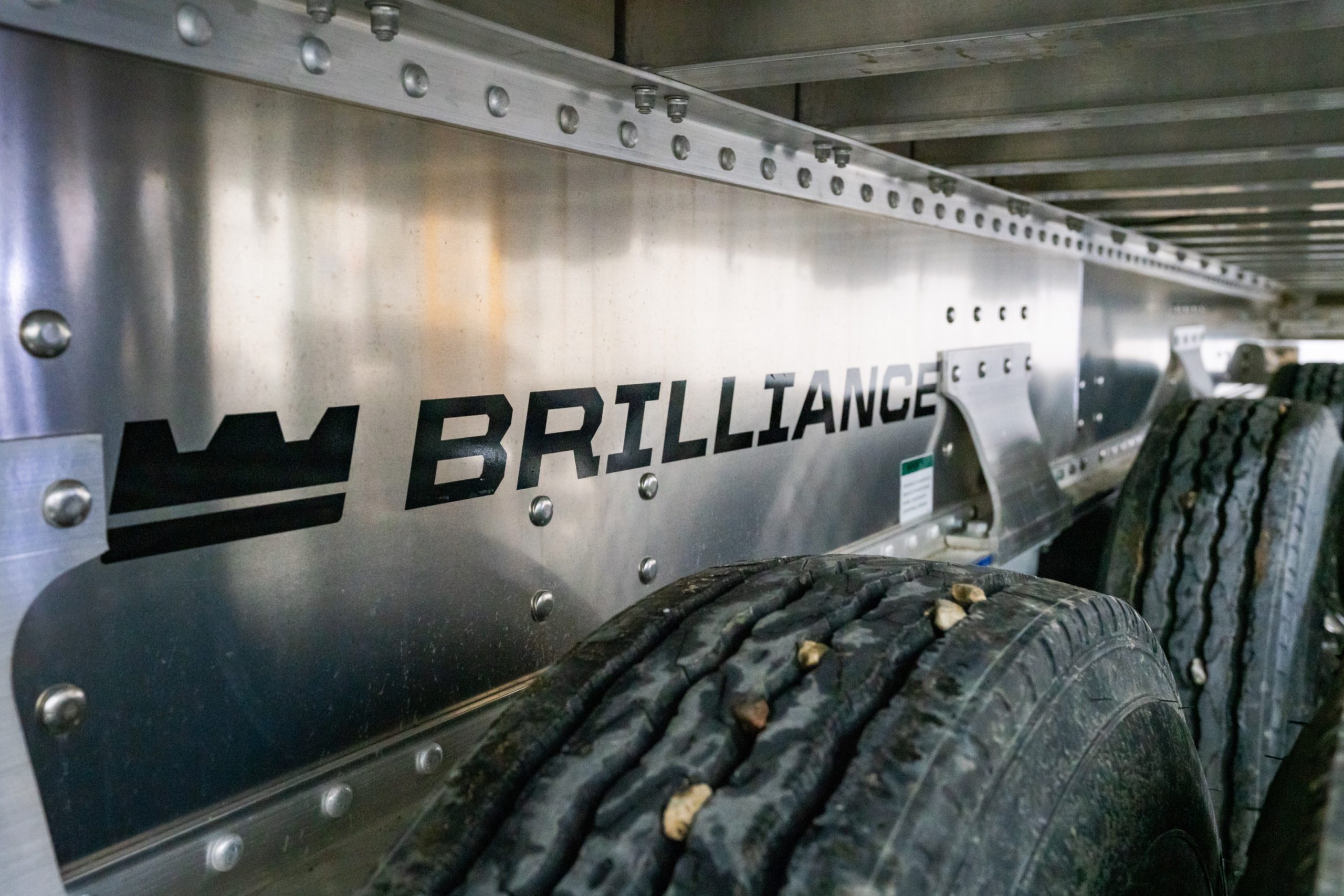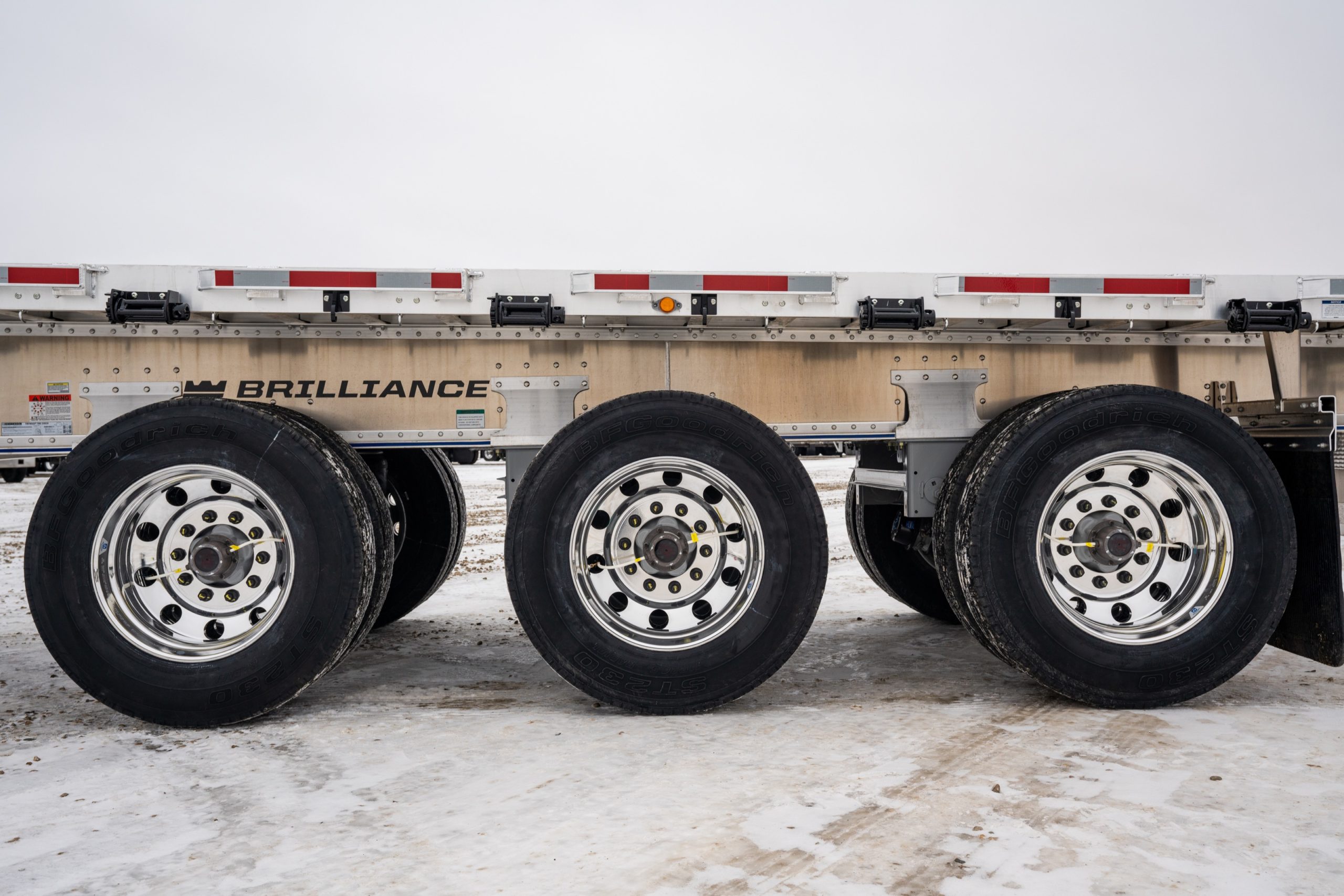 We have several side rail options, including one with an integrated track. This trailer has a 6″ aluminum channel side rail with fixed winches and a broken rub rail. We also offer sliding winches. Chain pull-outs are another optional tie-down feature that will be hidden in the channel side rail. This side rail gives you several different possible tie-down points. The trailer can be equipped with aluminum tarp hooks welded to the bottom of the side rail to give you spots to loop your tarp ropes.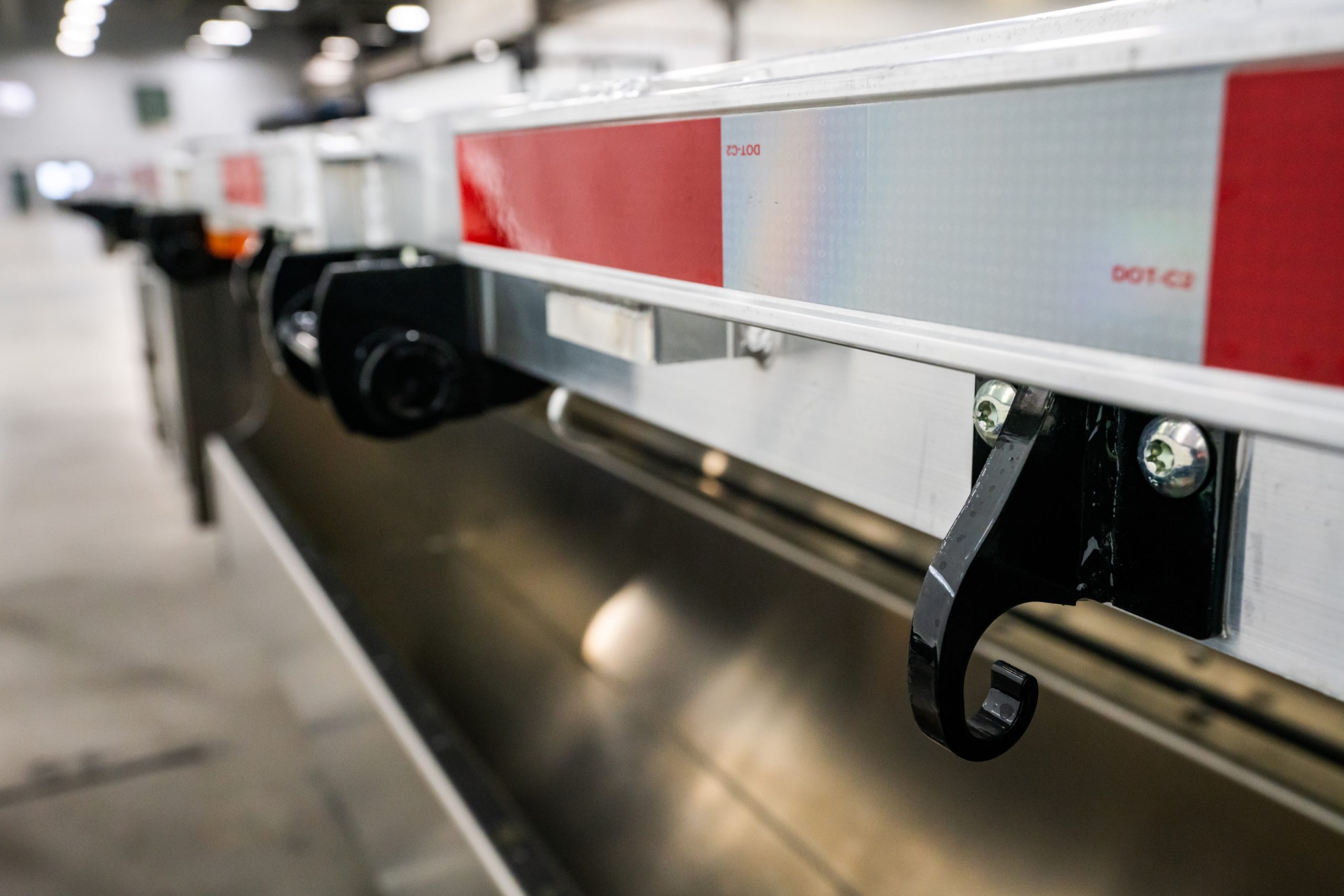 The winches and J-hooks are all rated to make sure they stand up to a force of 5,000 pounds. We include a decal on either side of the front bolster that indicates the load rating for quick reference. The Jost landing gear features all-aluminum construction, as are the side braces. It works great in any weather condition.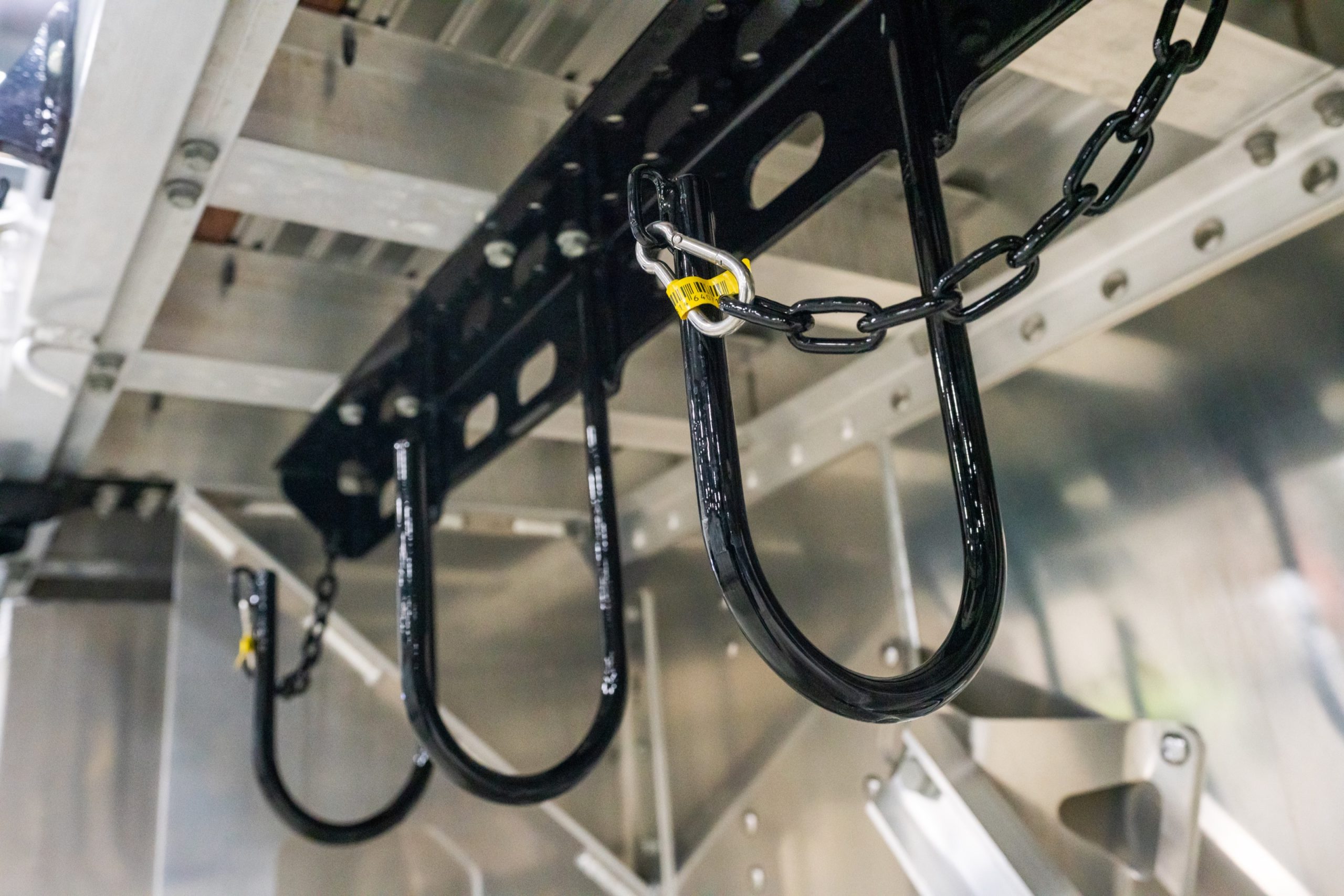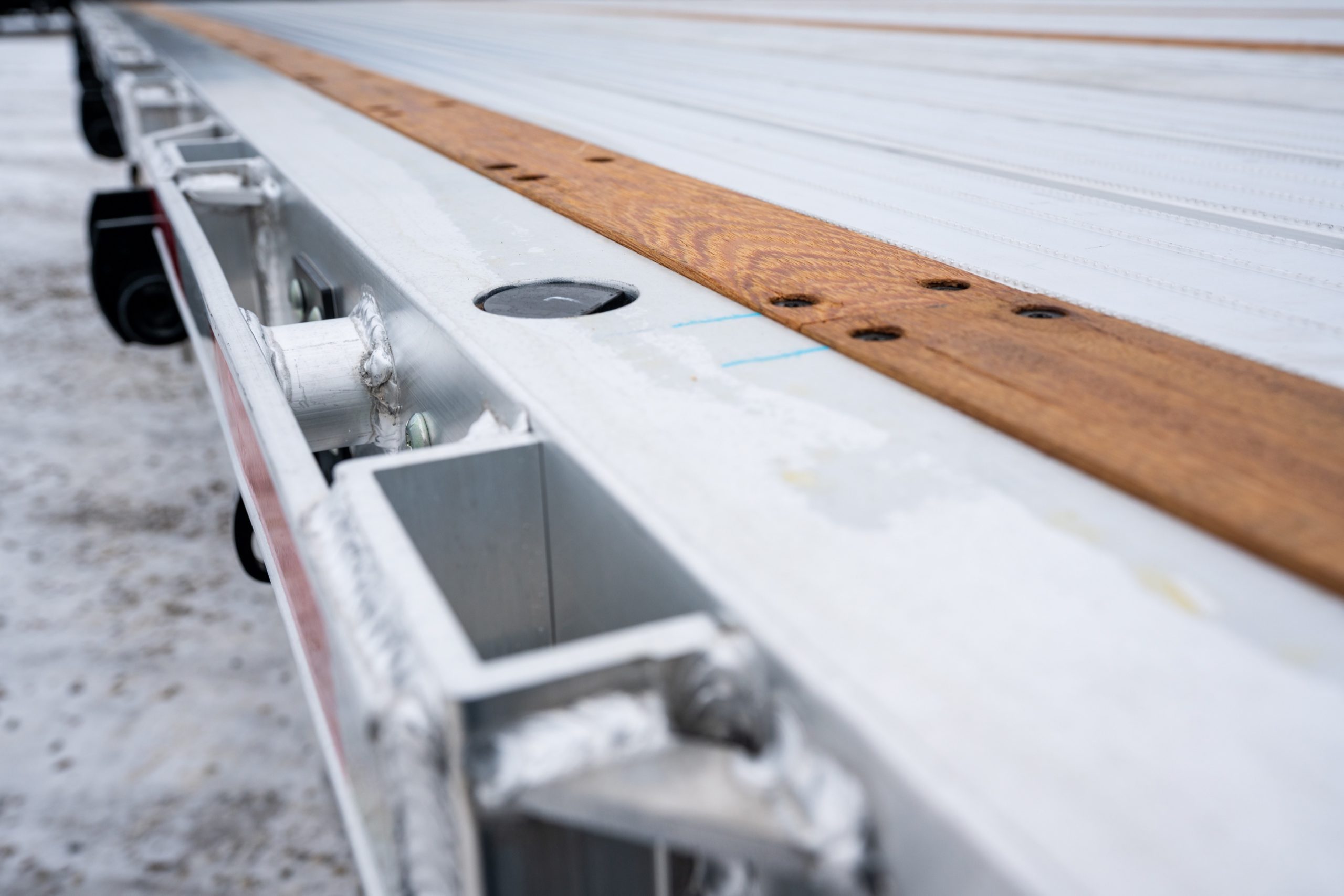 The design of the trailer is unique. We have a three-piece rail constructed with a top extrusion that features crossmembers running through it. The web is fastened by huck bolts to the top and bottom flange, which ties the main rail together. We have 12″ cross-member spacing, with the option of putting a coil package between the main beam.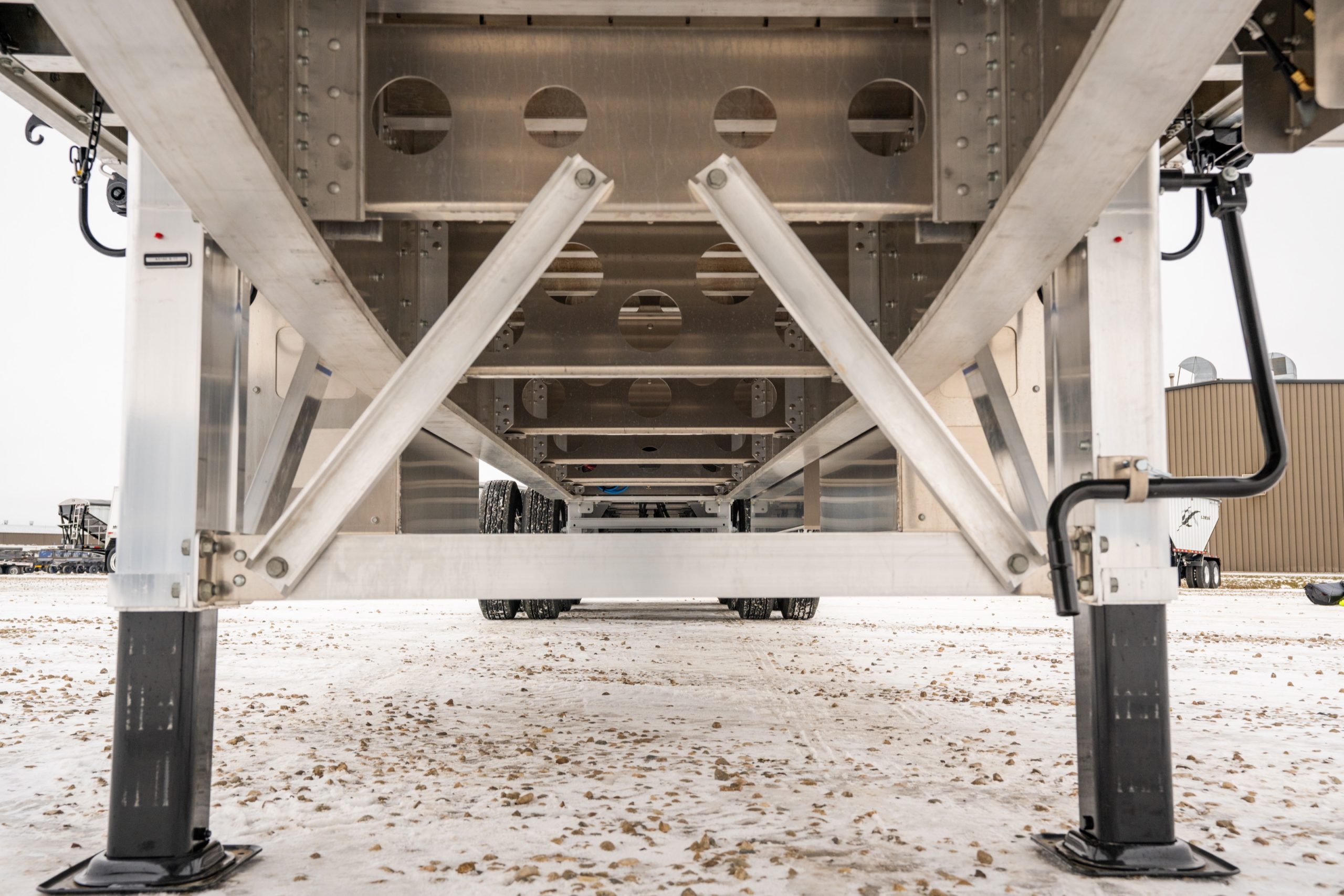 Flooring
This trailer model utilizes 1 1/8" aluminum flooring. It's available with either three or four hardwood nailer strips. The aluminum extruded planks of this flooring system are interlocking and riveted to the substructure making this floor an integral part of the trailer structure.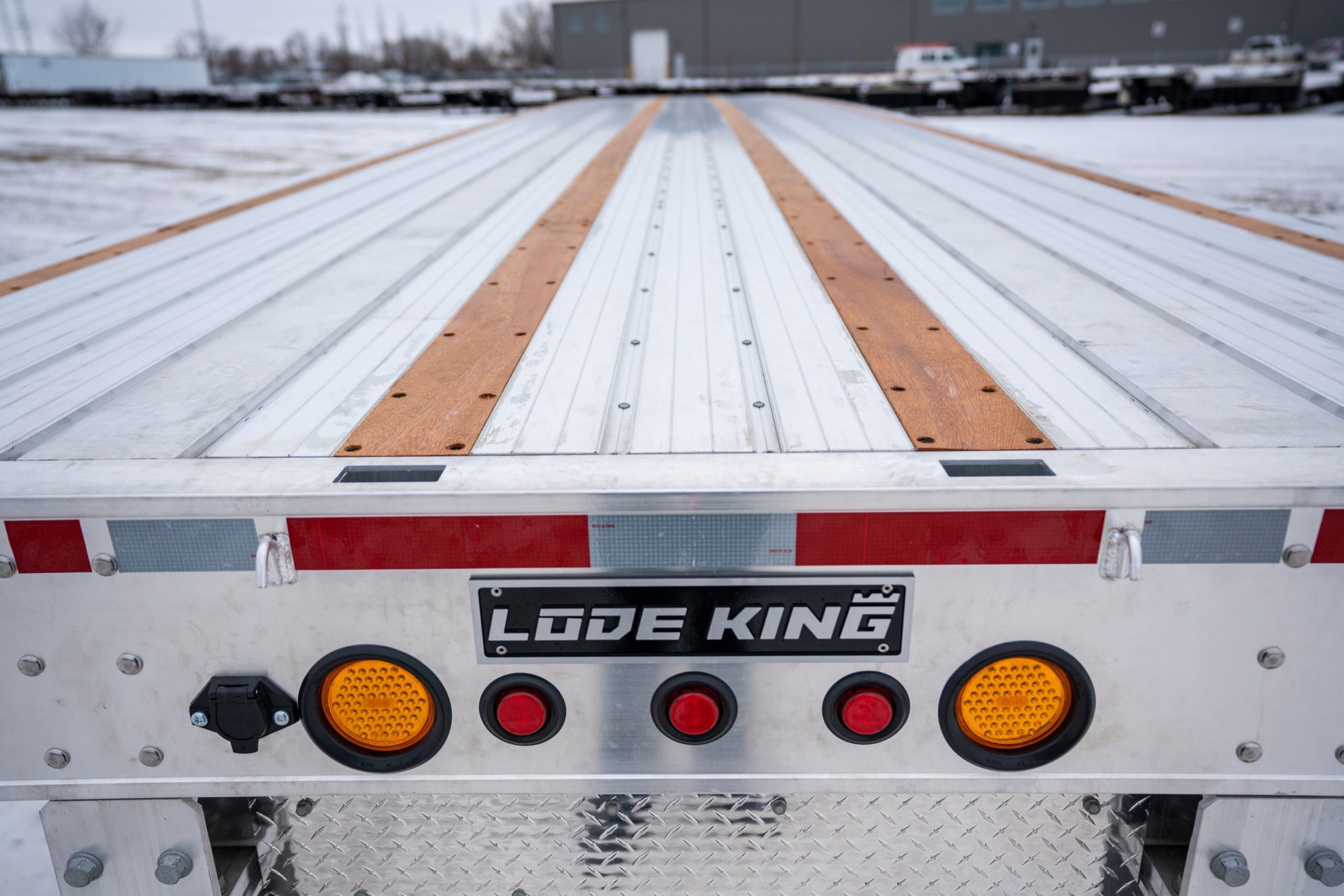 Lighting
Our lighting harnesses are supplied by Truck-Lite. We offer several lighting options. The trailer we're featuring has our 'Option B' light package, which features a series of five lights down each side rail, giving you extra visibility from the side. An optional feature is our pull-out light, which would be used if your load is wide and you need more visibility. When it's not in use, the pull-out light will slide back in and it's protected from any debris that might be flying around from the tires.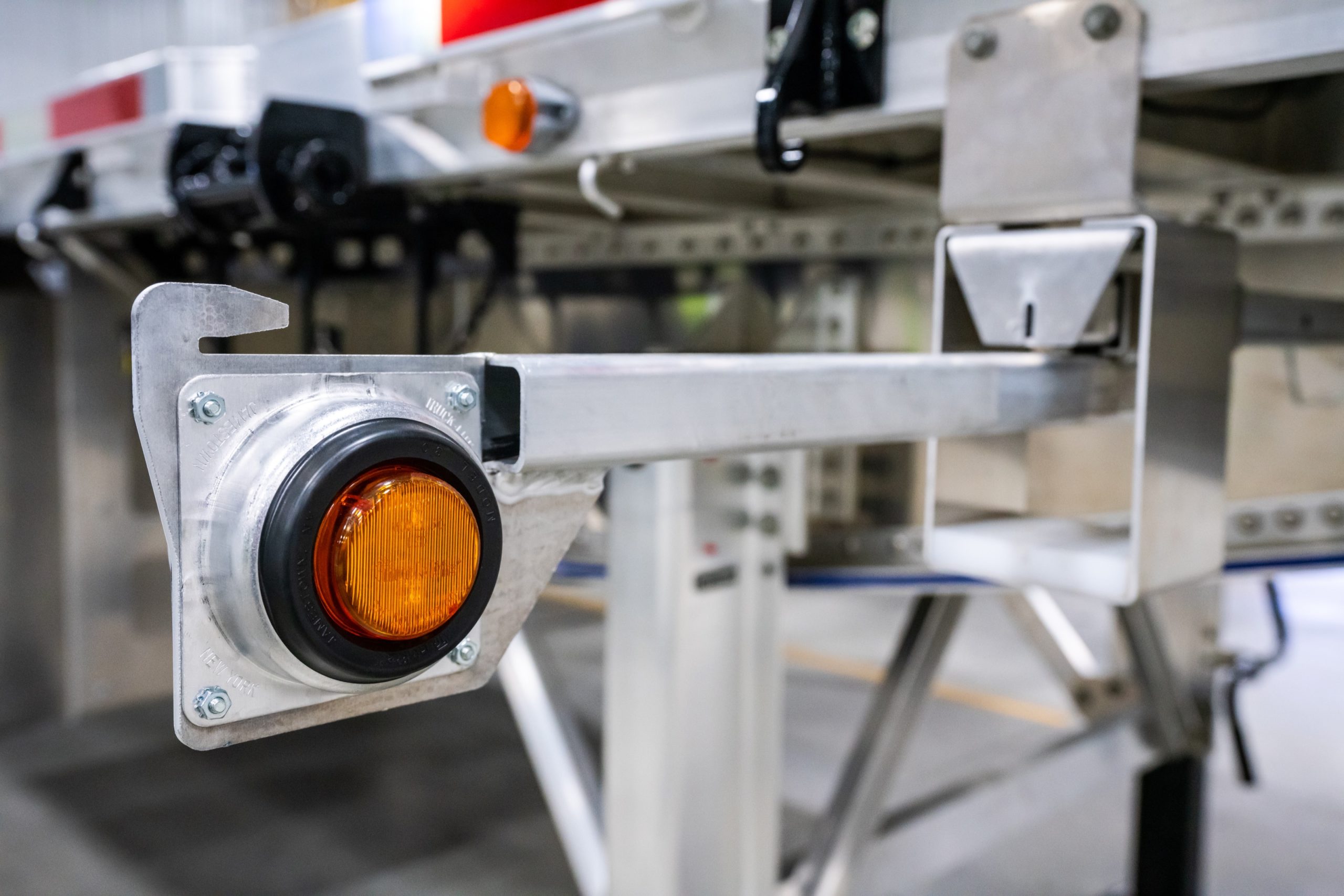 We have two locations to mount your airbox–this trailer has it mounted beside the landing gear. We have an option of a window and light in the box as well, so you don't have to open the box to check your gauge. Inside the box, you'll find the strobe light switch to activate the strobe lights in the rear bolster, if so equipped, as well as the dump valve and air gauge to indicate the weight that's on your air suspension system. When it's not being used, it can remain closed in its weatherproof case.
Options
Tire chain hangers are a bolt-on option and can be located on either or both sides of the trailer. We also have several toolbox options available. The most common toolbox is either a 60″ box (30″ deep), or a 48″ box, depending on space requirements.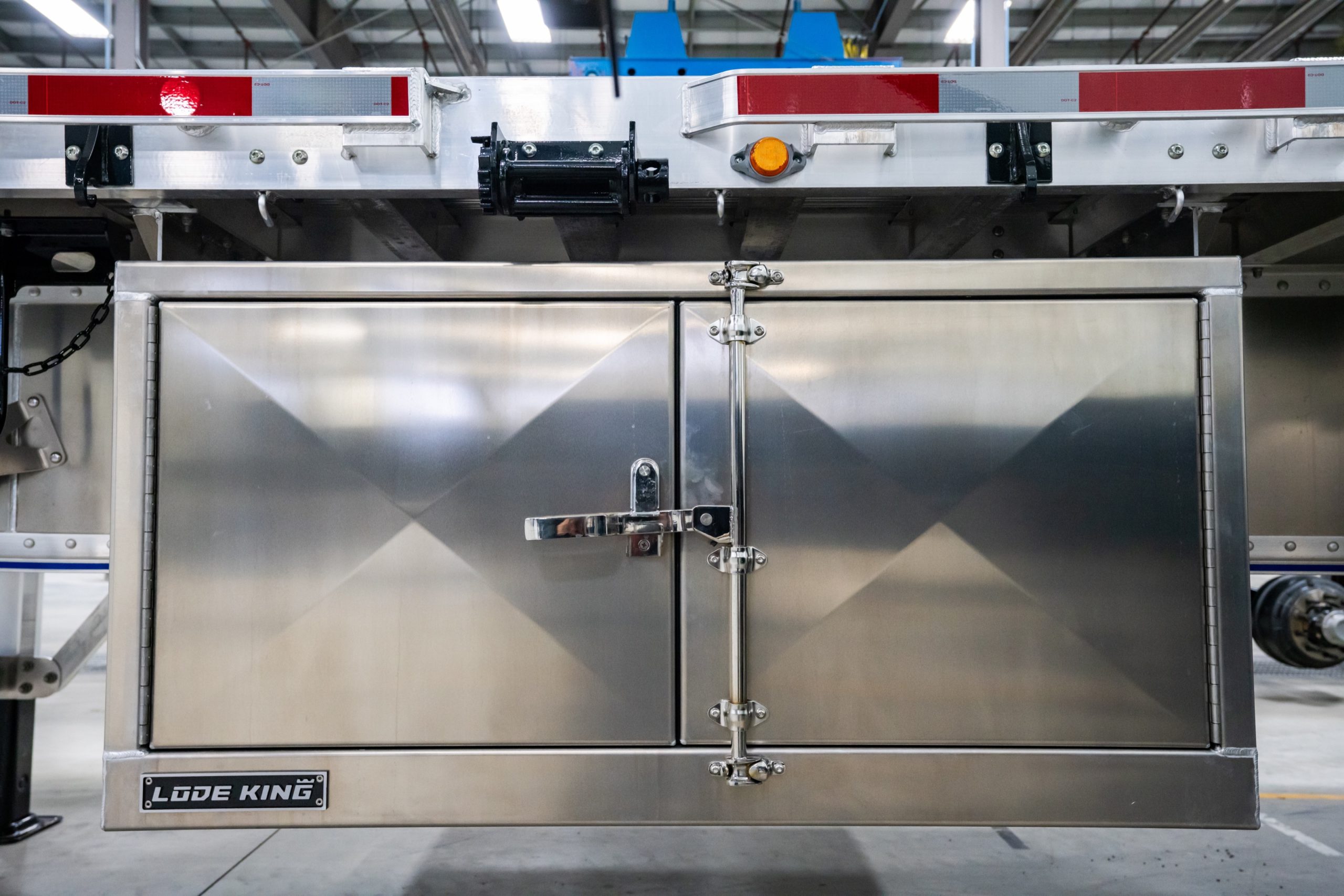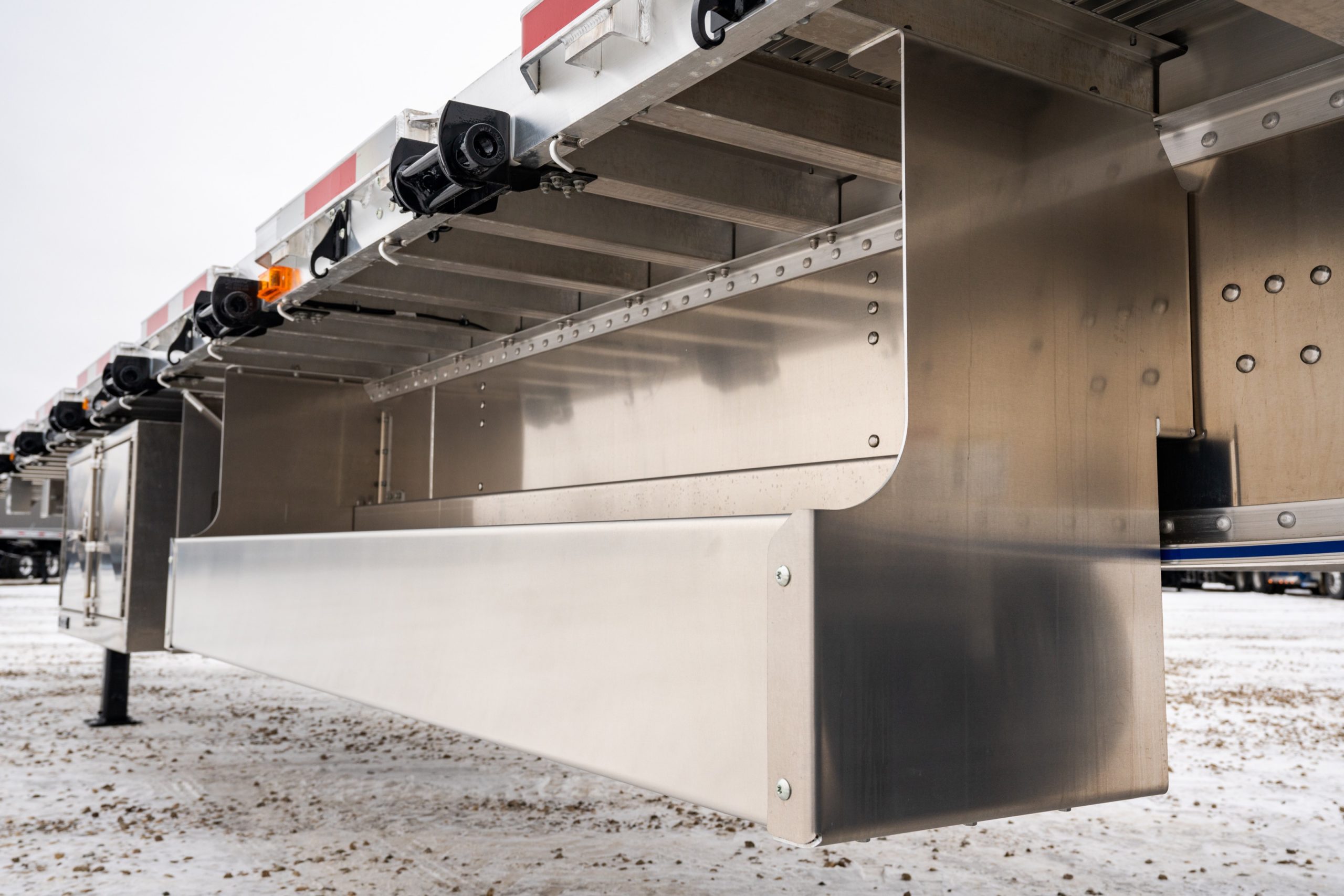 We also have a 9′ dunnage, providing ample storage space. We offer a number of different Hendrickson Intraax suspensions, available in either a 23K or 25K load rating. Several different wheel-end packages are also available, featuring oil or semi-fluid grease lubricant, or even the Hendrickson extended service HXL5 or HXL7 versions. The Tiremaax Pro tire inflation system remains as a nice option for improved tire life. Disk brakes are another available option for operators that need to stop sooner. Numerous tire options are available.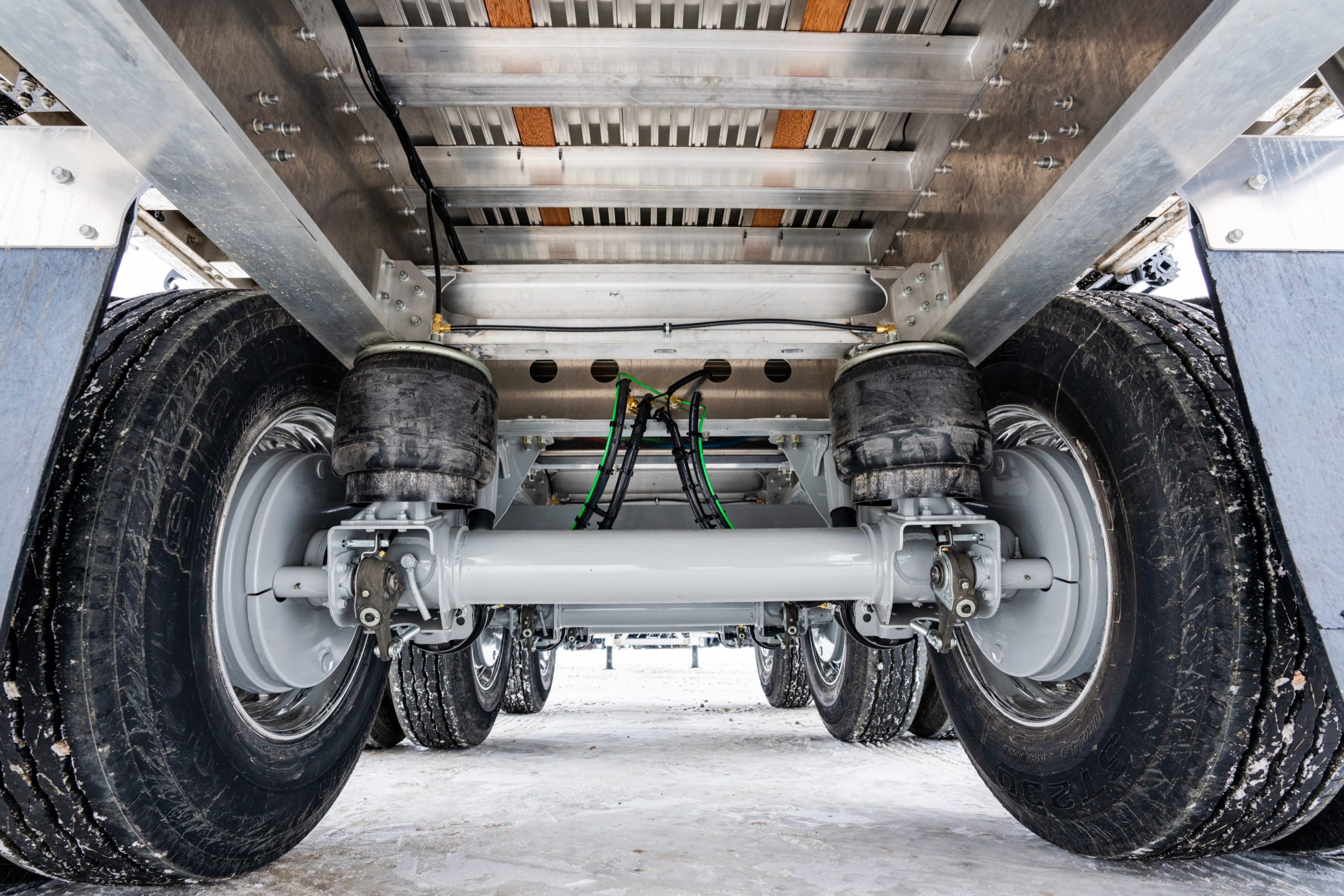 Our rear impact guard/bumper is a bolt-on design. Should you happen to damage it, it can easily be replaced by unbolting the damaged piece and replacing it with a new one. The rear bolster on this trailer has a lighting package with three large 4″ lights on either side as well as three ID lights in the center. You have the option of mounting strobe lights in the back bolster as well. Learn more about our Brilliance line of aluminum flatbeds.