Dealer Summit 2022
on , in
Company News
by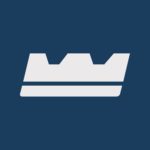 We hosted our Dealer Summit at the Lode King factory here in Winkler, Manitoba in June 2022. This event was packed with learning, factory tours, sales and service training, and so much more.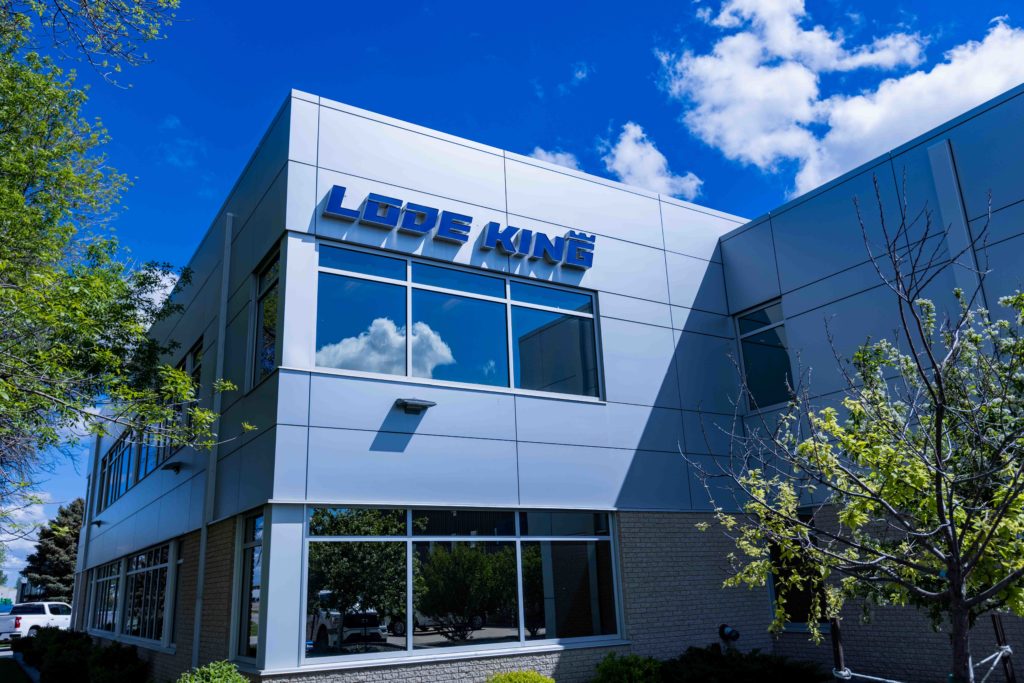 Dealers had the opportunity to learn about products from some of Lode King's part manufacturers including Curtainsider Inc. and Chameleon Innovations.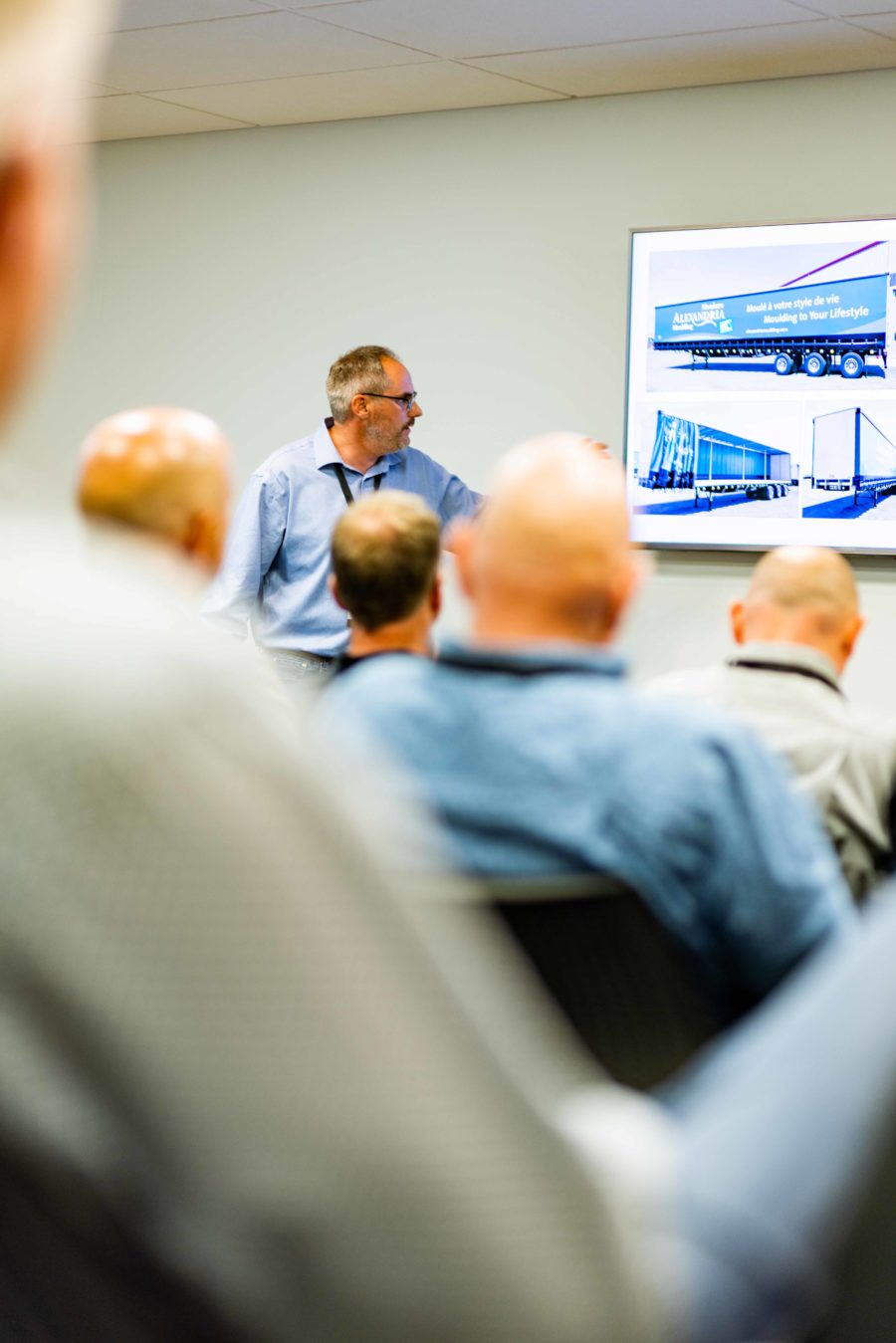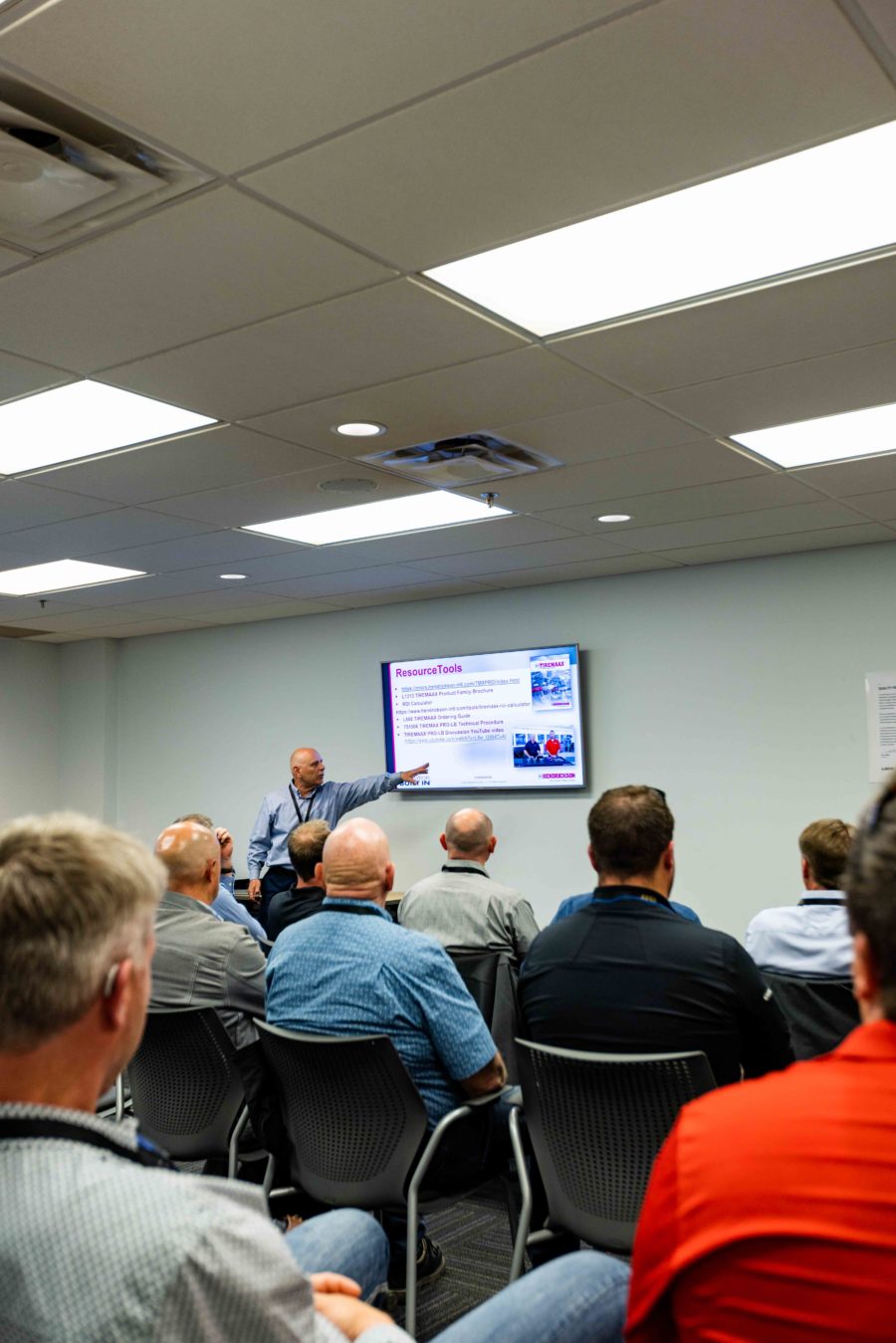 In-class learning sessions also included general product knowledge, product development, answering technical questions, marketing, service, sales, and warranty. Each speaker provided knowledge and assets the dealers will benefit from greatly and all was well received.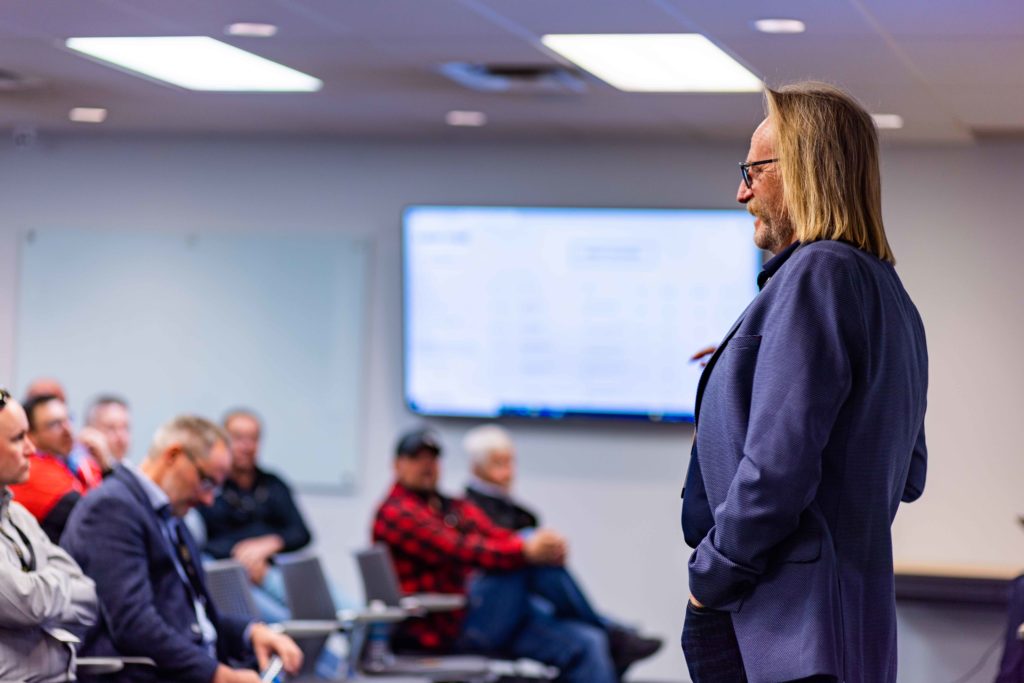 A trip to Lode King is not complete without a factory tour and after nearly 3 years, factory tours are available once again. As many dealers said, it was so great to see the process of building a trailer and it was a great opportunity to understand every detail of Lode King trailers.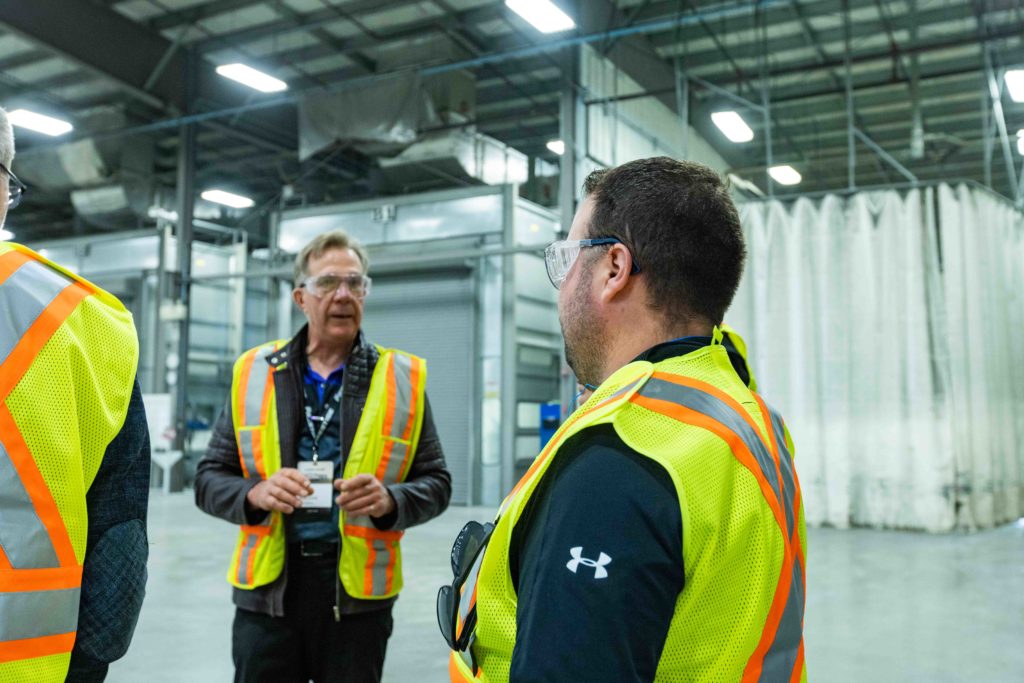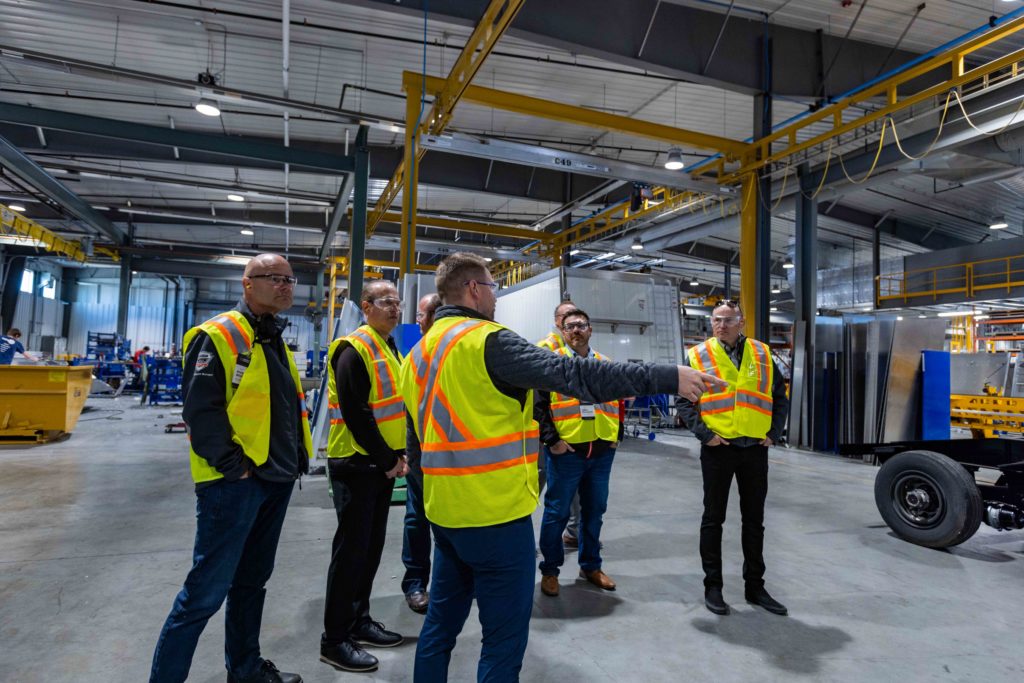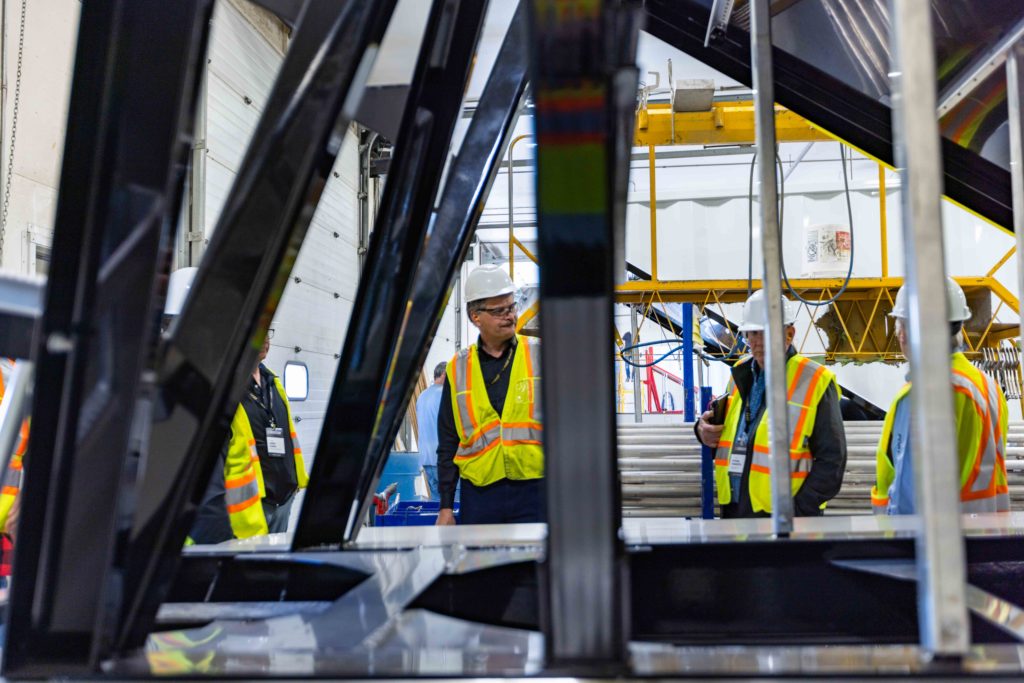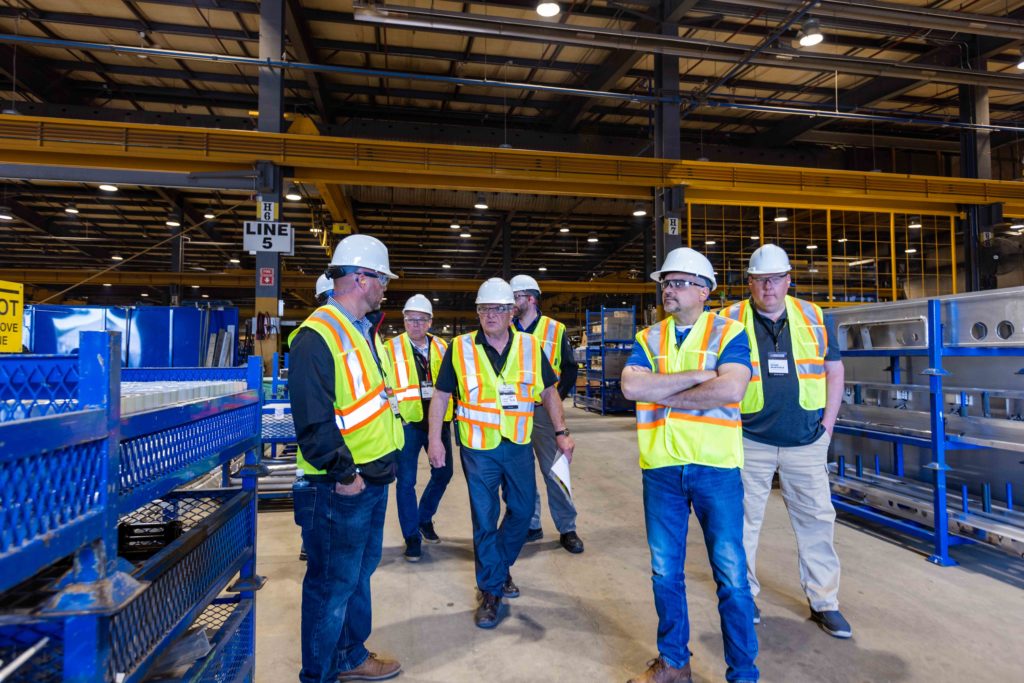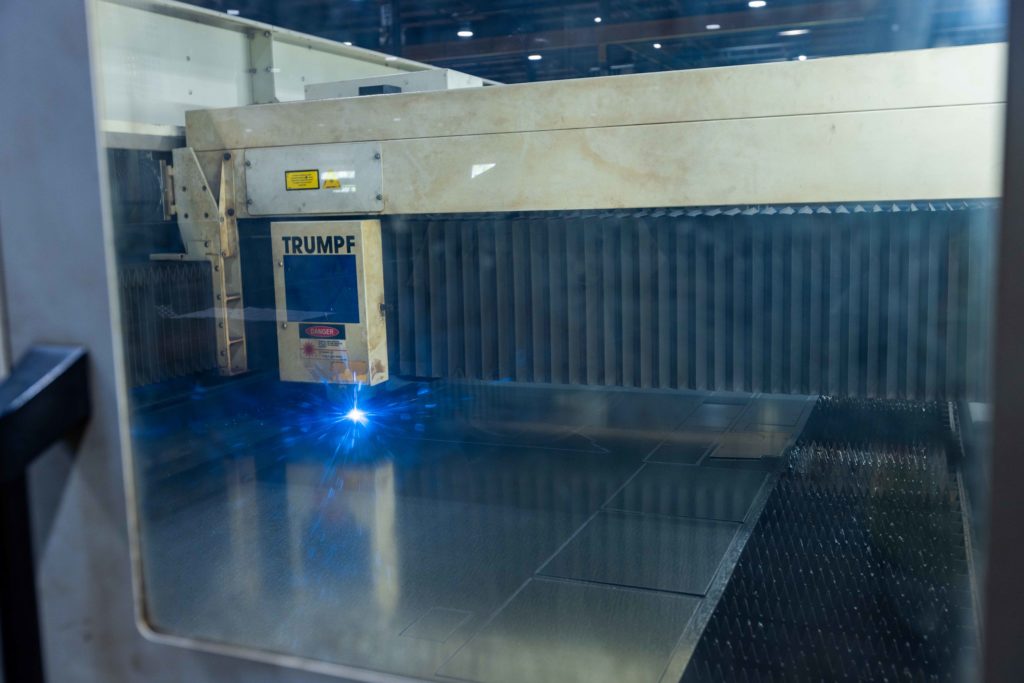 While there was a lot to learn, there was also time to eat and have fun. Meals provided included sandwiches from a local sandwich shop, two delicious BBQ meals, and breakfast every morning.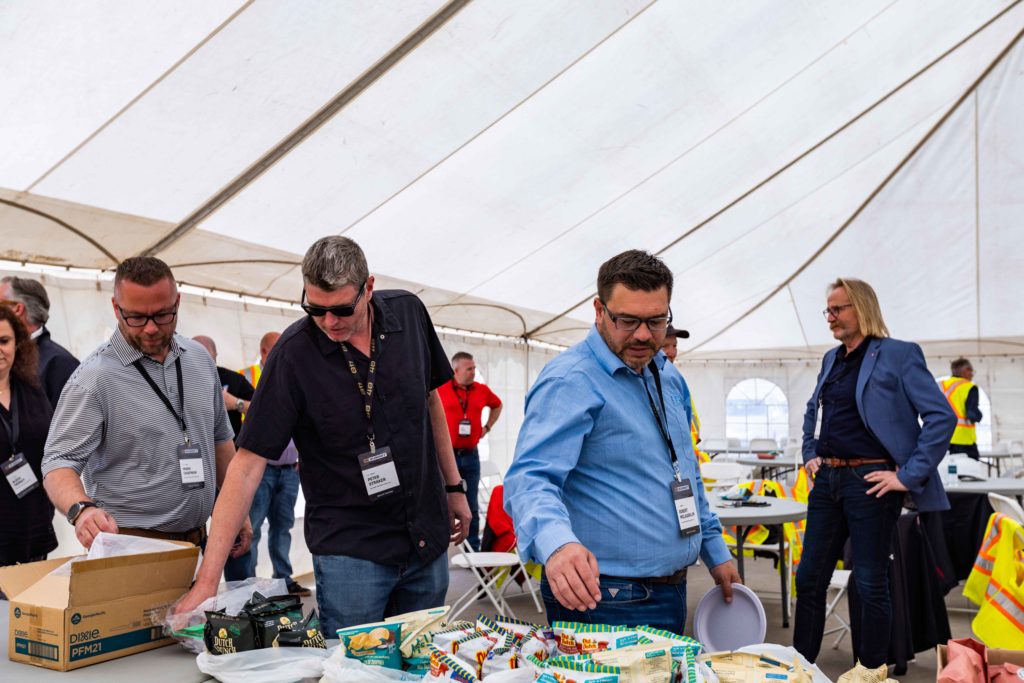 Finally, the time together with dealers and Lode King staff ended with a round of golf. Five groups hit the links and golfed the afternoon away on Tuesday.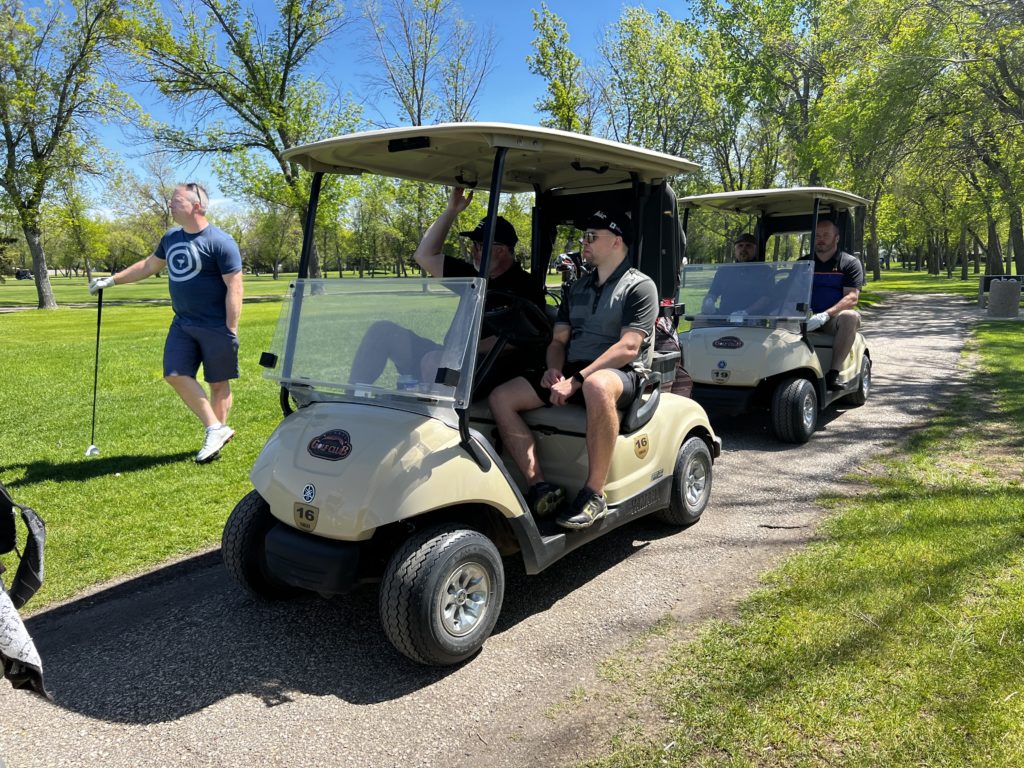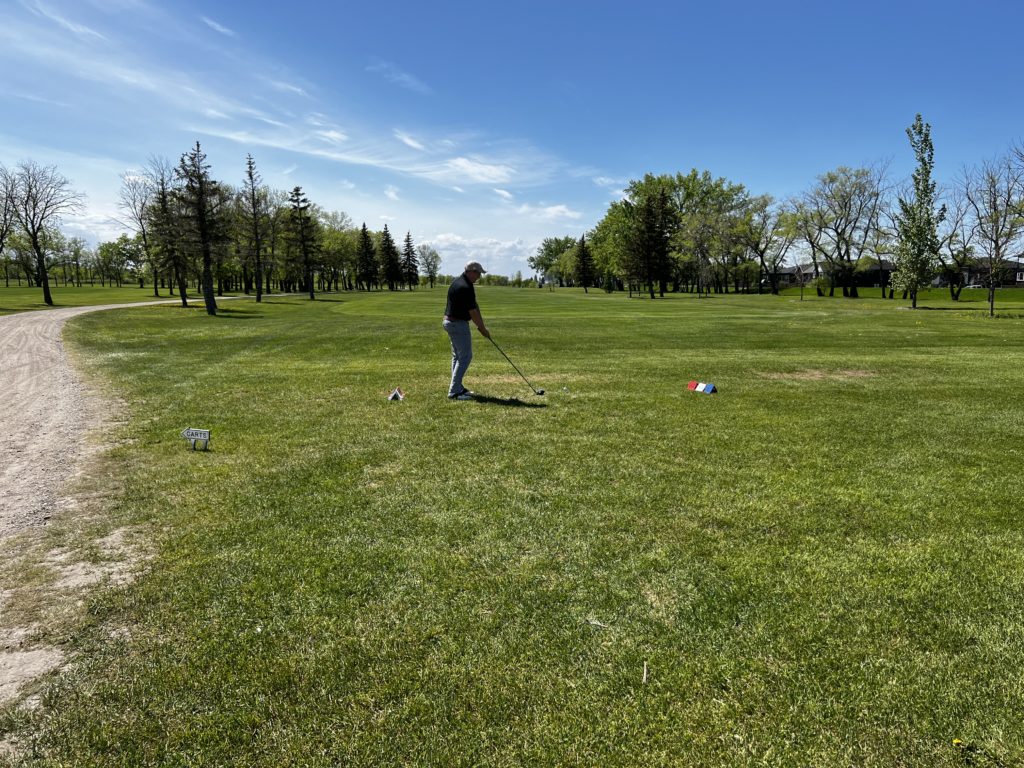 Lode King would like to say thank you to all who made it out for the 2022 Dealer Summit. Putting faces to names and getting to know everyone on a more personal level made this event one to remember.
A highlight video of our time was put together for you to enjoy.