Lode King comes to American Truck Simulator
on , in
Company News
by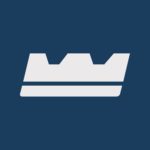 Lode King is hitting the roads of the legendary American Truck Simulator by SCS Software. Our entire lineup will be available in-game including our Distinction, Prestige, Forceline, Renown, and Brilliance trailers. Available for PC and Steam, American Truck Simulator welcomes trucking enthusiasts both old and new to join the millions of players who have been experiencing what it takes to be a big rig driver.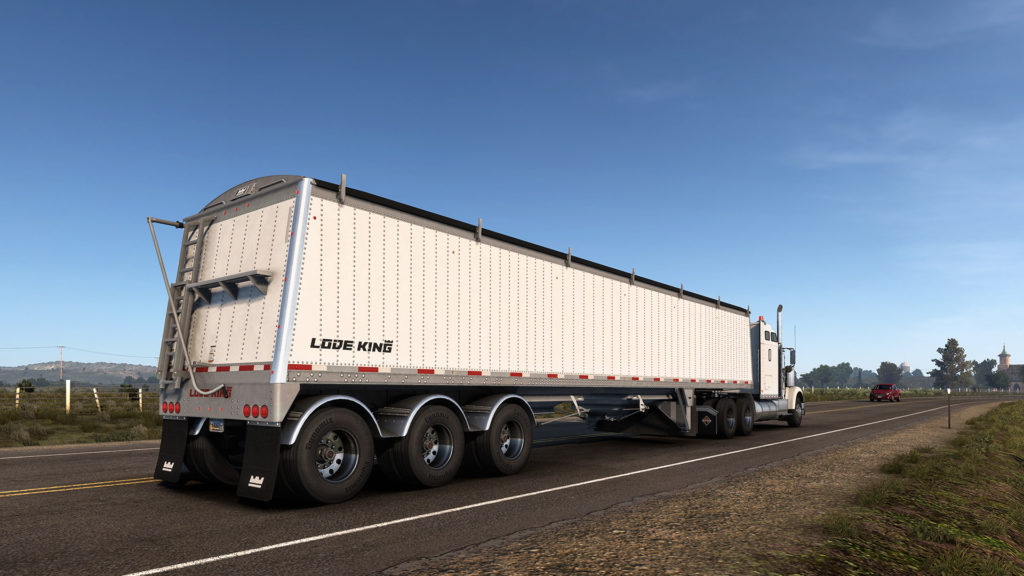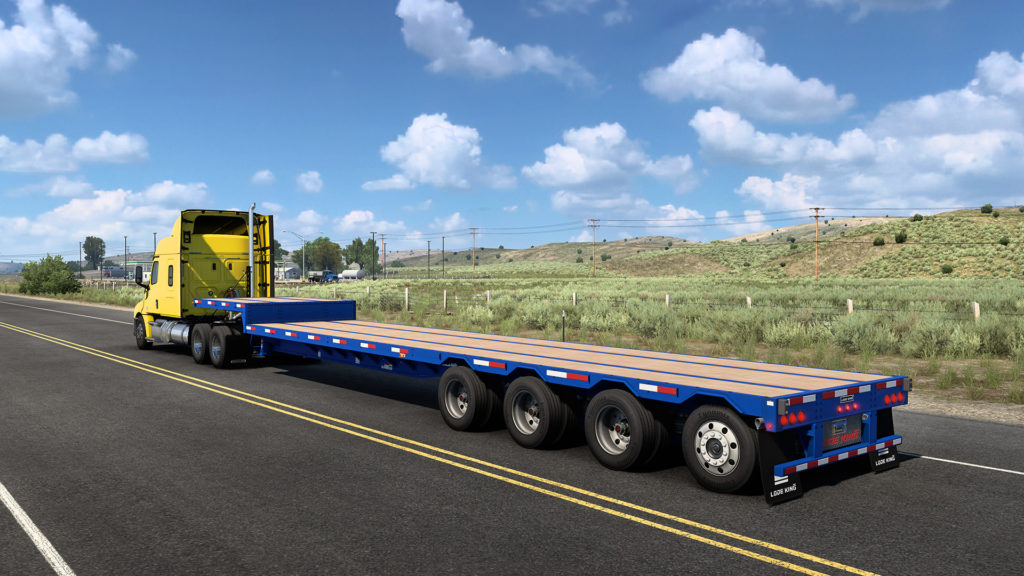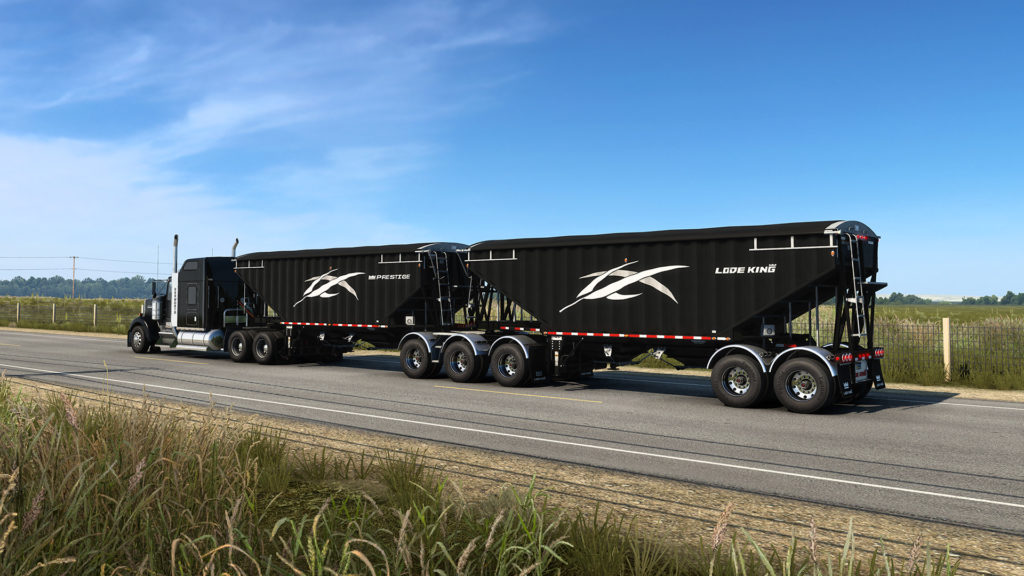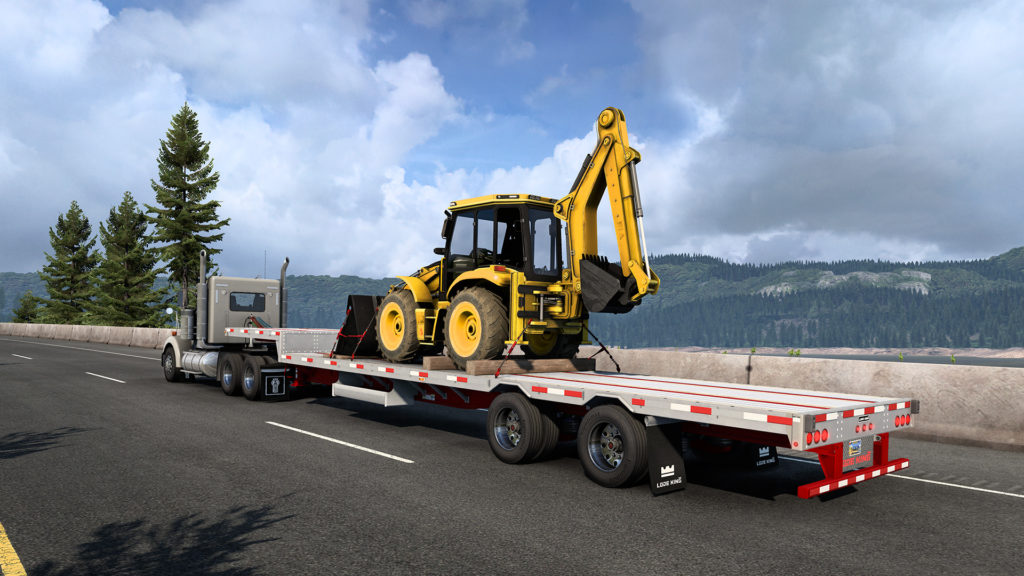 Set in a condensed depiction of the United States, American Truck Simulator puts you in the driver's seat of a modern-day truck. With the purpose of delivering various cargoes across numerous locations in the U.S., American Truck Simulator takes you on a journey through breathtaking landscapes with widely recognized landmarks around the States. You can choose to set out on the roads alone, or with your friends in the multiplayer Convoy mode.
With a choice of American trucks from leading manufacturers, players can now experience driving with manufacturers such as Mack Trucks, Freightliner, Kenworth, Peterbilt, and so much more. The game also offers a wide array of customizations including chassis and engine types, wheel and tire choices, paint jobs, and interior cabin accessories.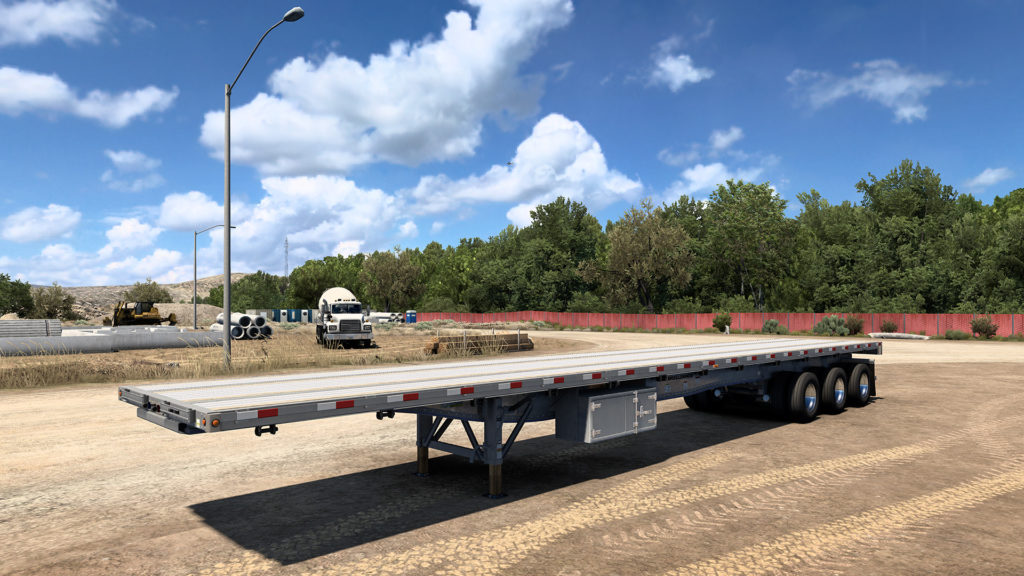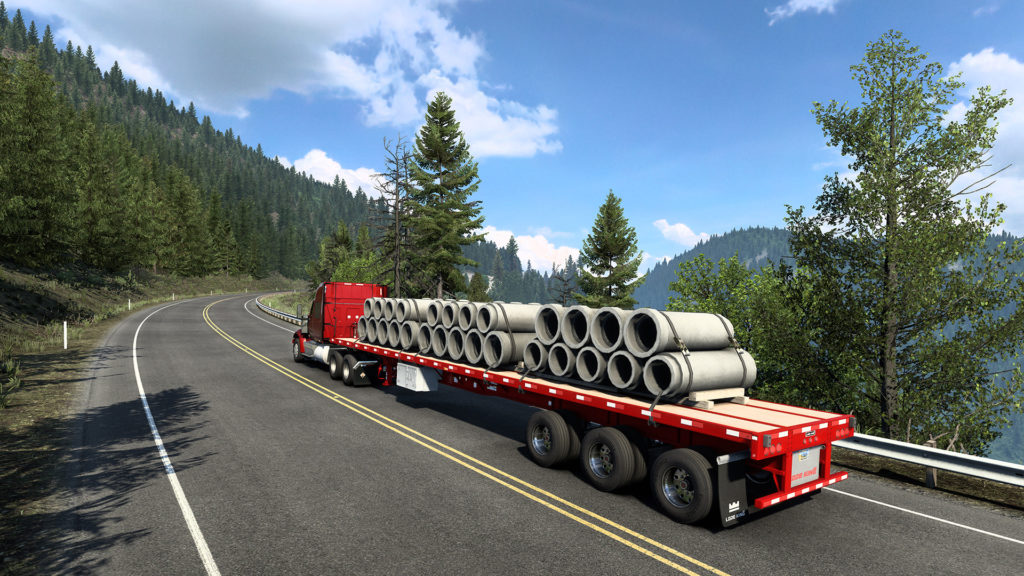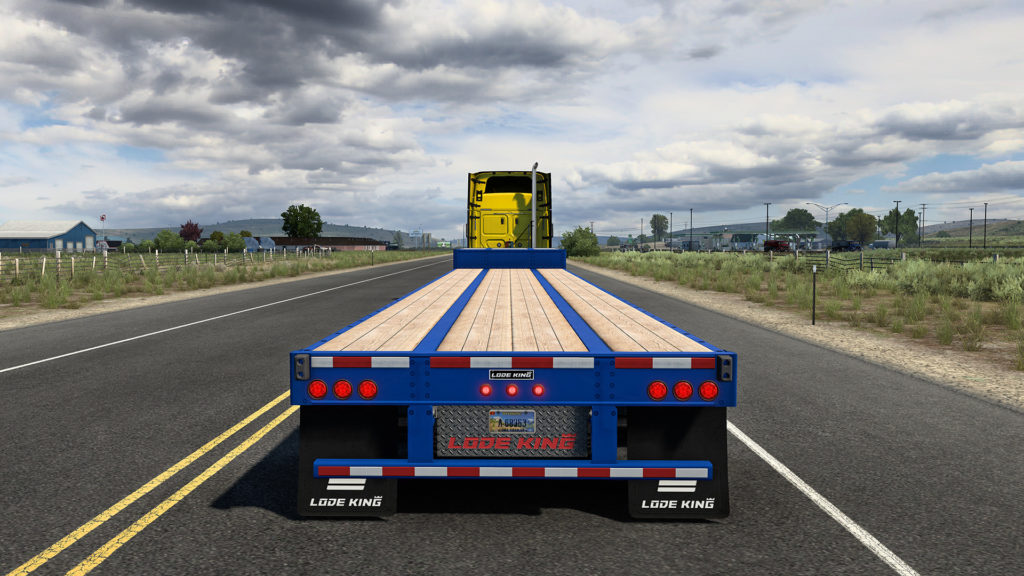 This game is a realistic truck driving simulator with business management elements. American Truck Simulator has garnered over 75,000 positive reviews on Steam thanks to its ongoing updates which bring new vehicles, map updates, game engine changes, and more to all of its players. You can catch up on all of their latest development updates at their official blog, Twitter, Instagram, Facebook or by tuning in to one of their regular live streams on SCS Software's official Twitch or YouTube channel.