Lode King comes to Farming Simulator 22
on , in
Company News
by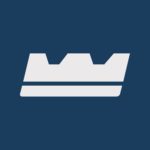 Lode King's brand new Distinction Distinction 45′ Triple Hopper trailer will be featured in the upcoming Farming Simulator 22 by Giants Software. The upcoming game will be available on PC, Mac, PlayStation 5, Xbox Series X/S, PlayStation 4, Xbox One and Google Stadia for all farmers, gamers, and farming enthusiasts.
In Farming Simulator 22, you can take on the role of a modern farmer in three diverse American and European environments. Take on a huge variety of farming operations focusing on agriculture, animal husbandry and forestry, all with the addition of seasonal cycles. More than 400 machines and tools from over 100 real agricultural brands like Lode King Industries, John Deere, CLAAS, Case IH, New Holland, Fendt, Massey Ferguson, Valtra, Mack Trucks, and many more are included. New machine categories, crops and mechanics will add to the experience. Run your farm cooperatively in multiplayer and extend the game by a multitude of free community-created modifications.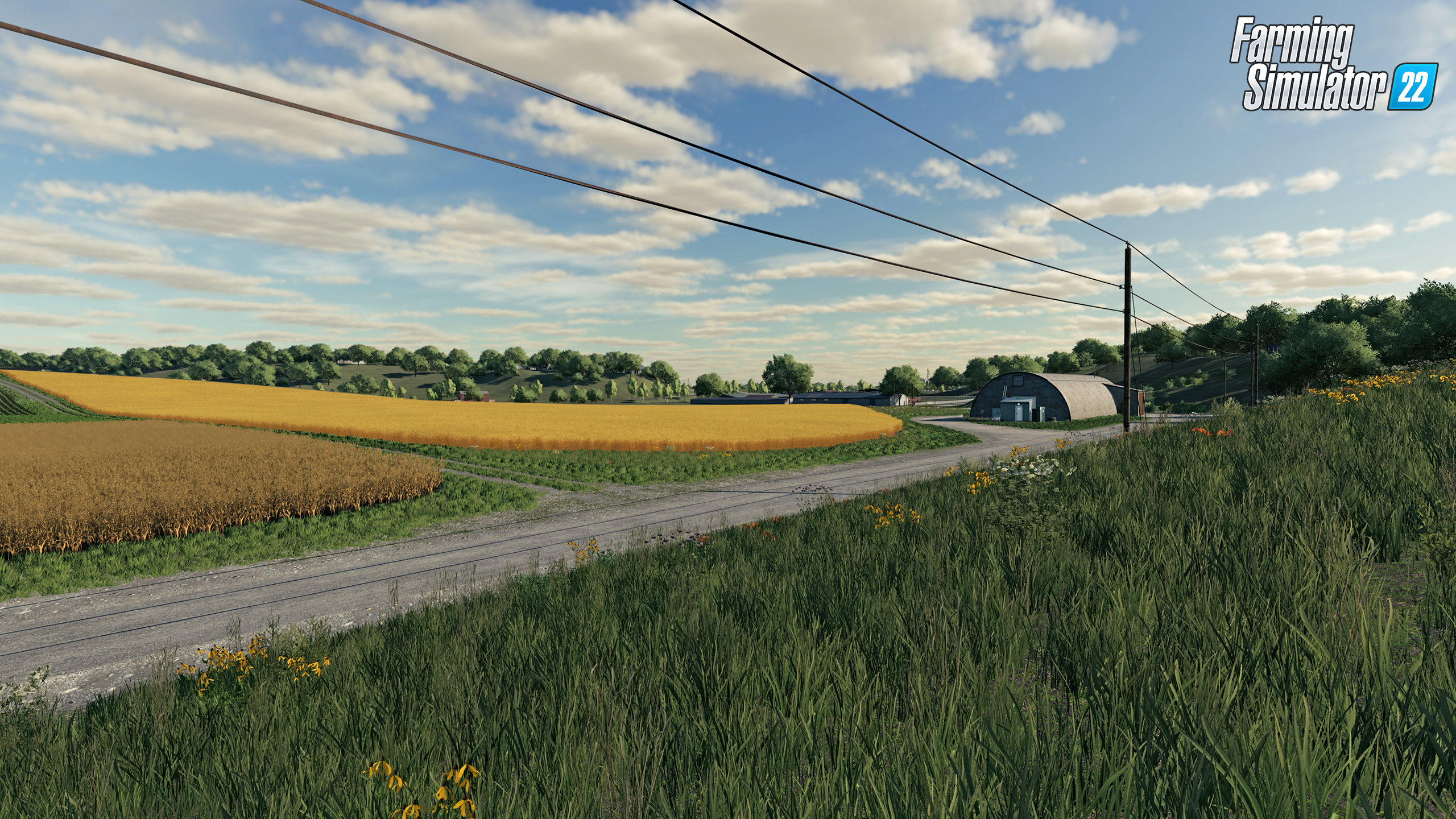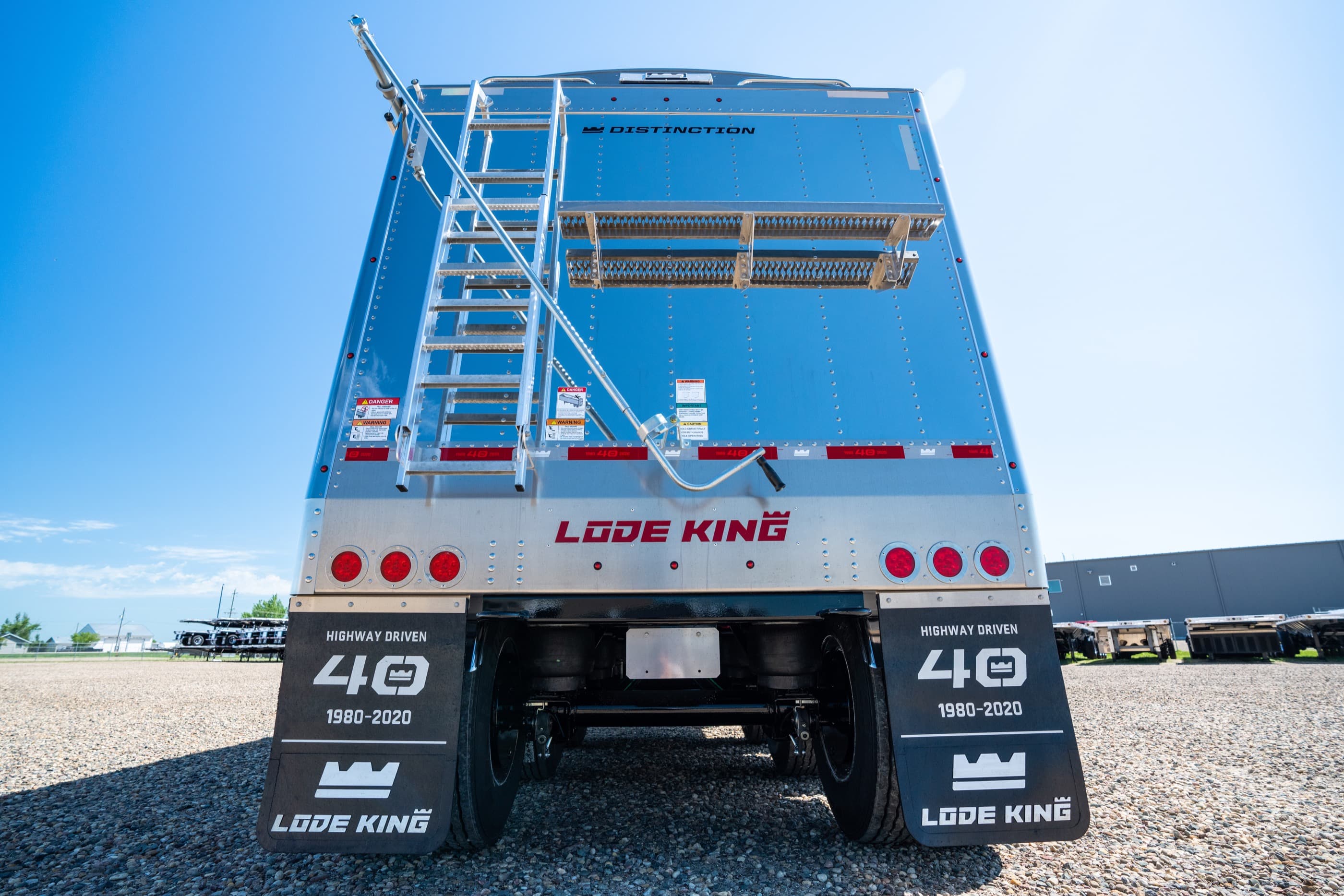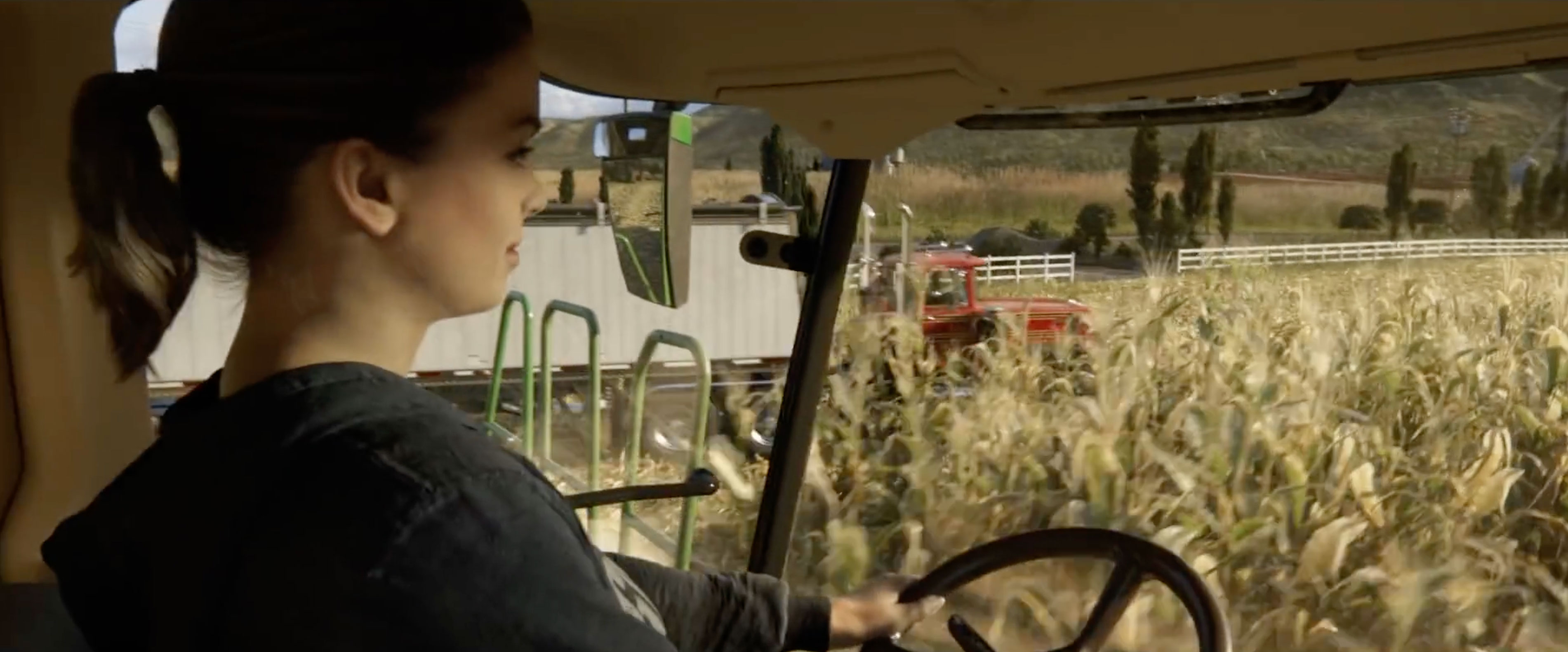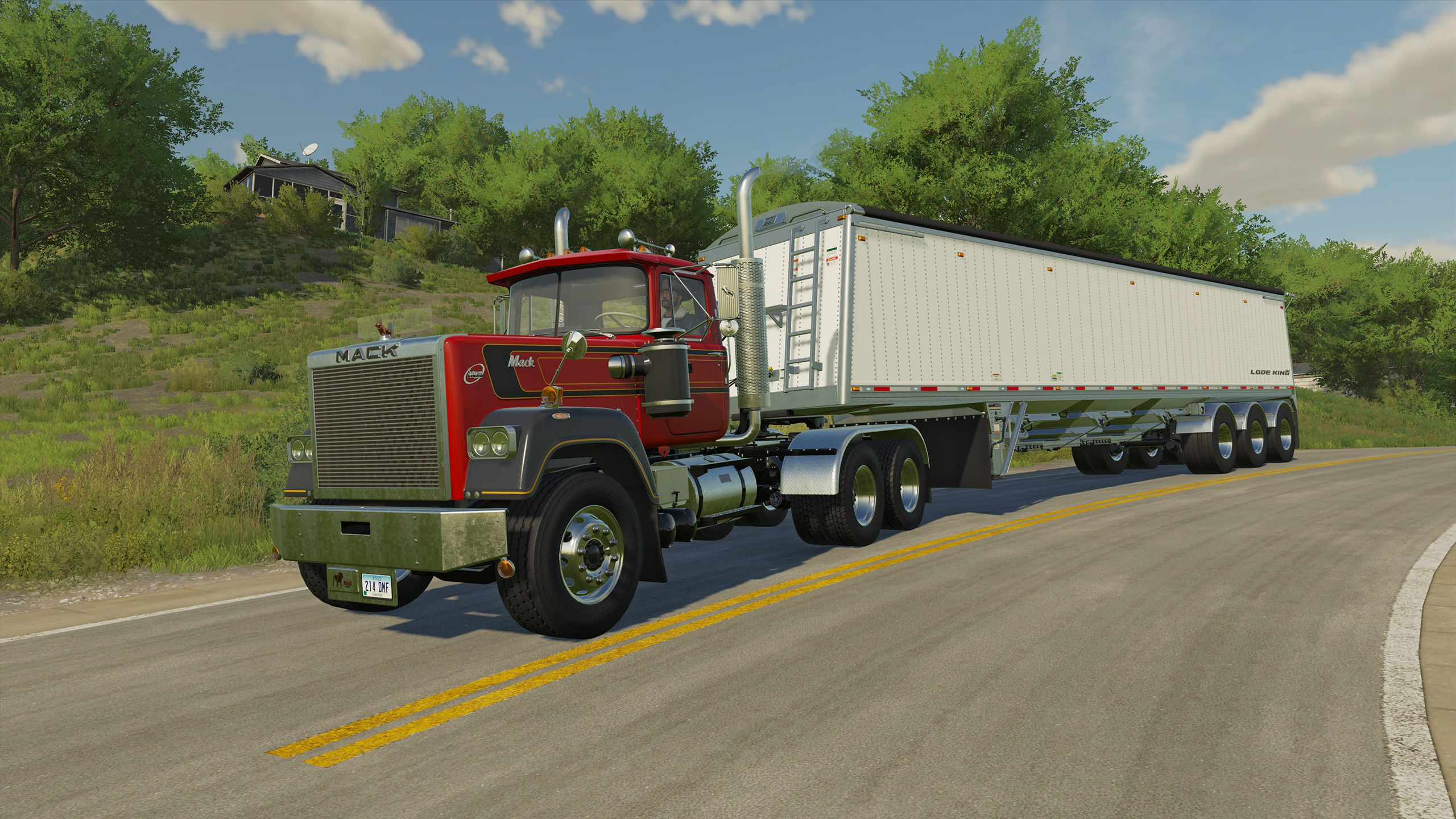 In the cinematic game trailer, we see that as new generations of farmers grow into the footsteps of their parents, two protagonists, father and daughter, are working the field together. Whether you play by yourself or with together in multiplayer mode, the rewarding victory of harvesting will be worth it in Farming Simulator 22.
This game is a realistic farming simulator with management options, large sandbox maps, and various fields. It has been labeled as the "deepest, most complete farming simulator ever" (Gamasutra). The Farming Simulator franchise has attracted millions of players over the years with progressive gameplay and rewarding management all within farming and agriculture. GIANTS Software plans to unveil more at FarmCon 21, broadcasting on their official GIANTS Software Twitch channel as they present new material and loads of info about the upcoming Farming Simulator 22.