2022 Renown Western Quad
on , in
Product Updates
by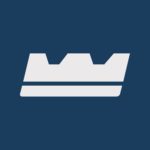 Lode King's Renown series combines the strength of steel with the low maintenance and weight advantages of aluminum to form a lightweight and sturdy trailer. These trailers are recognized as some of the best combo trailers on the road today.
Walkthrough Video
The Renown series of trailers has been on the market for many years. With some refinements, this trailer is now more user-friendly, lighter in weight, reduced in height, and is  now available with our JP Rail.
The updated 102″ wide deck provides more room to carry loads of plywood or drywall in varying sizes. It will eliminate exposure to the elements because the product won't protrude over the trailer's edges.
Reduced Trailer Weight
To decrease weight, we reduced the thickness of the web, which also provided the ability to bring down the overall height. In addition, crossmembers on this particular model are placed 16″ apart rather than 12″, which was offered in the past—making these changes cut off nearly 1,000 pounds to the trailer.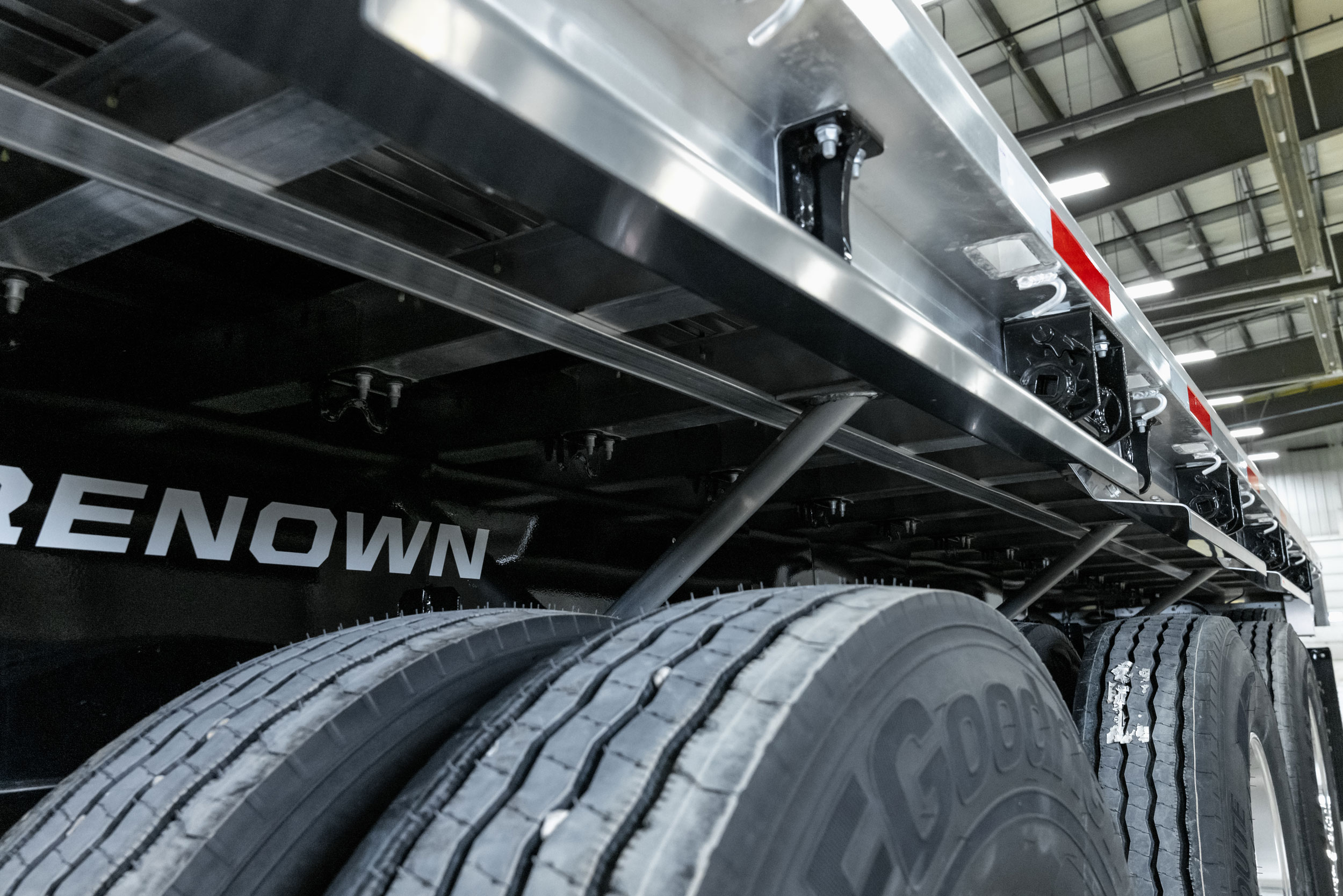 Flooring
The trailer shown in the video above features an aluminum floor with four fir nailer strips. Premium fir and hardwood flooring options are also available.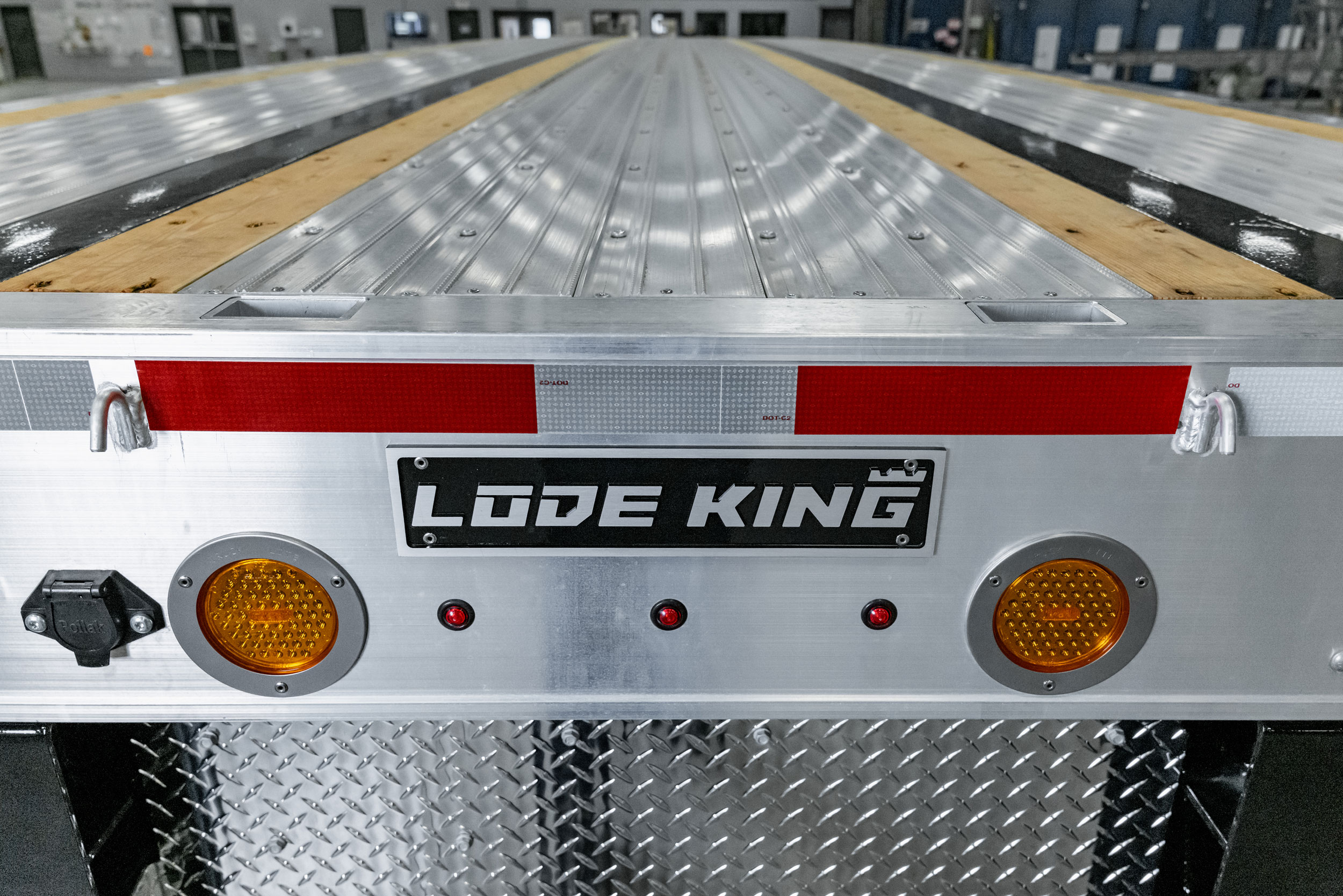 Lighting
Truck-Lite supplies all lighting, and several options are available to suit your needs. The trailer featured in the video above includes our standard LED Light Package, which consists of a secondary light that can act as both a clearance and mid-turn light and a turn signal.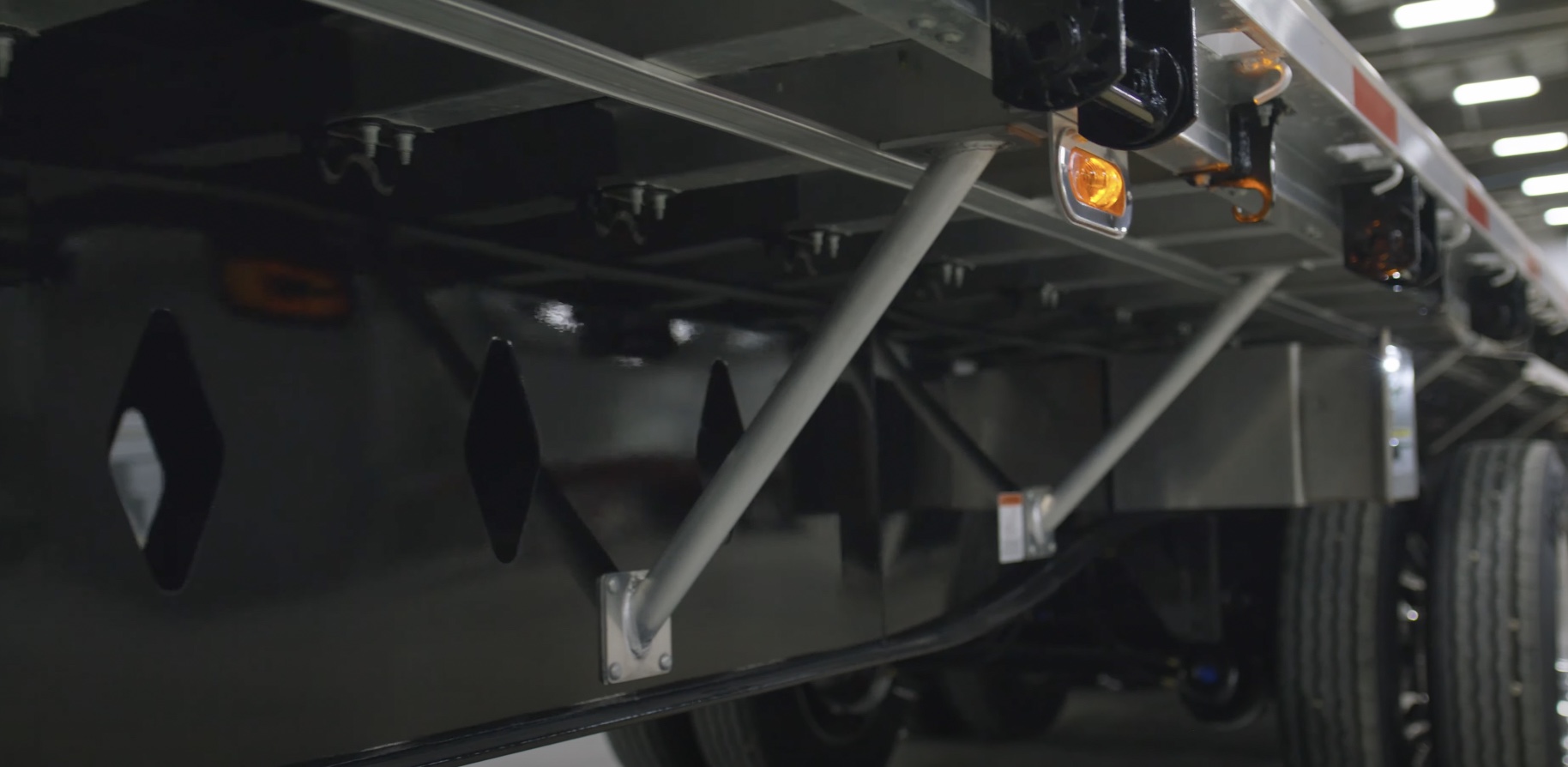 Additional lighting is available, which is integrated into the side rail. Also available is an optional strobe light with controls in the air gauge box.
Storage
Several storage options include a toolbox available in either 48″ or 60″, directly mounted behind the landing gear.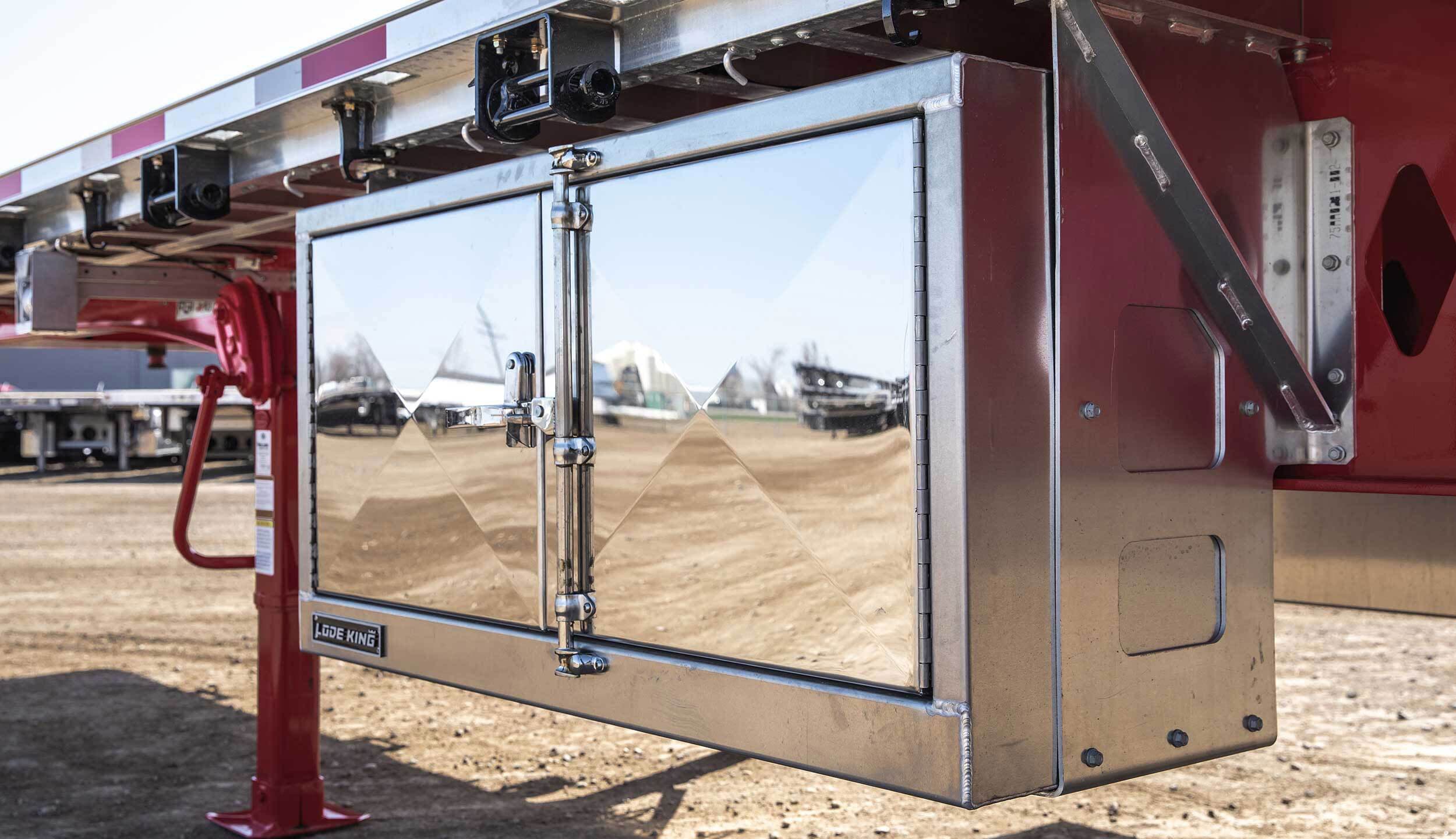 A 9′ dunnage basket mounted to the curbside of the trailer is also an option should you need the extra space.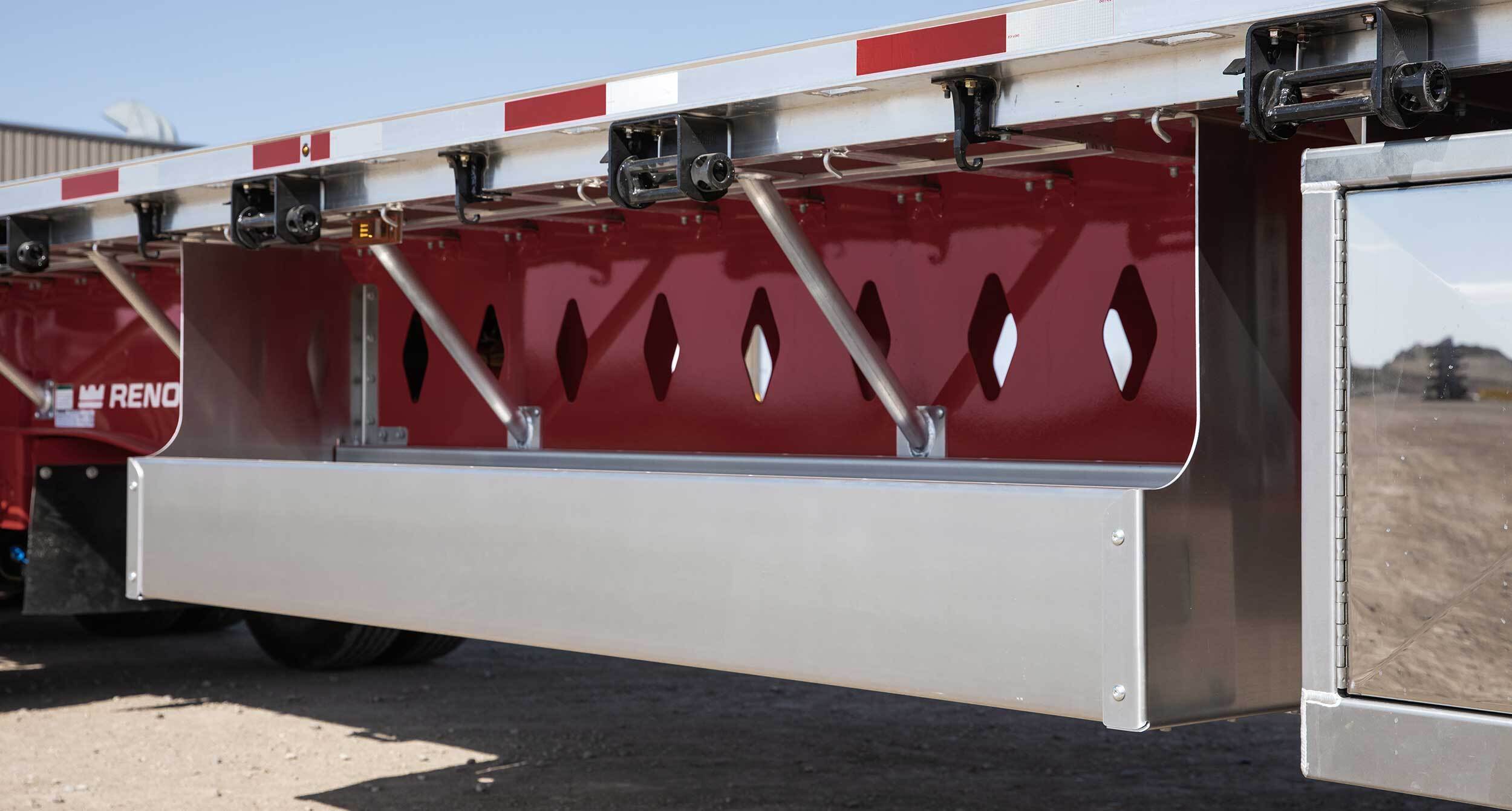 Fenders
Designed to protect the overspray of the wheels are new lighter-weight fenders. Placed over each axle aids in shedding weight while staying within the legal requirements should you be hauling in the western locations of the United States.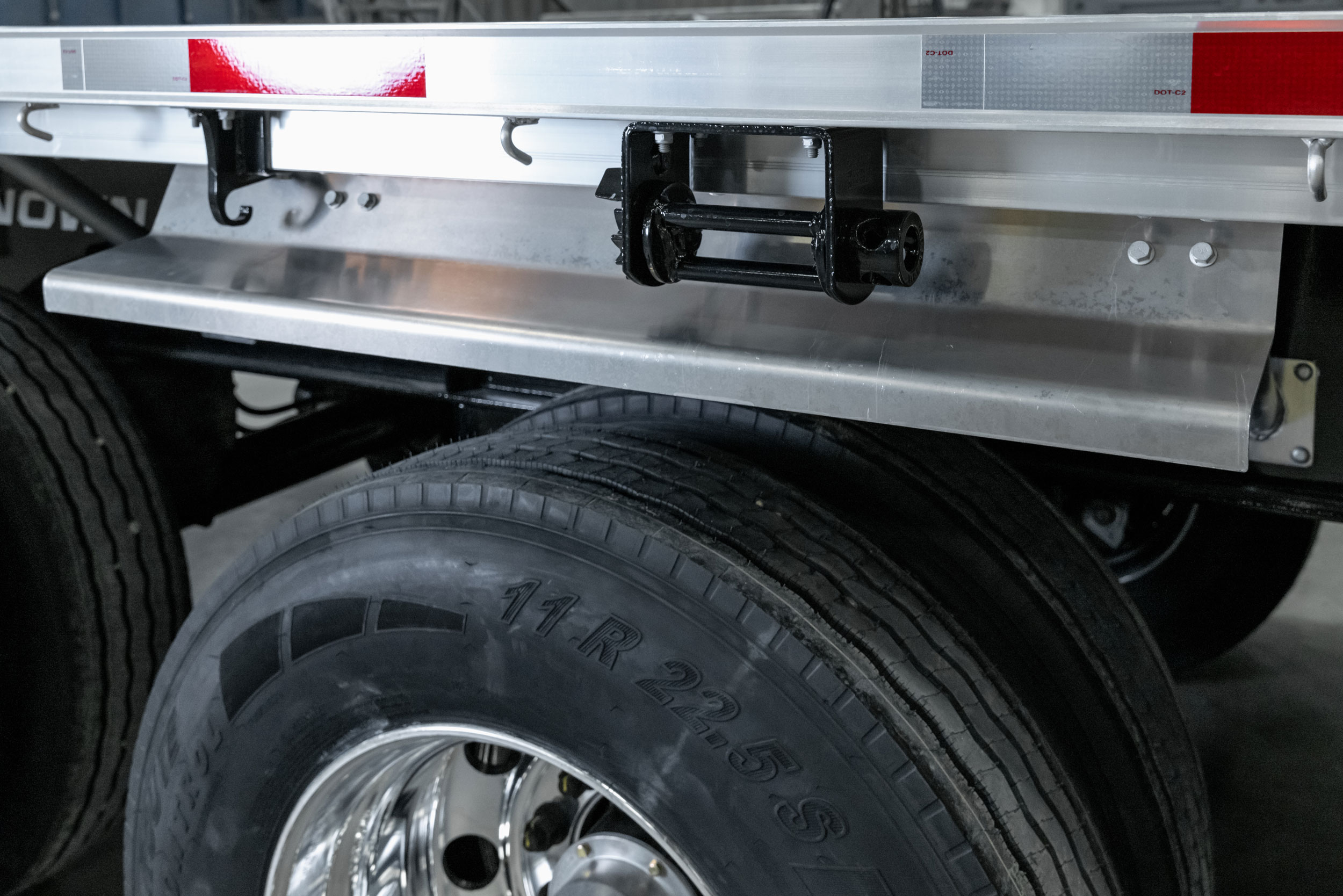 Options
We offer multiple Henrickson Intraax suspension configurations.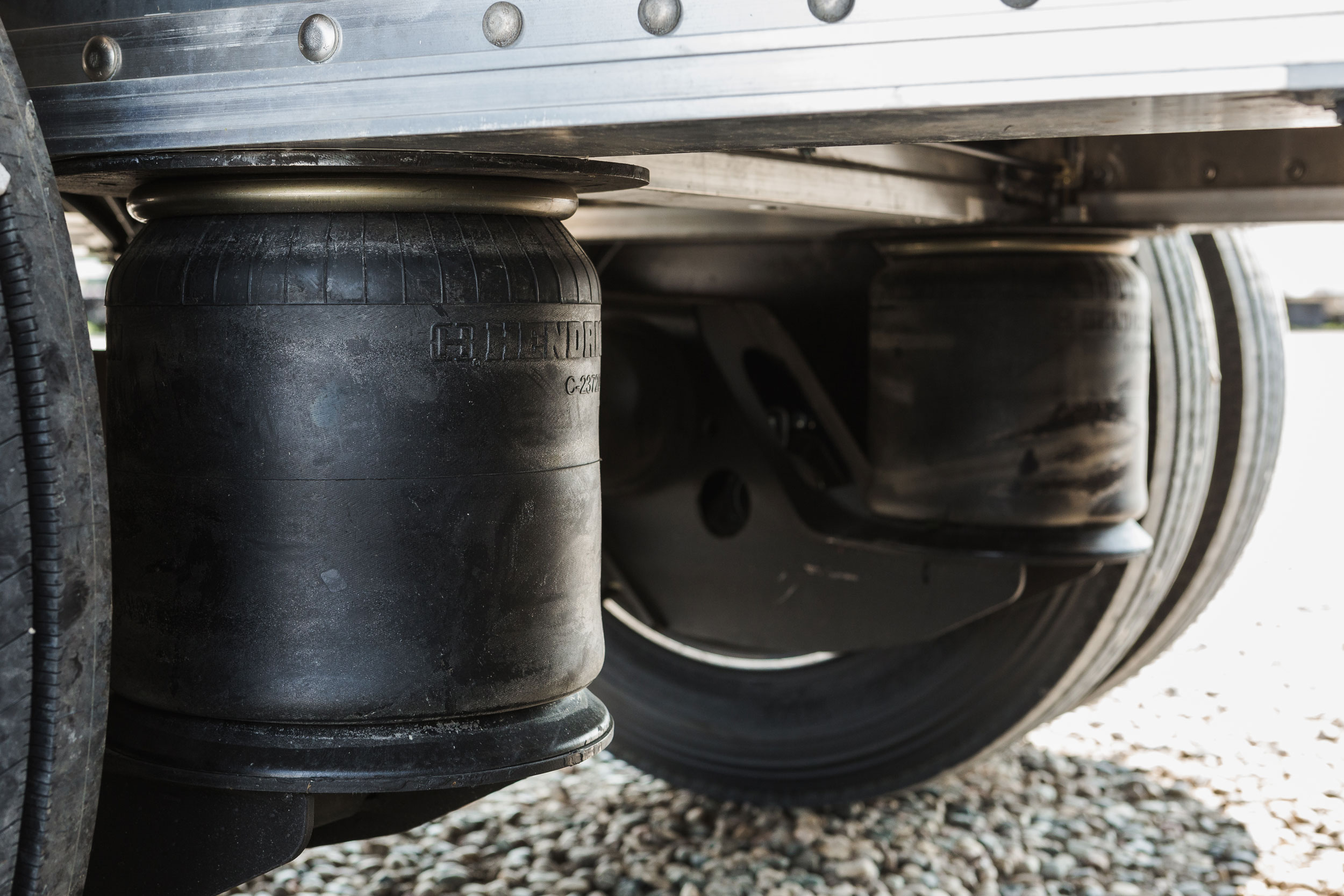 Different wheel-end packages are available, including oil-filled in both N and P spindles carrying a one-year warranty and semi-fluid grease ends in both N and P spindles carrying a two-year warranty.
Another option is the bolt-on bumper. Should the bumper become damaged, it's a bolt-on, bolt-off situation saving time and eliminating the need for welding.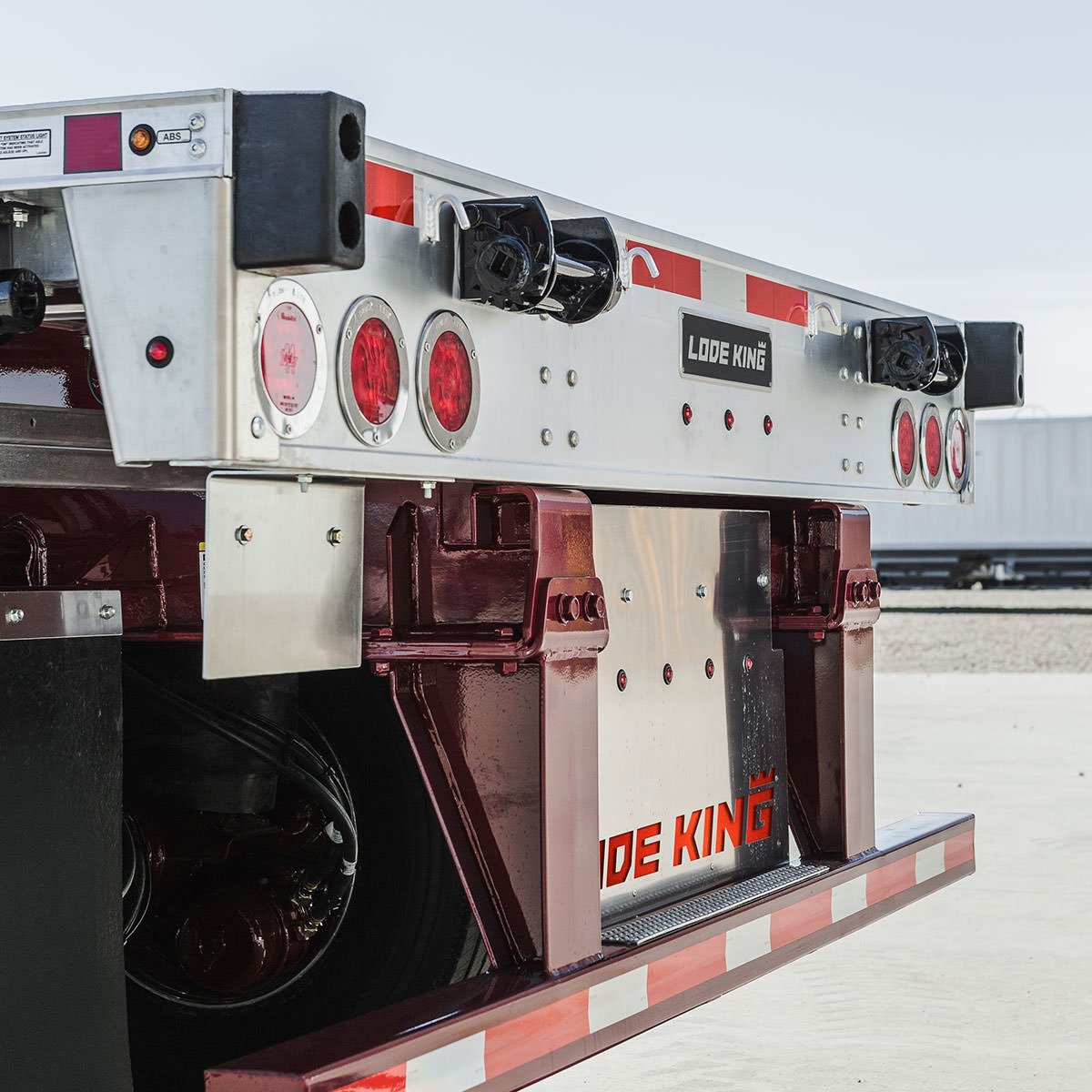 Build & Configure Yours Today
Build & configure a Lode King Renown flatbed to fit your specific requirements and even send your configuration to your nearest dealer for a quote.