Nothing Compares To A Lode King
on , in
Company News
by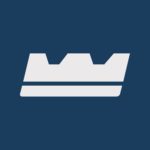 For more than 35 years, Lode King Industries has taken the utmost pride in engineering and manufacturing the finest trailers on the road.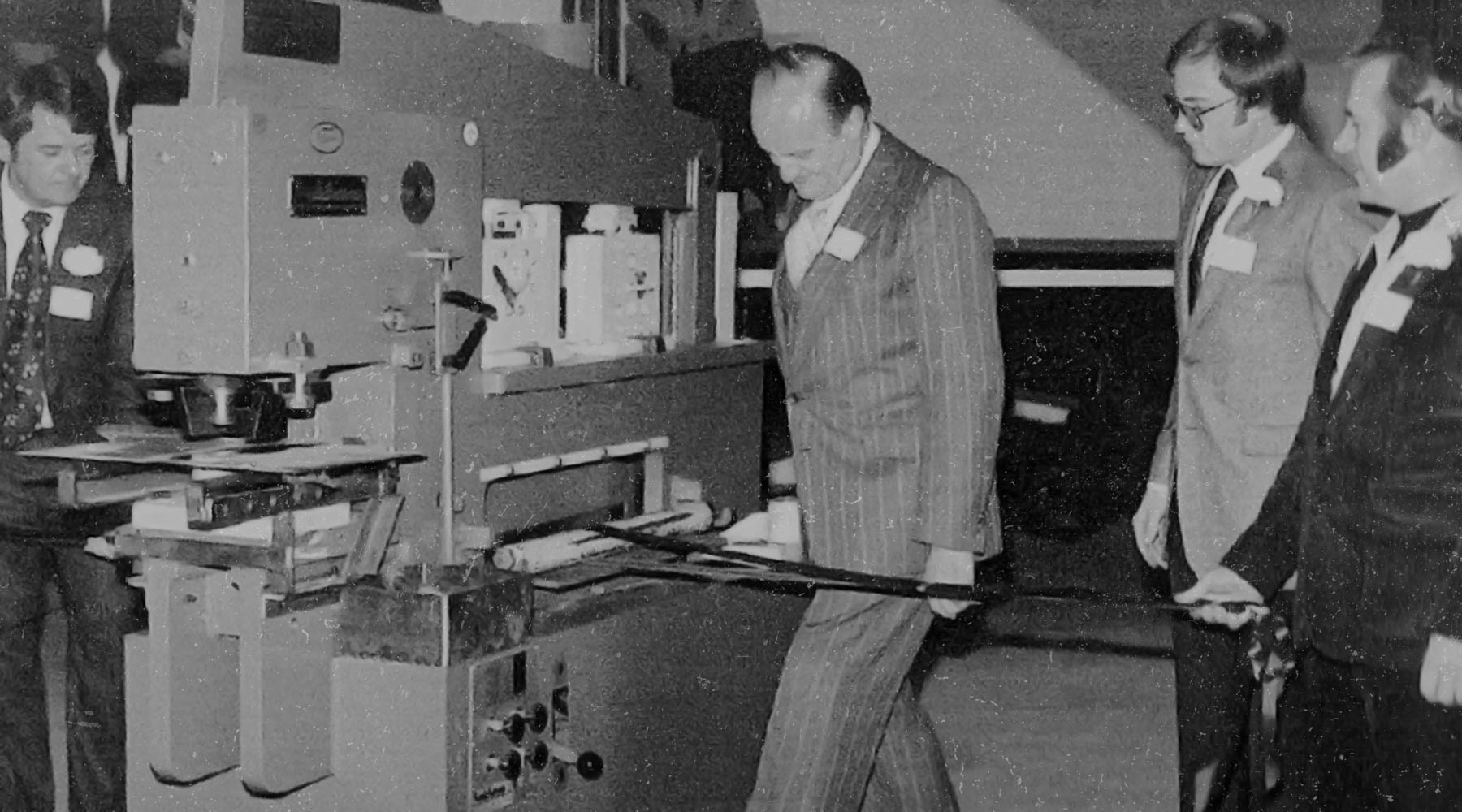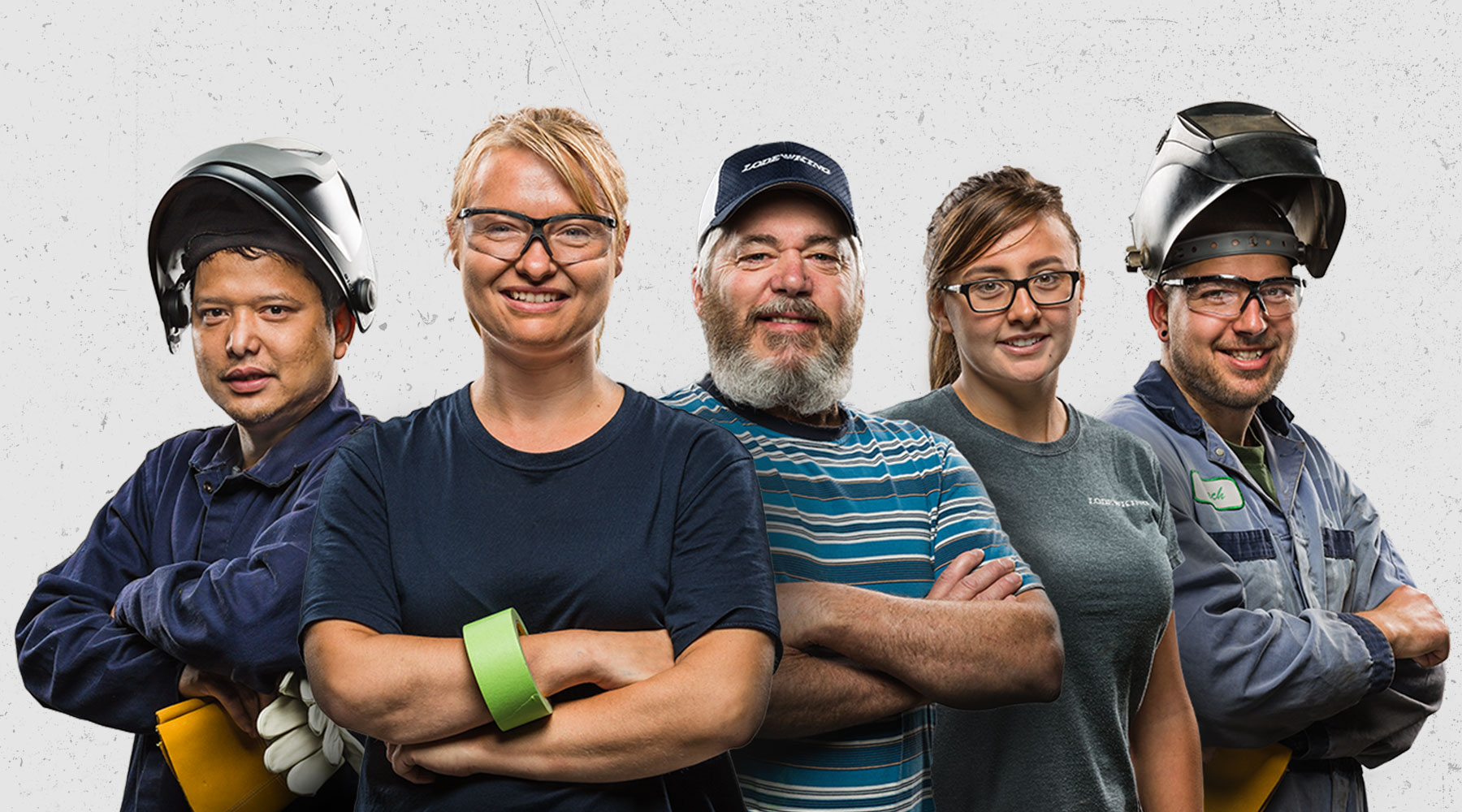 We're a family company, and we build our trailers with the same craftsmanship and attention to detail as if we were building them for our own family.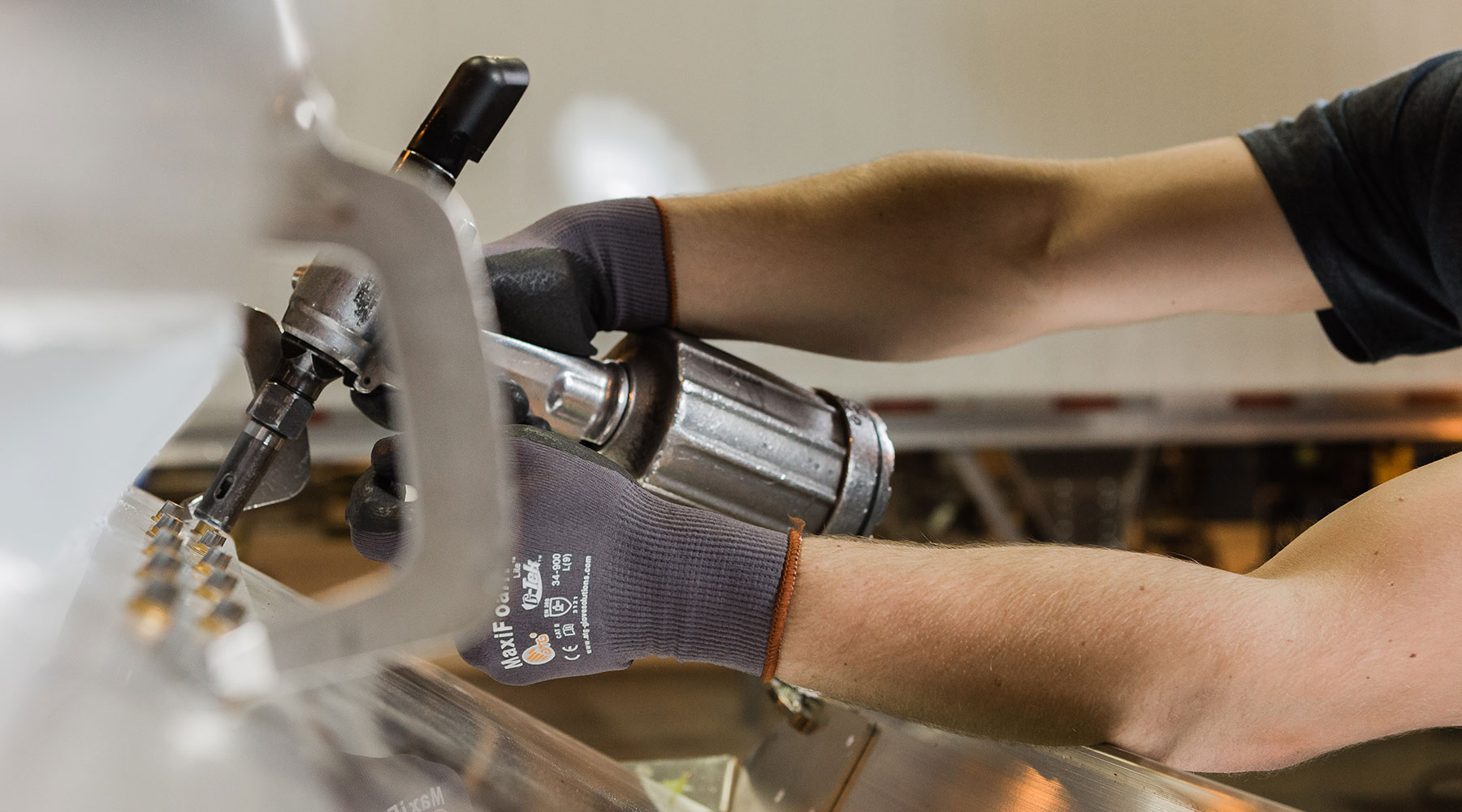 Because the higher we set our standards, the better we serve our customers. And the tougher we make our trailers, the longer they stay on the road.
We like to say that we design smart and build with heart.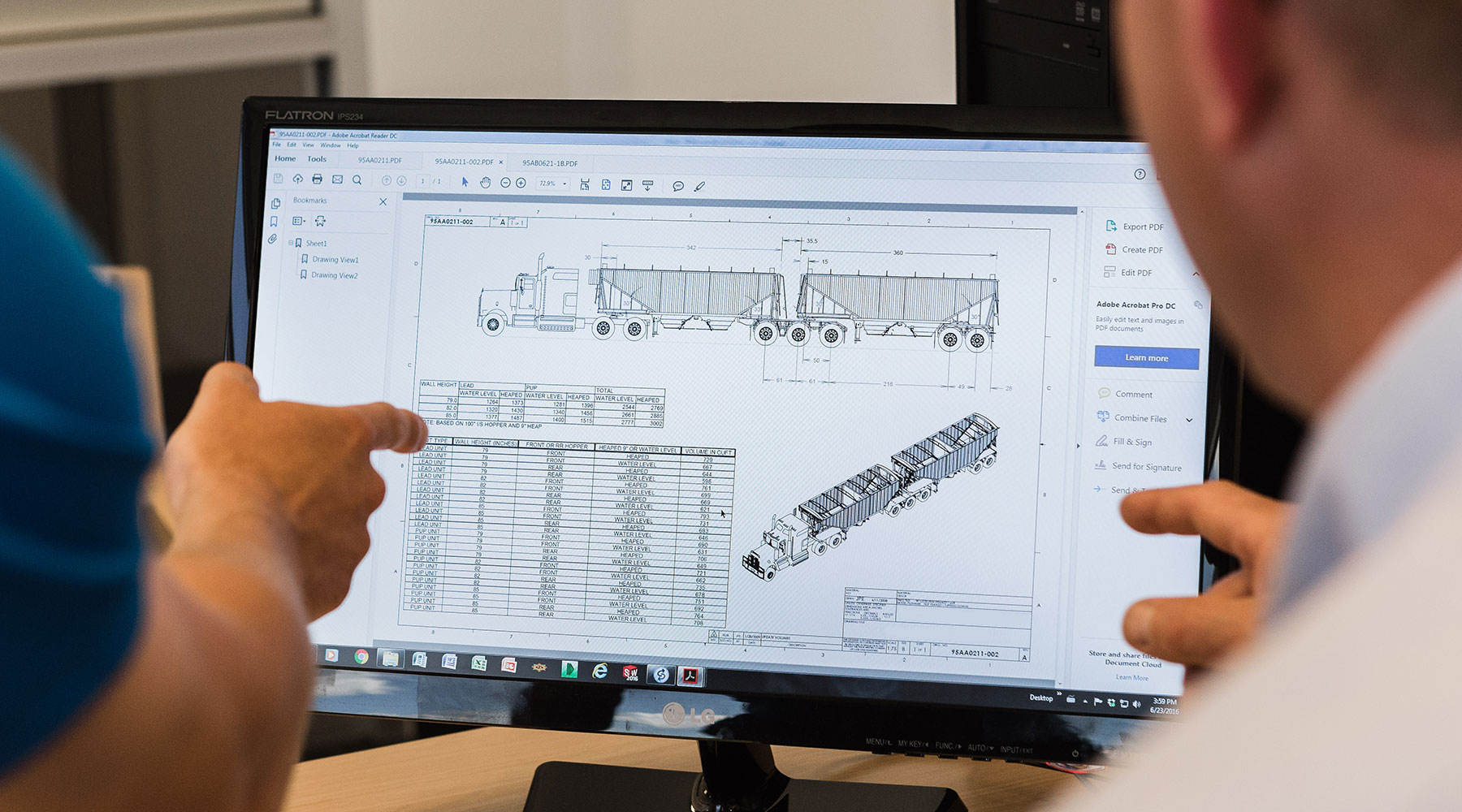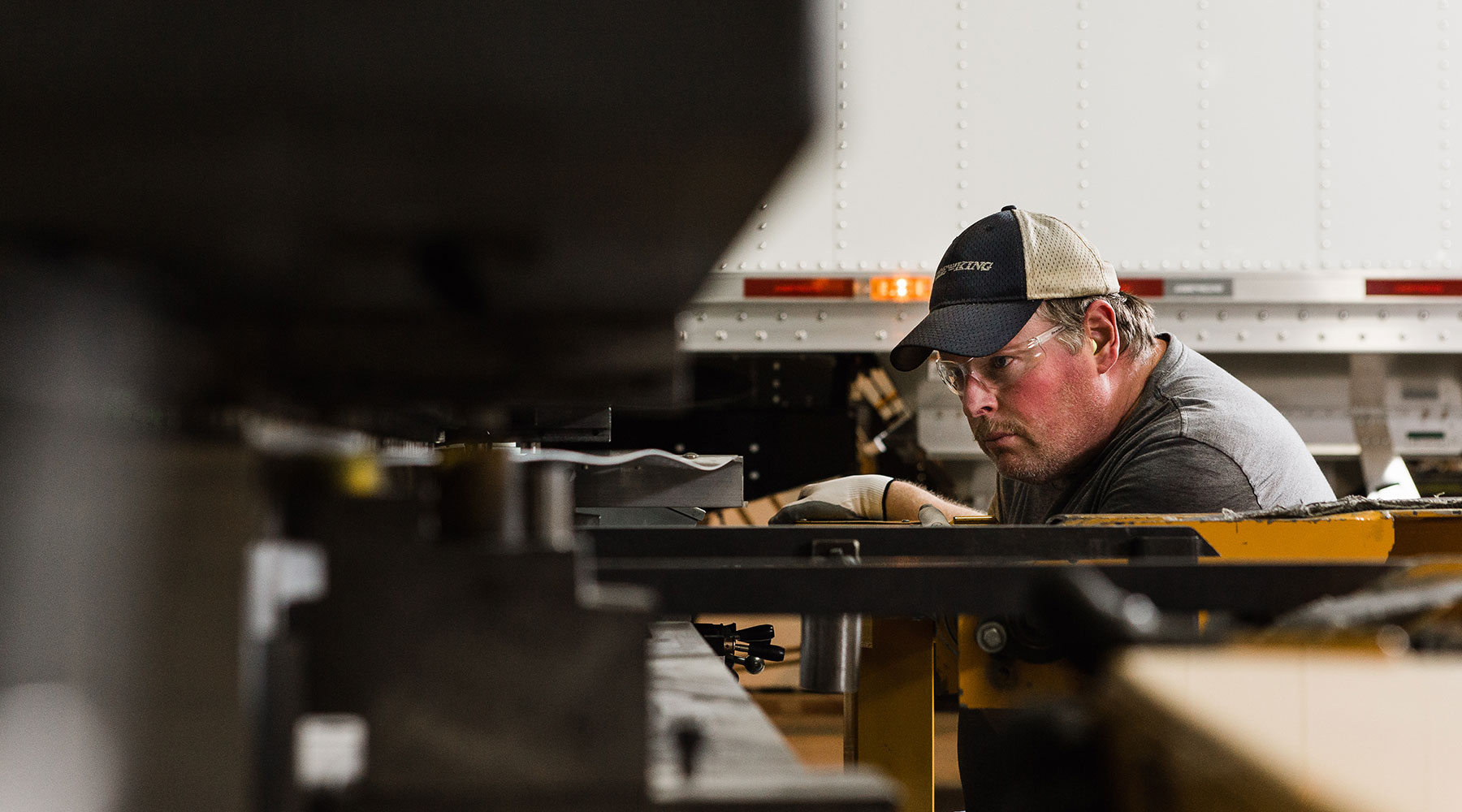 Because we never forget that every trailer has our name on it.